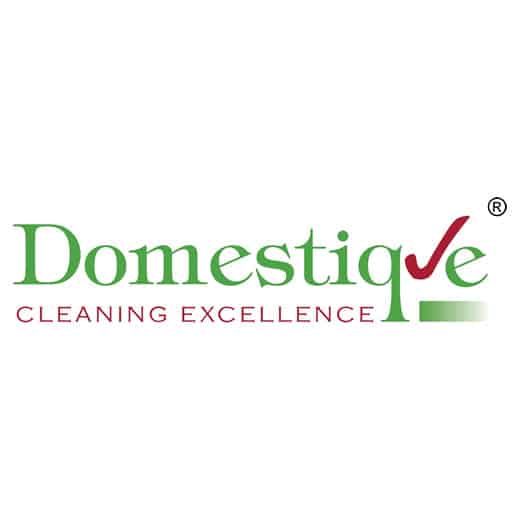 Domestique Franchise
Initial Investment - £7495 + VAT
Start a Domestique Franchise
Established, friendly domestic cleaning business with opportunity for rapid expansion in designated territories.
Domestique history
Domestique is a residential cleaning business that has been operational since 2005. As part of our diversification programme and a vision to expand the business, we began offering franchising partnerships in 2010. The business model mirrored our tried and tested methodology from previous years which lends itself to being replicable. Our inaugurating principals throughout the franchise launch were to ensure support was readily available, consistent and above all, reinforced brand standards.
Probably the biggest indicator of just how good a business opportunity we see in Domestique is the fact that we have just bought another two franchise areas after five years successfully building our first. Paul and Karen have been very helpful, supportive and fair throughout this process, both via telephone and with face-to-face meetings, so it has been another smooth transaction.

Tania Robinson - Reading Franchisee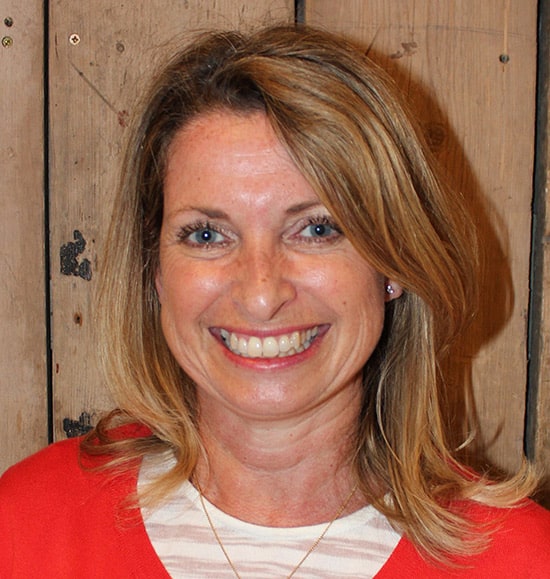 Why choose the Domestique franchise?
Suitability:
Do you want to take control of your future?
Are you willing to work alongside a committed franchisor who will endow you with his knowledge
Do you seek an opportunity to supplement your income for the finer things in life?
Do you have the willpower and tenacity to overcome adversity?
Are you willing to learn new skills and gain insight into a dynamic, fast-moving industry?
Then we are the franchise business for you!
Cost
Initial Investment - £7495 + VAT
Low management flat fee £100 + VAT per month
The franchise suite comprises of:
6 month Google Adwords paid by us
No franchise fee for the first 3 months – after the first 3 months, the franchise management fee is staggered to make things easier
Low management flat fee
Exclusive territory
Call centre service for all calls and messaging
Training and use of custom-built Management Information System
Intensive training on managing and building a successful residential cleaning business
No nonsense ongoing support via telephone, system or in person at Head Office
Access and use of Domestique documentations
Dedicated Franchisee Forum
Licence to trade under the Domestique brand
No additional pay out for vehicle, premises or equipment
Bi-yearly franchisee meetings
The reasons why we chose Domestique were, a low set up fee and start-up costs, low franchise fees, the quality support tools (CRM & Website) call centre and confidence in the Franchisor. Paul & Karen are always very helpful and full of enthusiasm for us to succeed. They are always at the end of the phone if we need them. Also help and advice is available from fellow franchisees on the forum and because of this we have not had any problems or worries.

Caroline - Milton Keynes Franchisee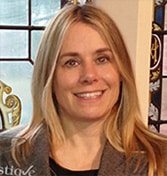 Decision making
No sales skills required, as the client will contact you. However, as part of our marketing strategy we encourage you to advertise locally using our pre-designed materials.
Domestique have successfully operated within the residential arena and are now offering you the opportunity to manage a unique business partnership that is both a remunerative and proven model. We endeavour to prepare you for success.