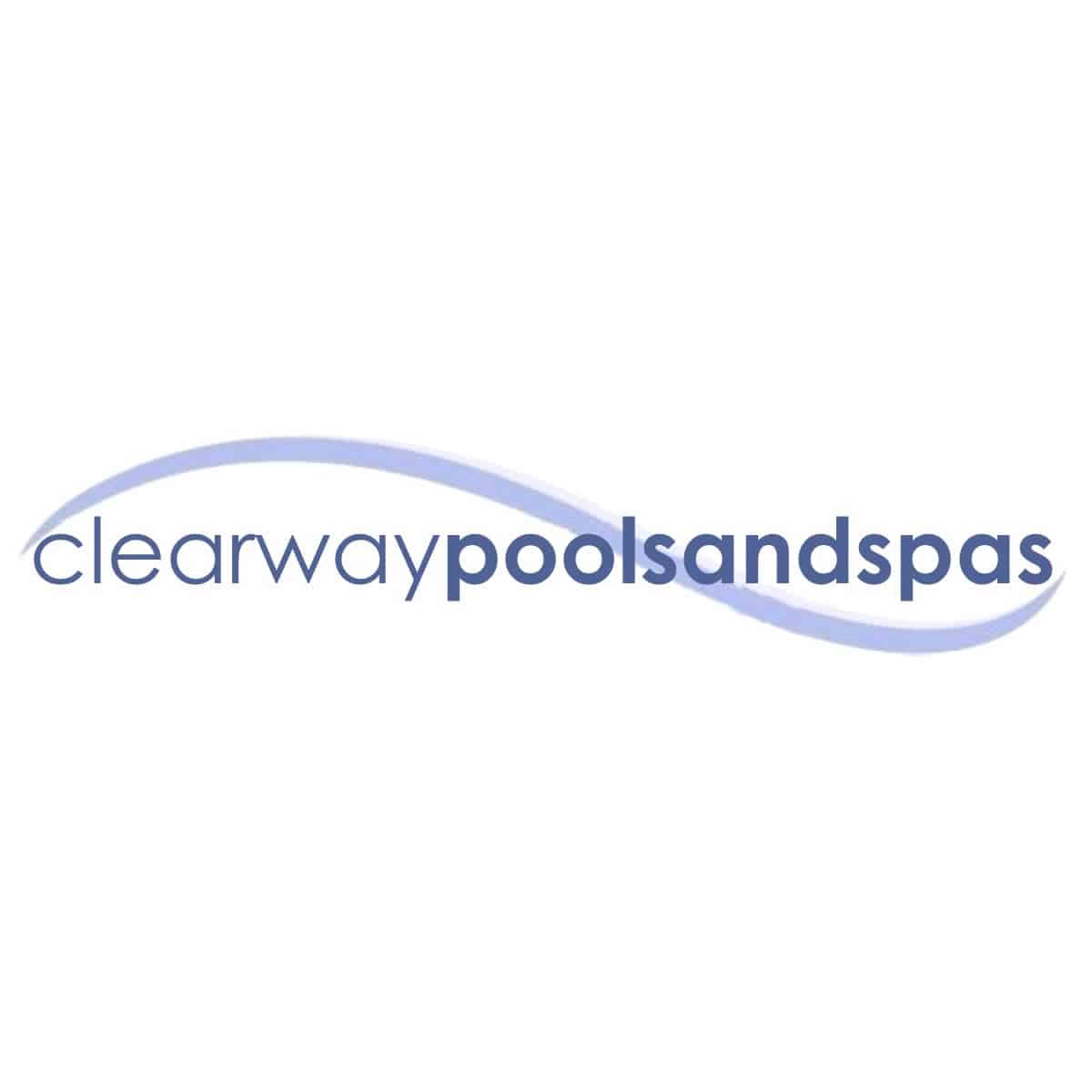 Join The UK's First & Only Pool & Spa Installation And Servicing Franchise!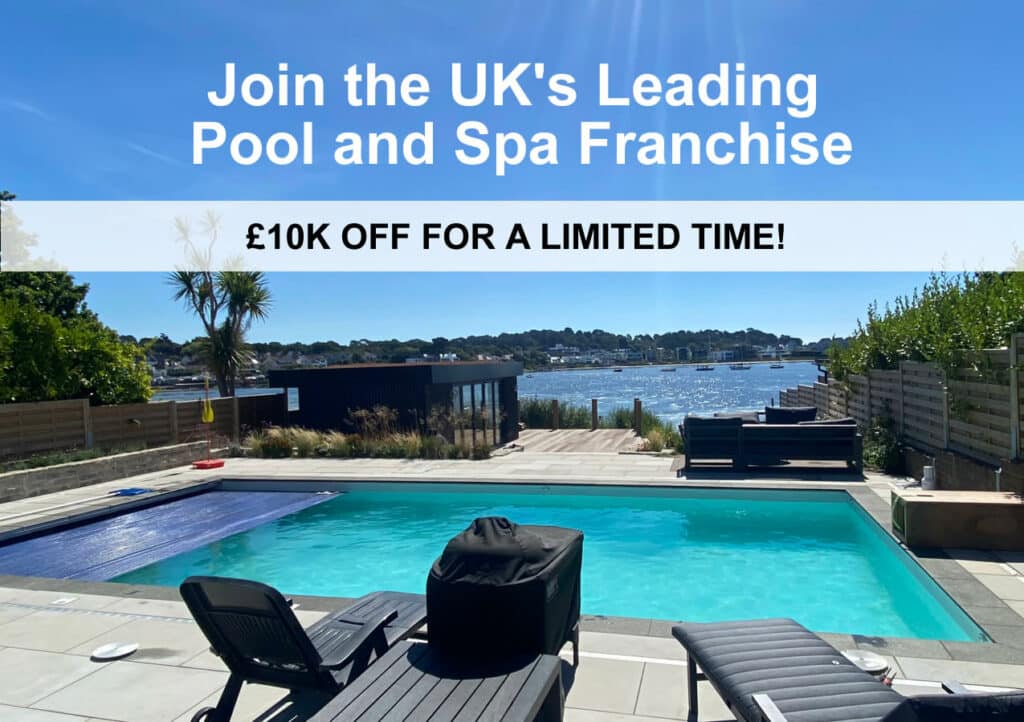 Ever wanted to own your own business and decide your income based on your hard work and determination? How about starting your very own Swimming Pool and Hot Tub franchise, with our expert backing and support?
Clearway Pools and Spas are looking to expand our business and have stepped into the world of franchising. This is an opportunity for an individual or a couple to replicate what we have done to get where we are without the years of steep learning curves and constant barriers, and become part of our Franchise Partner team.
They would have the opportunity to work for themselves as one of our partners, using the successful and established Clearway Pools branding, and join the first Pool and Hot Tub service franchise in the UK!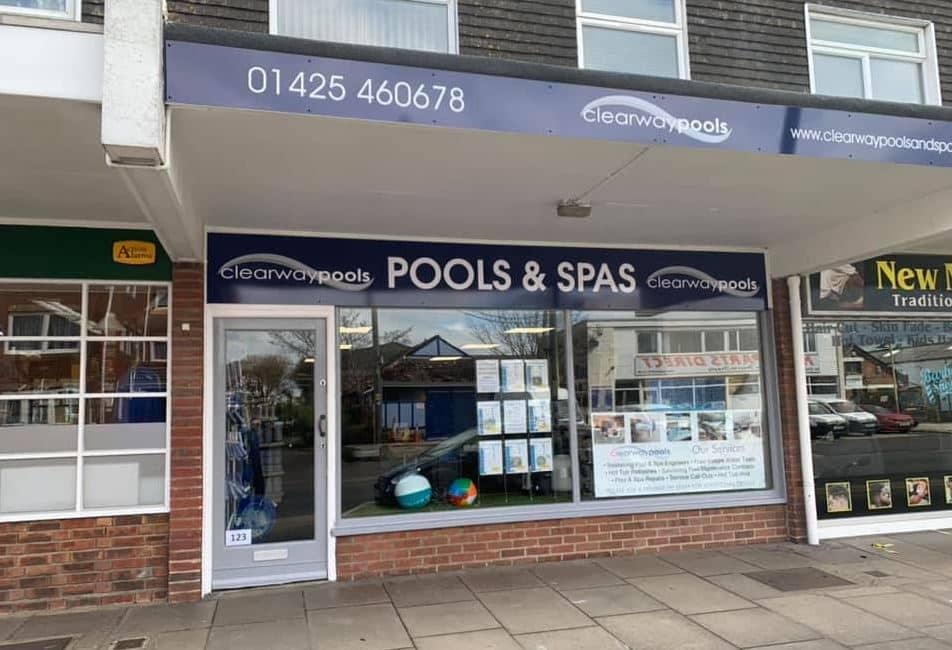 The franchise partner would start as a mobile van franchise, heading out to customers houses and cleaning or fixing their pools and hot tubs, delivering chemicals and fitting pool/hot tub parts, and giving expert advice to customers. This would include a 21 day training course covering all aspects of the job, including expert Pool and Spa engineering, administration, sales, business management, accounting and finance, and be put on a recognised course to become fully Pool Plant Operator qualified.
It would include a fully racked and sign written van, all necessary equipment to get you started, and marketing and advertising material, all backed by Clearway Pools and Spas.
They would have their own territory, determined by postcode, and be given at least 100 prospective customers known to own pools in their area, before they even start!
Post-training support will be backed by our fully qualified and experienced team who are on call to help and guide along the way, as well as people who can help with expanding your business: employment; store purchasing; van fleet purchasing…the list goes on!
This is a great opportunity for those who want to decide their own income, want better hours and a better future. If you would like a business that includes the following, maybe it's for you?
Looking to own your own business...
Working with a friendly team, available for support, training and advice
Hours that suit you
High income potential
Available territories
Recession and covid proof
Re-sellable
Backed by the established Clearway Pools and Spas brand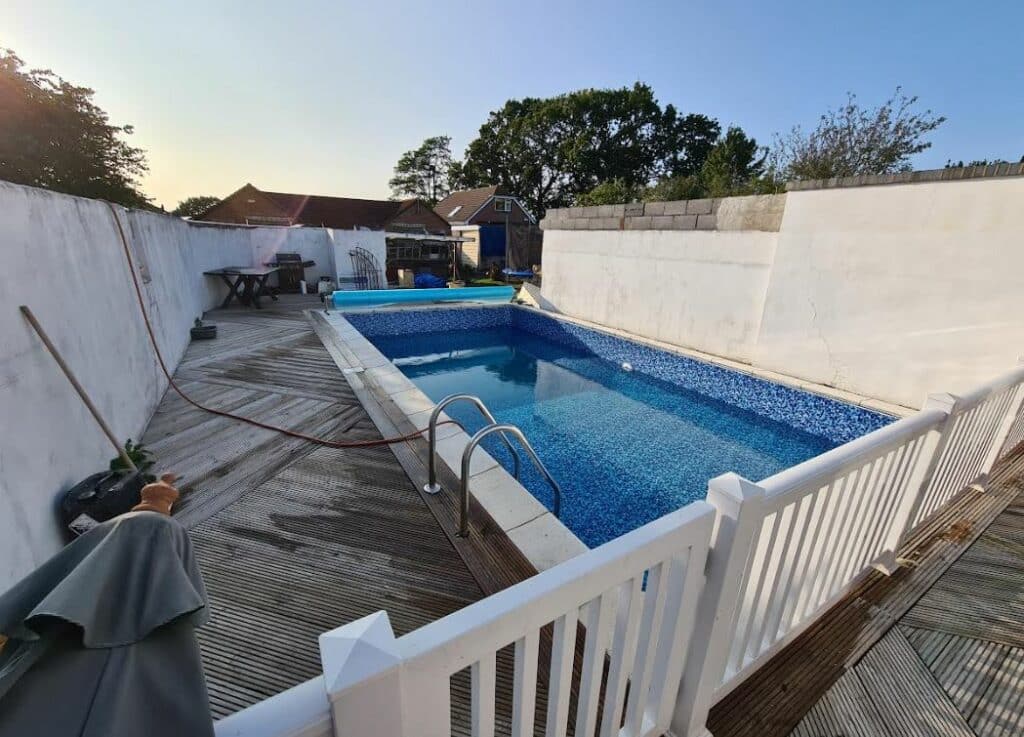 The basis of what it takes to become on of our Franchise Partners includes:
Polite, Enthusiastic and Caring
Someone who gives, and understands the importance of, excellent customer service
A hard working person/couple wanting to start their own business and determined to succeed
With engineering/DIY/handy-work experience/ability, and sales/customer service experience
Admin and Finance capabilities
But not only that, our model Franchise Partner will also have the qualities and determination to succeed at all costs:
Hardwork - The base foundation of any of our franchise partners is to work hard. Not to work for just a day, but working hard all day every day, it's the most underrated skill of all
Creativity - Try new and exciting ideas and don't be afraid to get creative doing something that's completely outside of the box
Adaptability - Different times will call for a different view or action. Be ready to adapt and change your approach in order to be successful
Attitude - Approach each day with an enthused attitude and ready to tackle the day and make it a successful one
Think big - Don't just settle for good, strive to be the best. Always think bigger and better
Success - By meeting these requirements, this will enable your business to succeed and you'll be able to achieve all of your goals and more!
Training, Support and Opportunities
You do not require any prior experience in our industry or in retail management to become a successful Franchise Partner, as we will offer a full and complete 3 week flexible training programme covering all topics from on-site jobs and sales, to admin, accounting, and business management training.
You will have year-round access to our technical support team, and ongoing training will be available. Yearly meetings will take place to enhance the current skill set with a member of the team that will fit around your schedule.
Employment and business growth/expansion is encouraged, and support and assistance is provided by us, and you will have the opportunity to buy retail stores once you become a Franchise Partner.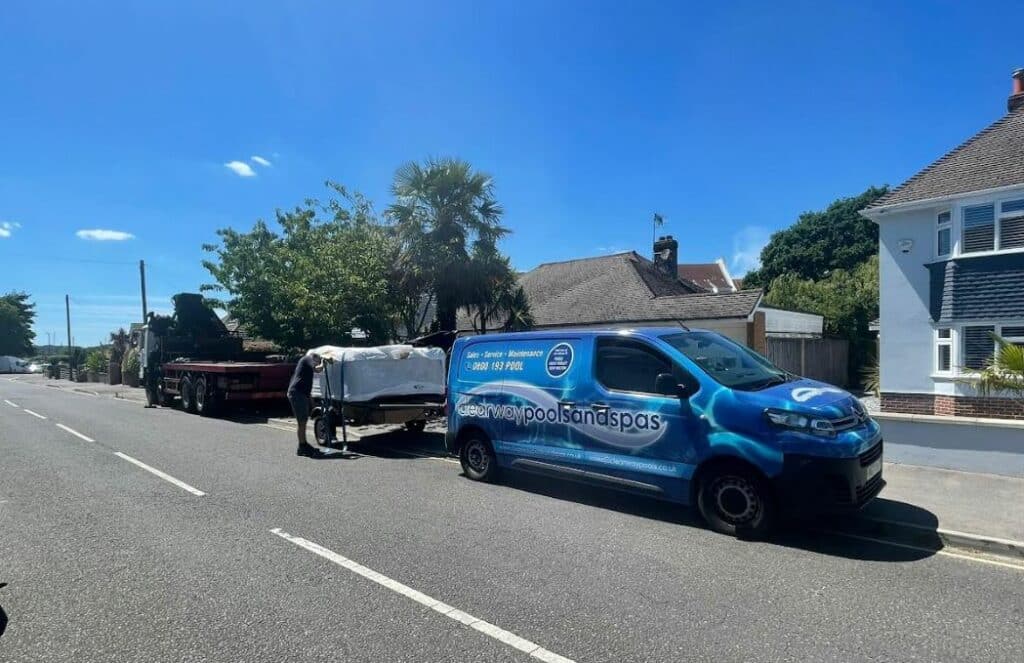 The Investment
Normally £25k, but ONLY £15k for Early Adopters!
With anticipated earnings in excess of £50,000 in Year One*, your business can grow to profit levels in excess of £130,000 by the end of Year Three.
*Earnings depend entirely on Franchise Partner's determination to work. The harder you work, the more you'll earn, it's that simple!
Being an Early Adopter
As we are fairly new to the world of Franchising, we currently don't have any Franchise Partners in place. This means that we want you to be one of our first Franchise Partners. The benefit of being one of our Early Adopters is that we work alongside you to ensure we have all measures in place to keep you happy, and amend areas to suit you better and make improvements that benefit you, not just us! You will have our UNDIVIDED ATTENTION, and our entire focus is on helping you and your business succeed and grow!
But how can you be sure you'll turn a profit? Well, don't panic, we have crunched the numbers! As we are already an established company, having been running for around 20 years, we have the history and evidence to prove the high profitability, scalability and pandemic-proof-ability of the business. We have 4 engineer/servicing vans out on the road at any one time, and they bring in an income of £168,000 EACH, per year, and this doesn't even include any sales of our large ticket items. Our large ticket items can have a retail value of anywhere between £2,000 and £80,000, and we have managed large jobs for prices up to £300,000, which, when added to the £168,000, you can see how confident we are that this is a no-brainer!

What's Included?
A fully sign written van, with racking ready to use
Tool kit
Equipment for engineering, servicing and maintenance jobs
Products for jobs, tasks and stock
Uniform
Flexible 3 week training course covering all areas of the business including:
engineering; sales; business; admin and accounting
A designated area based on a postcode, where at least 100 prospective customer addresses known to have our products will be given as a potential start for your customer base
Use of the established brand (be 20 years ahead in the industry from day 1!!)
Radio advert for your designated area
Business cards
Personal Business email
Access to, and Training on, our accounting system
Electronic diary
Established social media presence
Website presence
Sales leads passed onto you
Marketing brochures
Interested in Finding Out more?
We have 3 pathways for you to choose from when you become a Clearway franchisee. Get in touch today to request a prospectus to learn more about how you can become a franchisee with the UK's only pools and spas installation franchise.