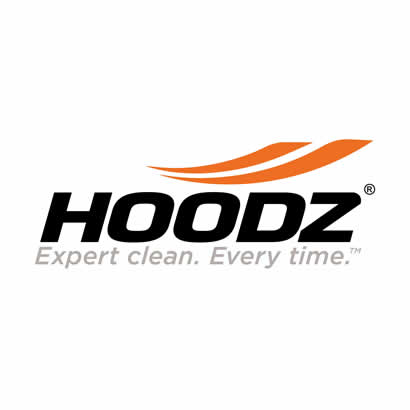 About HOODZ:
The BELFOR Franchise Group is expanding into the UK and, due to the exceptional growth success of our Commercial Cleaning brand HOODZ in the USA, we are now introducing HOODZ to the UK and will be awarding individual franchises in this country.
Unlike other brands in the £1bn food service industry, HOODZ focuses on helping commercial kitchens in restaurants, schools, hospitals, shopping centres, retail parks, prisons, and many other sectors remain in compliance with health and safety legislation.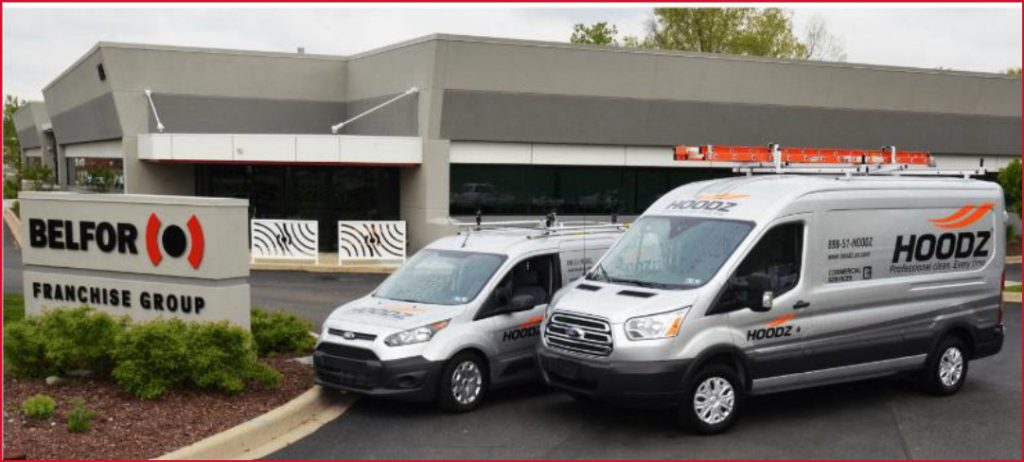 We specialise in cleaning kitchen exhaust hood systems, conveyor ovens and hood filters, as well as grease containment, pressure washing and appliance deep- cleaning.
Our services prevent grease fires, on-the-job injuries, workers compensation insurance claims, and help maintain a level of cleanliness that today's consumers expect.
The best part? Because the majority of our services are mandated by law, HOODZ doesn't have to look far for customers. HOODZ is able to secure long-term contracts and establish longstanding relationships with our clients because we deliver expertise that goes far beyond the industry standard.
Why is HOODZ the perfect franchise opportunity?
Steady predictable income with no seasonality
Low Start-up costs
Quick business start-up
Low overheads
Recurring revenue stream
Recession proof industry
What are my Start Up Costs and Fees?
Franchise Fee: is £25,000
Business set-up costs are approximately £20,000 – £30,000
Minimum cash investment: £40,000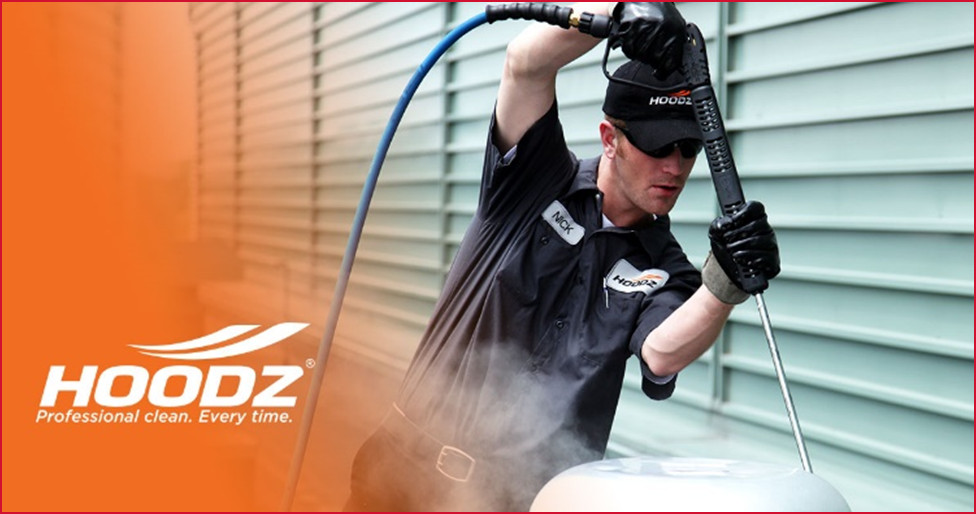 Ideal Franchisee Profile
Our existing franchisees all have one thing on common – a passion for what they do.
We are looking to recruit team members into our franchise family who are similarly passionate about the HOODZ brand, are comfortable with sales and are confident communicating with decision makers.
Training and Support
Your success is our mission so we have invested heavily in our training facilities to enable you to receive the following:
2 days BESA training
8 days classroom training which includes

Financial Coaching
Business Development
Technical Skills
Use of equipment
Leads generation training
Customer relationship management

4 days on-the-job training
Continuous online training
The BELFOR Franchise Group's mission is to help you succeed as an entrepreneur. You control your business, our leadership and support team will guide you along the way, and troubleshoot any obstacles you face.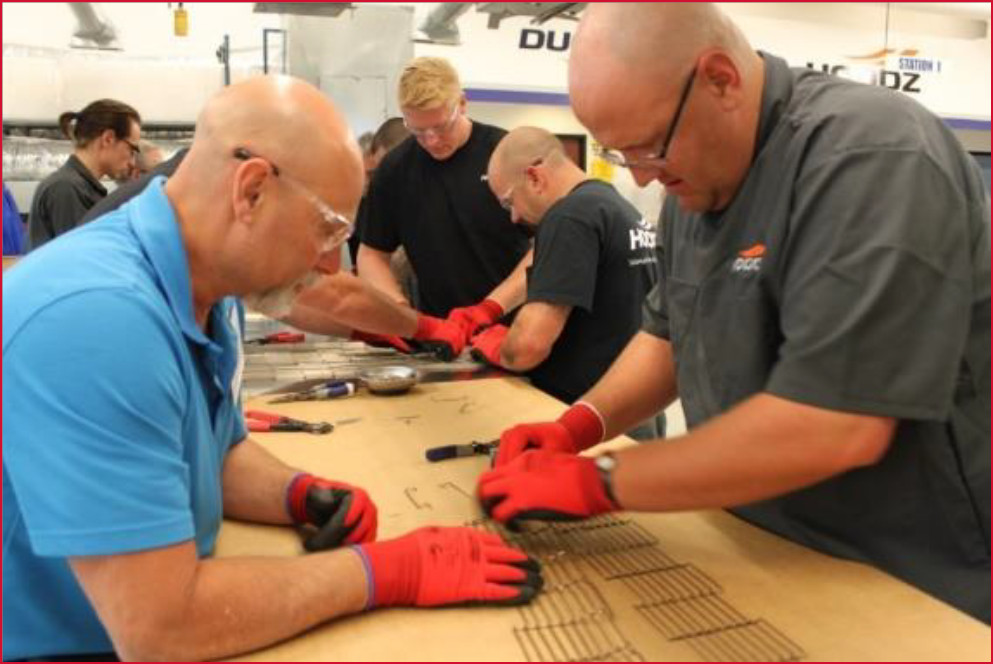 What will my earnings be?
That depends on you and your commitment to the brand.
A well-established franchisee can generate in excess of £200k in revenues per annum.
As part of our franchise training we will help you learn how to best optimise your earning potential.
Funding
Financing is a great way to make franchising affordable. While HOODZ UK doesn't offer financing directly, we do have relationships with third-party lenders to help make owning a business affordable. Being a part of the BELFOR Franchise Group has the added advantage of making lenders feel comfortable with loaning money to franchisees associated with a brand with a track record of success.
Complete the enquiry form below to find out how joining the HOODZ UK franchise family can positively impact your life.