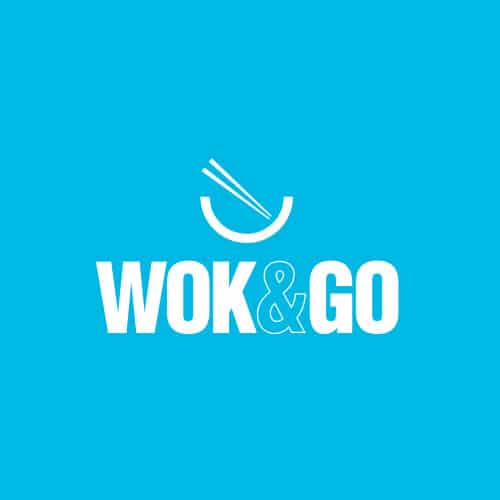 Join a Franchise Revolutionising The Fast Food Sector
Wok & Go is leading the way as part of the fast-food movement and is firmly focused on the needs and expectations of today's consumers. Wok & Go sells freshly prepared noodles and other Asian street food specialties in informal surroundings. The noodle bar concept comes from North America and has flourished in major cities by removing some of the traditional barriers to freshly prepared hot food: price, waiting times, location or availability throughout the day.
Wok & Go has doubled in size year-on-year since formation, offering franchisees a full turnkey business model with multiple revenue streams, through customer collection, eat in or delivery.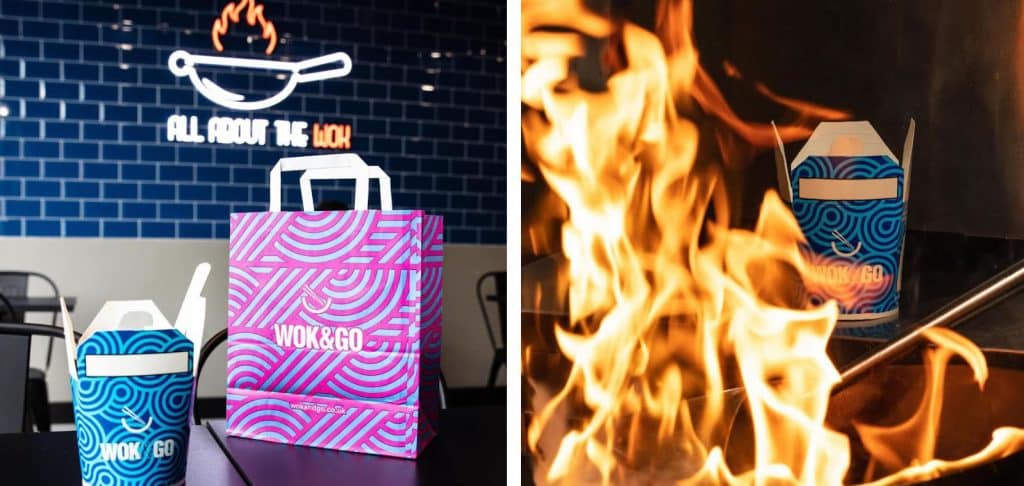 How Much Does a Wok & Go Franchise Cost?
A fully-fitted, ready to run turnkey Wok & Go franchise outlet will cost around £160,000 - £220,000 depending on the size and location of the venue. The franchise fee costs £20,000+VAT, but with the potential to turnover £440k+ per annum, you could be seeing profits sooner than you think.
Get in touch to learn more about the costs and fees associated with a Wok & Go franchise.
What Will You Get?
When you become a Wok & Go franchisee, you'll receive everything you need to get started. This includes:
Entry into a proven and profitable business model
Brand license; including entitlement to use of Wok & Go operating and marketing items for a defined period.
Comprehensive Initial training
Help in Site Selection
Support in Lease negotiation
Mapping and Co-ordination during Site Set-up
Assistance with Store Design
Sourcing and coordination of suppliers
Marketing launch support
Initial stock of menus
Initial stock of Marketing leaflets
Initial stock of Staff uniforms
Initial stock of Stationery
All-encompassing Operations Manual
Full Training and Support
Our franchisees launch with a comprehensive understanding of the Wok & Go business model and the necessary practices and routines involved with owning a franchise. For this, our franchisees receive full, in-depth training of all aspects of the business, including:
Cooking in Wok&Go's unique Asian fusion style
Cooking equipment and utensils
Food and kitchen hygiene
Essential ingredients
Ingredients selection and preparation
Cooking techniques
Cleaning your equipment and premises
Maintaining stock levels and supplier management
Dealing with the public
Customer service excellence
Food management, health and safety
In the lead up to launching your store, and after you've started welcoming your first customers, we're always on hand to help. We provide dedicated support and advice in:
Finding exactly the right site for your new business venture
Negotiating the best possible deal on your property lease
Procuring great value, top quality equipment
Implementing a tried-and-tested launch programme to get you off to a flying start
Marketing your store to customers and local businesses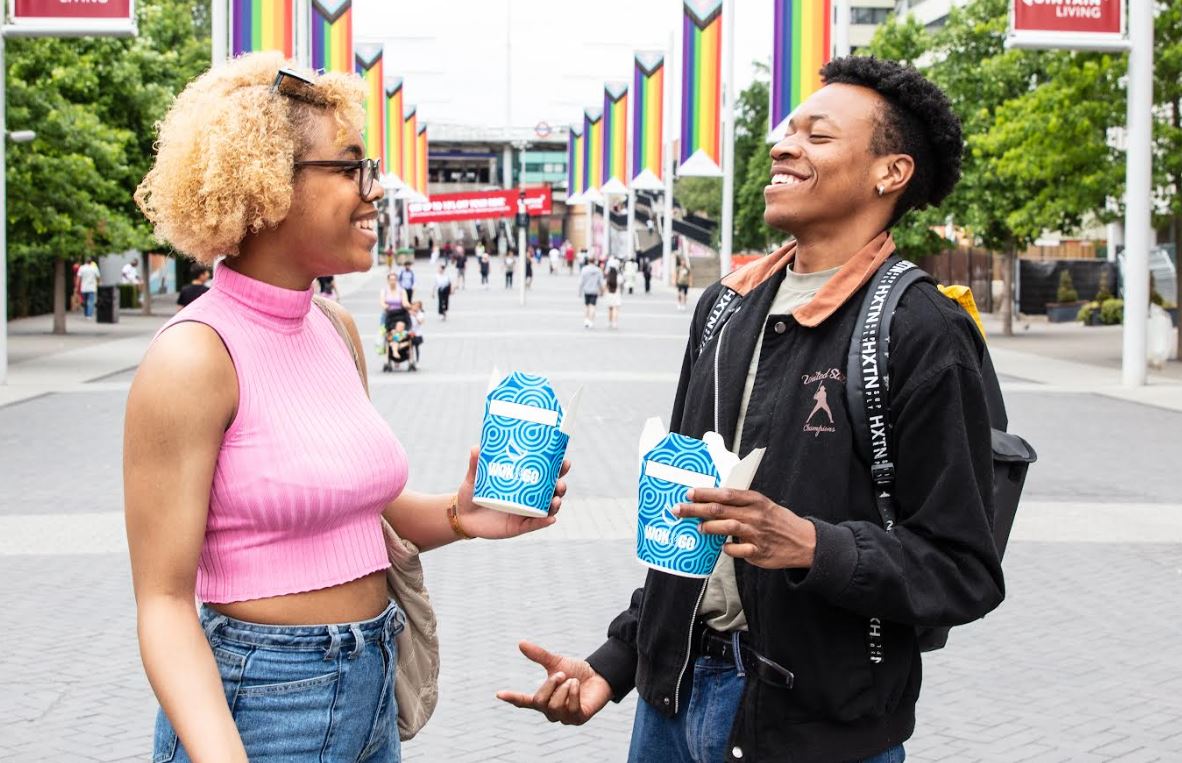 The Ideal Franchisee
Wok & Go Franchisees come from a wide range of ethnic origins, age groups and career backgrounds - very few actually have a background in catering, but all of our franchisees have these traits in common:
Motivational - Getting the best from your team is critical to your franchise's reputation and financial success.
Organised - You'll need to be good at juggling many different and interdependent tasks.
Self-Motivated - You need to be driven, ambitious, disciplined and determined to succeed.
Customer Service Focused - Dealing brilliantly with the public takes enthusiasm, tenacity, good communication skills and a happy smile!
If you have these attributes, you'd make a great Wok & Go franchisee!
Interested?
If you'd like to learn more about the Wok & Go franchise opportunity, get in touch below to contact a member of our team. We look forward to hearing from you!