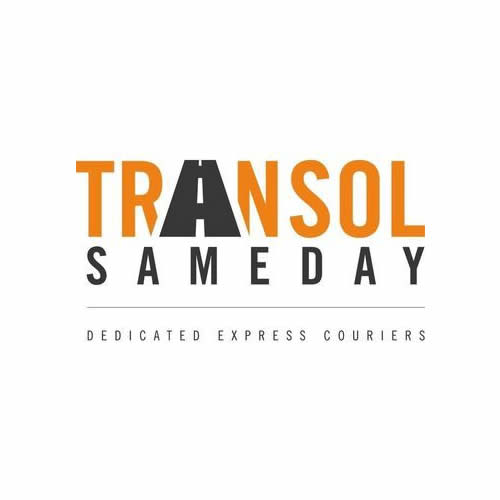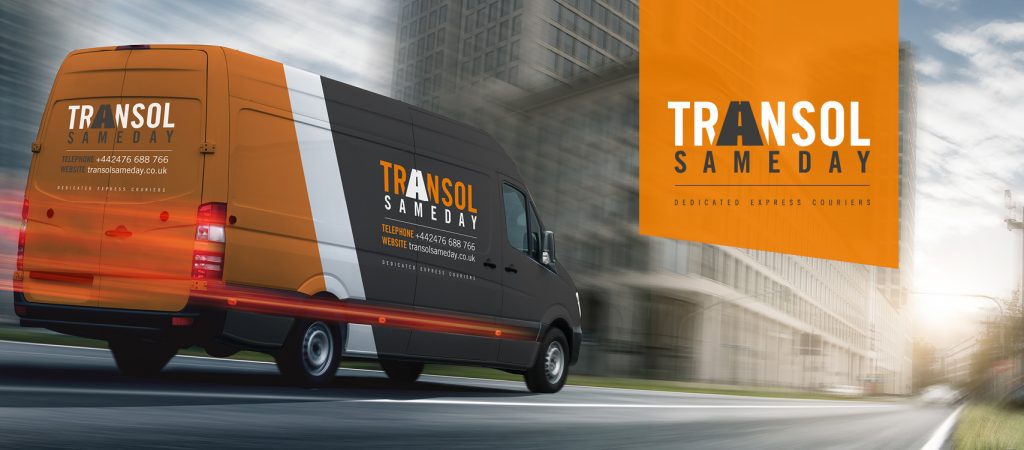 Build Your Own Business Delivering

Tran

sport

Sol

utions
As the UK government looks towards businesses to spark an economic recovery, franchises will have a key part to play. Figures out at the end of 2018 showed how, as a business model, franchising is thriving, generating £17.2 billion for the UK economy and employing 710,000 people.
An industry survey by the bfa and NatWest showed around 90 per cent of franchisees who own and operate their business using the brand, systems and support of a larger company have reported profitability annually for over 20 years running.
Transol Sameday is a office based, sales and management franchise business offering a 24-hour, 365-day independent, reliable and cost effectivesame-day expedited freight service to businesses throughout the UK and Europe.
Trading successfully since 2012, it has grown into one of the UK's leading independent logistics specialists. This means whilst your franchise might be new, it comes with the credibility of an established and reputable brand – helping you to generate new business and secure profitable business quickly.
As one of the UK's leading independent courier companies, Transol Sameday provides professional, dedicated courier services for a wide range of industries. An established company, we operate from a Head Office in Coventry, local offices around the UK as well as a depot in Poland to expand our capabilities in Europe. Whether customers need to send a letter, pallet or a full load, Transol Sameday can deliver.

Andy Lightfoot National Franchise Manager - Transol Sameday
"Our vast network of over 3,500 vehicles are positioned to ensure a rapid collection time, and an efficient delivery.
Handling freight with care and consideration, we are industry experts who offer a transparent service. Fully insured and utilising the latest in technology and software, when customers choose to express deliver items with Transol Sameday, their goods are in safe hands."
For those looking to invest in a growing industry this is a franchise worth considering.
Are You Looking For…
The chance to be your own boss
A B2B service that businesses need and will pay for
A global company behind you
Cutting edge software
A business with huge earning potential
An exclusive, protected territory
Fantastic training to get you started
Accounts support and invoice processing
A proven franchise opportunity that works
Low overheads
A dedicated team to advise/mentor you
Think you have what it takes? Do you want to run a business that's part of a multi billion pound industry in the UK alone? Then read on…
In 2018 the courier and express delivery industry reached £12.6 billion in the UK and is forecasted to grow annually rising by a staggering 54% between 2019 and 2023. The Transol Sameday franchise package offers everything you need to start a profitable business in this sector. You will be responsible for the growth of the business and take all the profit and benefits.
We will train you to understand our product / service and provide practical support with sales and operations. You will be assigned a Franchise Development Manager who is there to mentor you and help you build a successful business. You become a business owner, but you are not on your own. We are just a phone call away if you need to speak to someone. We can even help with funding – putting you in touch with 'franchise friendly' banks and guiding you with business planning.
Your aim will be to find new business customers to use the Transol Sameday, dedicated courier service. You build relationships with them and generate repeat business. You will manage and grow your team, servicing your business using our bespoke software systems and network of over 3,500 vehicles. You don't do the driving; this is a sales and management franchise opportunity.
With hard work and determination, you could see a ROI of £75,000 in year 1, rising to £200,000 by the end of year 3.
An affiliate member of the British Franchise Association, certified ISO compliant as well as members of the Road Haulage Association and the Fleet Operators Recognition Scheme, Transol Sameday and our parent company, Transol Logistics, are committed to quality, safety and market leading levels of customer service.
The recent pandemic has changed the way we live and for many of us the way we think about work. It's been unsettling and as lockdown gradually lifts many of us are looking at our working lives and thinking about change. Thinking about starting our own businesses but worried about the risks. Maybe now is the perfect time to think about franchising, to think about where we want to be in five years' time.
Here at Transol Sameday we have done just that – our sales and management franchise is not a 'lifestyle' franchise but a franchise that will change your lifestyle.
Benefits of a Transol Sameday Franchise
As well as the opportunity to regain control of your lifestyle and achieve the perfect work-life balance, we offer a number of advantages which go unrivalled in the logistics franchise sector…
Be part of the sucessful multi-million pound Transol Family.
Own a protected, exclusive territory.
Benefit from a complete turnkey package.
Enjoy a full suite of support services.
Affiliate members of the BFA.
Invoicing & Credit Control managed for you.
Access to a fleet of 4000+ vehicles.
ISO9001:2015 certified company.
If you are serious about taking control of your own destiny, click below to find out more!