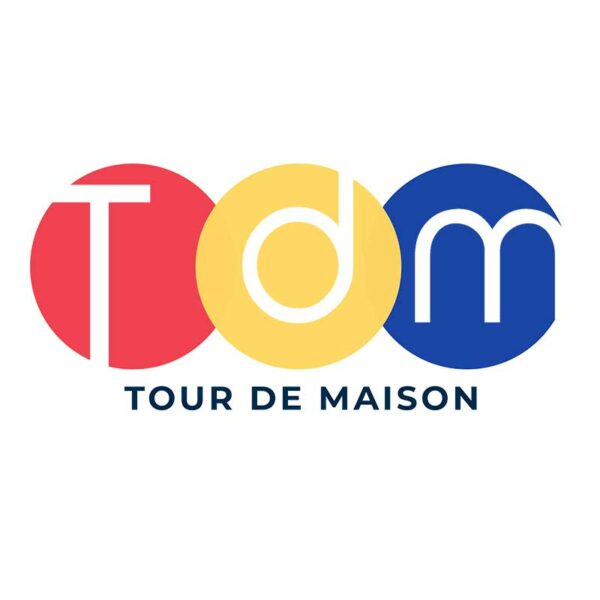 Become a virtual tour creator for the property lettings & sales sector.
With a TDM franchise territory, you can be a member of a nationwide team with 10+ years' experience in the property sector and access to innovative, time-saving software.
Help take the stress and liabilities of producing immersive virtual property tours away from letting & sales agents.
Create a superb business opportunity in this important and expanding market sector with core clients and our help to create your own independent local business.
A network with connections
Virtual property tours are nothing new, but with COVID-19 changing the way businesses will operate forever, especially in the property industry, TDM is ideally placed to help you start a successful long-term career and business within the sector.
TDM is a sister company of Mobile Inventory Services (miServices), a professional, practically experienced, hands-on, fully accredited property inventory company, with partners throughout the industry and one of the largest and fastest expanding networks of inventory specialists in the UK. We've worked with some of the biggest names for 10+ years. This breadth of experience and contacts has helped us open doors to new virtual tour business opportunities with property clients.
Why TDM?
We've designed and developed our own virtual tour software – Sceneuno – using the very best functionality out there to produce a straightforward, intuitive and time-saving mobile app for creating immersive virtual tours.
Sceneuno is the fastest tool to build property tours that we know of. It's the only virtual tour software currently available that lets you create virtual tours entirely from your mobile phone with videos plus still, panoramic and 360 images.
What you'll need
There's no requirement for any industry experience or formal qualifications to become a TDM franchisee. We'll provide training, back up, software, office support, equipment and virtually everything you'll require as part of your franchise package.
The only thing you need to supply is your time and commitment. To find out more, just enquire below.