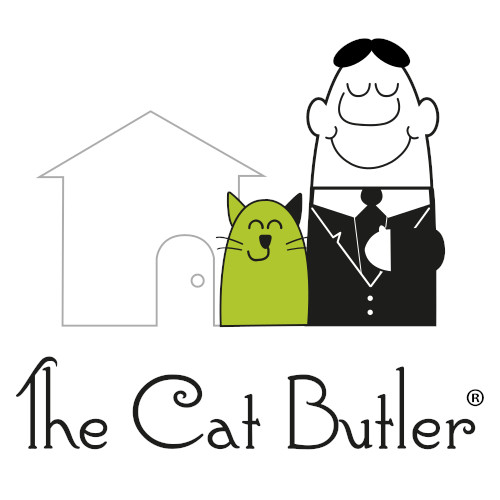 The Cat Butler offers franchisees an opportunity to be their own boss and run a local cat sitting business with support and guidance from an established brand.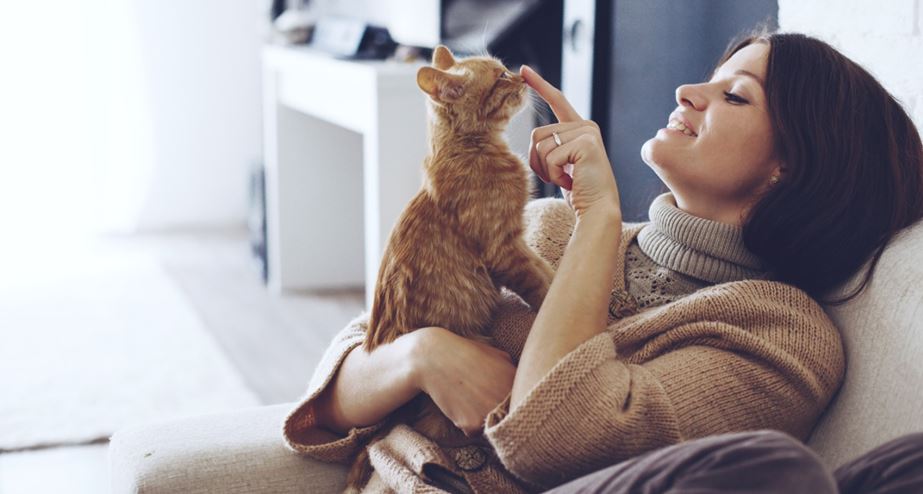 Founded in 2015, The Cat Butler looks after cats in the comfort of their own homes - where they are happiest. Providing a feline-friendly alternative to a cattery, The Cat Butler's successful cat sitting business sees it deliver its award-winning pet care services in the areas of St Albans, Welwyn Garden City, Harpenden, Wheathampstead, and Hatfield. Now, to support its continued growth, The Cat Butler is looking for cat-loving franchisees to join its team across the UK.
What makes us different?
Only cats - we only work with cats and have a vast amount of knowledge and experience in cat care. All franchisees are trained to a high standard to deliver services that make our feline customers' lives as comfortable as possible.
Cat sitting and home care & security– it's not often you can combine two distinct types of services into one successful business model. We've managed to do this with our cat sitting and home care and security service. It's a combination that works incredibly well and gives our customers peace of mind that their cats and their home are well looked after while they are away.
Reliability - customers choose our cat sitting services because they trust us and they know we will look after their cats as if they are our own.
Repeat business - many customers use us over a long period, which means lots of repeat bookings, providing a reliable business model for franchisees throughout the UK.
Professional service - we love what we do and strive to offer an incredibly high-quality cat sitting service. That's why our customers use us so much.
Affordability - our prices are competitive and affordable to many cat owners in comparison with services such as a cattery.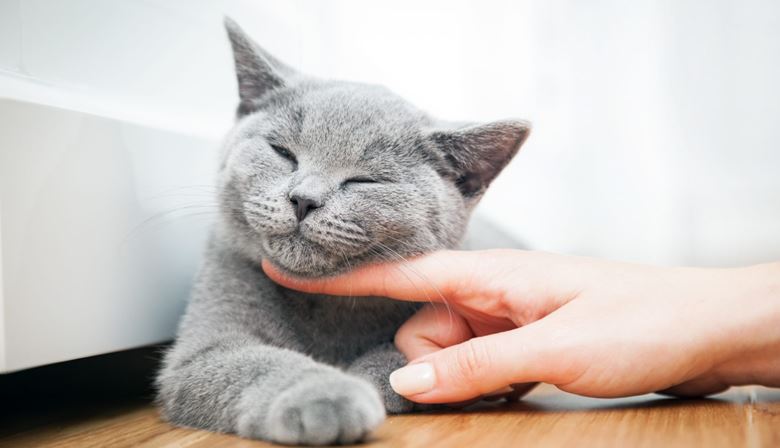 What do we offer to our franchisees?
We all love cats and enjoy the company of cats, but if you are really passionate about cats and you want to build a profitable and sustainable business as part of a premier brand, then The Cat Butler franchise offers some real commercial advantages.
The Cat Butler brand – we've been building our cat sitting brand for over six years now and continue to do this as we grow our cat sitting franchise network and regional and national presence. Our brand is well established, recognised, trusted, and is growing.
We are cat experts - because we only work with cats, we've built up a vast amount of knowledge and expertise in cat care over the years, so it is unlikely that you will come across a situation that we haven't already encountered.
Comprehensive induction training programme – our induction training programme covers all areas of how to run a successful Cat Butler franchise looking at operations, systems, marketing, financial and service management so that when you start trading, you can hit the ground running to get your business off to a flying start.
Full franchise support - whatever you need, and whenever you need it, we are here to support you. We've learned a lot since we launched The Cat Butler. As a franchise, you can tap into those years of experience, knowledge, and general know-how. There aren't many challenges that we haven't overcome ourselves; if you find one, we will tackle it together!
Our website
Location search, e.g. postcode entry for customers to find their nearest Cat Butler.
Mini personalised web site for each Cat Butler franchise location.
A blog/information area containing general blogs, news items and cat care articles (this is great for driving search engine traffic).
The ability for franchisees to create, update and post content on their mini-sites.
Customer reviews via Trustist reviewing platform.
Animated video production to introduce The Cat Butler service to potential clients.
Targeted digital marketing campaigns – our website is optimised to work naturally with the main search engines; we use a variety of other tools to promote the brand nationally and locally. We are experts across a variety of different digital media processes and platforms so that your local marketing budget can be used to its maximum impact for business generation.
Business management systems - generating business really is the key to your success as a Cat Butler franchisee. We already have the systems in place for you to use and benefit from to make this happen. Access is provided to the Cat Butler management information system used by each franchisee to plan, schedule and manage the business in the franchise area, including invoicing and financial management.
Business performance information – our financial management system enables you to identify your KPIs (Key Performance Indicators) are in all of the key business areas. We can work with you to identify areas where the business is underperforming and then rectify that with the appropriate action. If you want to grow your cat sitting business, this information can be used to produce a simple business forecast as well.
Operations system and manual – everything we do in the business on a day-to-day basis has been carefully detailed and is contained in the comprehensive operations manual. The induction training programme provided to new franchisees is based upon this manual, and all franchisees have access to and use it as a reference tool on an ongoing basis to assist them in their day to day operations.
Fast potential profitability – as a franchisee, you have the potential to generate earnings almost immediately. People go away from home at all different times of the year and whilst there are some peak times for demand (summer and school holidays are especially busy) we provide our services all year round. Even those that don't own cats are potential customers for your business, given the home care and security services we offer.
High-profit potential – with low start-up costs and overheads (most franchisees work from home); The Cat Butler franchise can be a highly profitable business. Most clients use us repeatedly (because of the excellent service that we provide), so the business income increases each year in line with the increase in our client base.
Flexible business model – most clients are flexible about the times of the day that our services are delivered so the business can be operated in a way to suit you and your lifestyle and family commitments. If you are an early bird, you can work early mornings, or if you have children, you can work during school hours. It's easy to plan the day to avoid the peak traffic times, and any admin work can be carried out at a time to suit you. Initially, you will probably provide all of the cat care services yourself, and then as the number of regular clients increases, you can (if you wish) take on self-employed cat sitters to help with the service delivery.
Simplified business model - The Cat Butler is a cat sitting business format that has been designed to be as simple and straightforward as possible. If you are a cat lover looking for a business, then with our training and support systems, you will be in a strong position to build and operate a successful cat sitting business doing something that you love as part of a group of like-minded people (your fellow franchisees). Franchisees operate in exclusive territories, which mean that you can build up your customer base and have the exclusive use of The Cat Butler brand and service enquiries in your franchise area.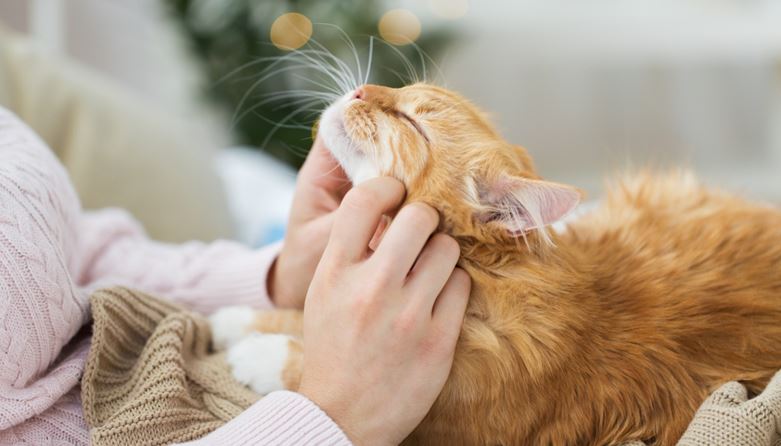 What you get with your Cat Butler business
Exclusive franchise territory.
A scalable business model - more cat carers can be employed.
Flexible home working.
Comprehensive induction training programme.
Comprehensive franchise operations manual.
Initial supply of promotional leaflets, branded stationery and business cards.
Three-month business-launch marketing programme
Your own mini-site on The Cat Butler website.
The Cat Butler email.
Animated video production to introduce The Cat Butler service to potential clients.
You'll benefit immediately from our high visibility online presence once you're on board.
Vehicle livery.
A pack of personalised branded clothing/uniform.
Online training – pet first aid and cat care.
Access to The Cat Butler business & accounting software.
Assistance with producing a business plan and raising finance (if required).
A five-year franchise agreement (with a right to renew at the end of the term).
An ongoing programme of training and support to help you grow your franchise business.
Find out more
If you love what you've heard so far, why not get in touch and have a more in-depth chat with us. We'd love to learn more about you, too!