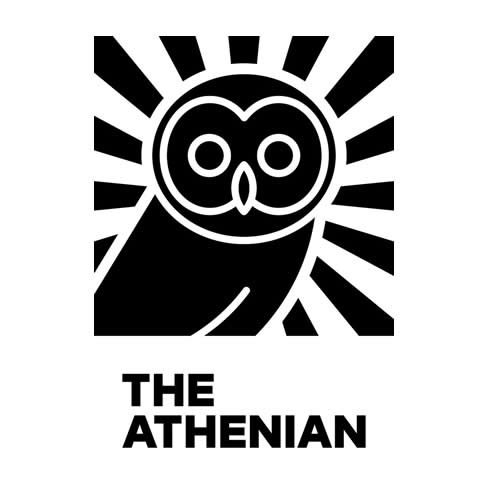 Award Winning Gyros, Made The Athenian Way
Join the coolest Greek brand! Run your own Athenian franchise and benefit from an estimated yearly turnover of £1m!
---
Average restaurant turnover, £1m Per Annum
Join the coolest Greek brand!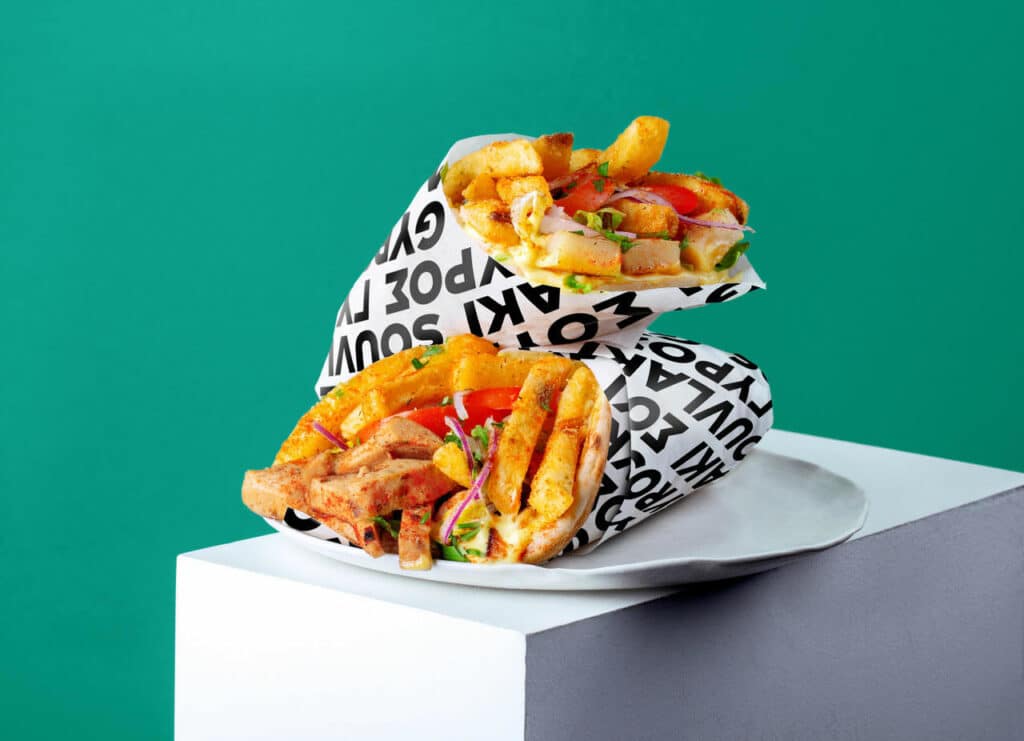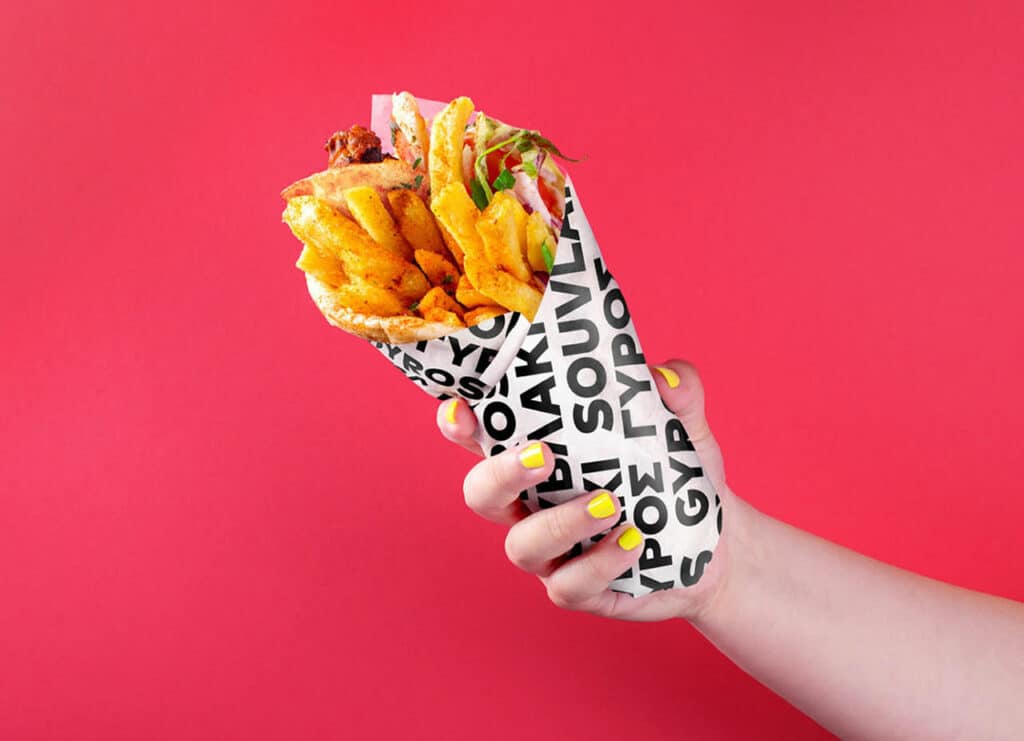 Our little owl has flown since 2014; growing from a humble market stall to a small network of locations in next to no time. Highly Commended for Best Improved Visual Identity at the Restaurant Marketer & Innovator Awards 2022. Deliveroo Restaurant of the Year 2020. All thanks to our loyal customers and team of Athenians, led by Tim Vasilakis.
From that very first day on the market stall it's always been about food, the Athenian way. Nothing but the best ingredients, freshly and lovingly made to order right there in front of you, for a big hit of taste and flavour. Souvlaki, gyros and plant based alternatives. We source everything from our partners in Greece as well as locally, so we know where every single ingredient comes from. No cut corners, no compromises.
Available in the UK, Spain and the UAE.
Join The Team
Interested in running your own Greek food franchise? Join the most loved, well established and coolest Greek, fast casual brand internationally! And make it your own!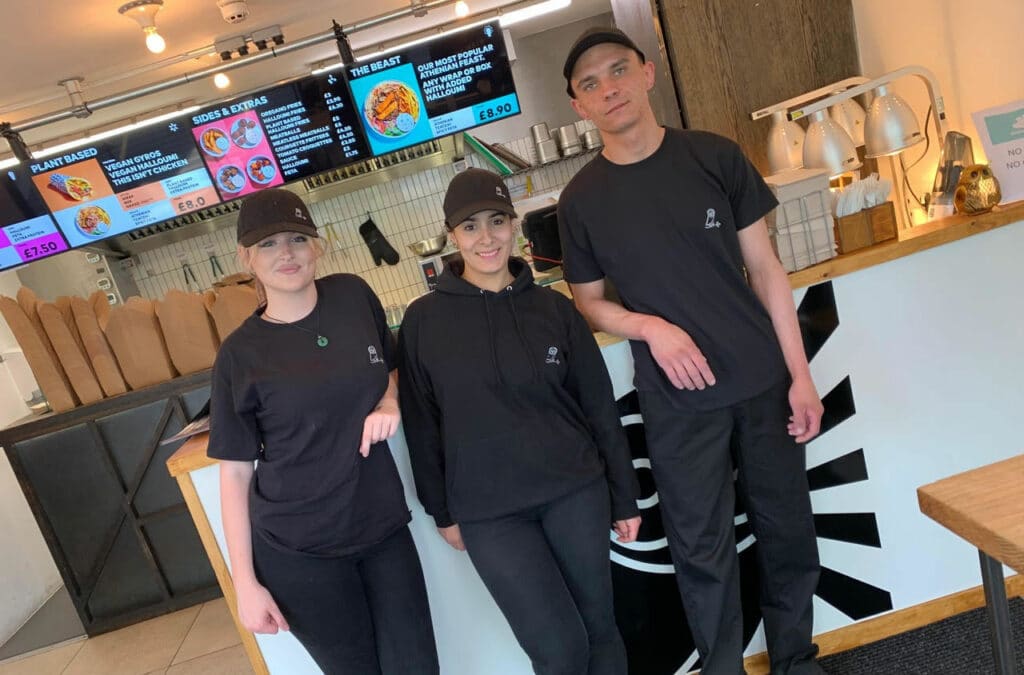 Get in touch today and learn more about becoming a franchisee with The Athenian.