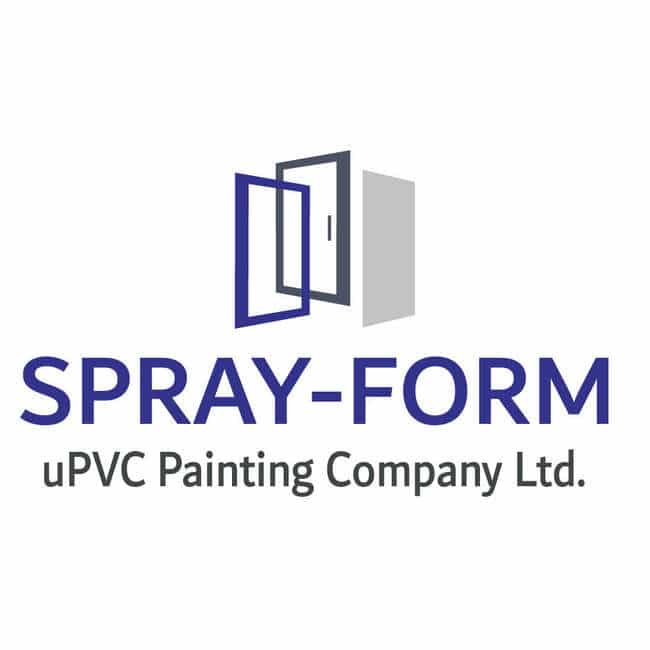 SPRAY-FORM PVC Painting Company is the UK's FIRST PVC Painting franchise
An investment in SPRAY-FORM will provide potential franchisees with a turnover of between £60,000 to £140,000 a year. (Figures based on a 40 week year.)
How it started…
SPRAY-FORM was started in 2019 by a primary school teacher from County Down, Northern Ireland. The business was part funded through a Sainsbury's loan and a few credit cards but SPRAY-FORM has since become a household name across the island of Ireland.
SPRAY-FORM works with door & window manufacturers, PVC installation companies, construction companies and domestic homeowners and landlords to transform PVC, aluminium and composite surfaces. If doors or window are damaged upon installation or a mistake has been made with the colour, SPRAY-FORM PVC Painting Company is regarded as the best in the trade providing bespoke, professional solutions.
SPRAY-FORM also works closely with PVC installation companies & contractors to provide cost effective solutions to their customers when renovating their homes and offices. As well as our services SPRAY-FORM has recently launched a range of tailored, specialist products including 'spray-cans' which will increase brand recognition on a large scale across Ireland and the UK. Needless to say, it is an exciting time for the business!
SPRAY-FORM's reputation for excellence far exceeds its current size which is why rapid expansion is required to meet the demand for the company's expertise and services. No experience is required as full training and support will be provided to anyone who takes up this fantastic opportunity. The SPRAY-FORM team will help you every step of the way.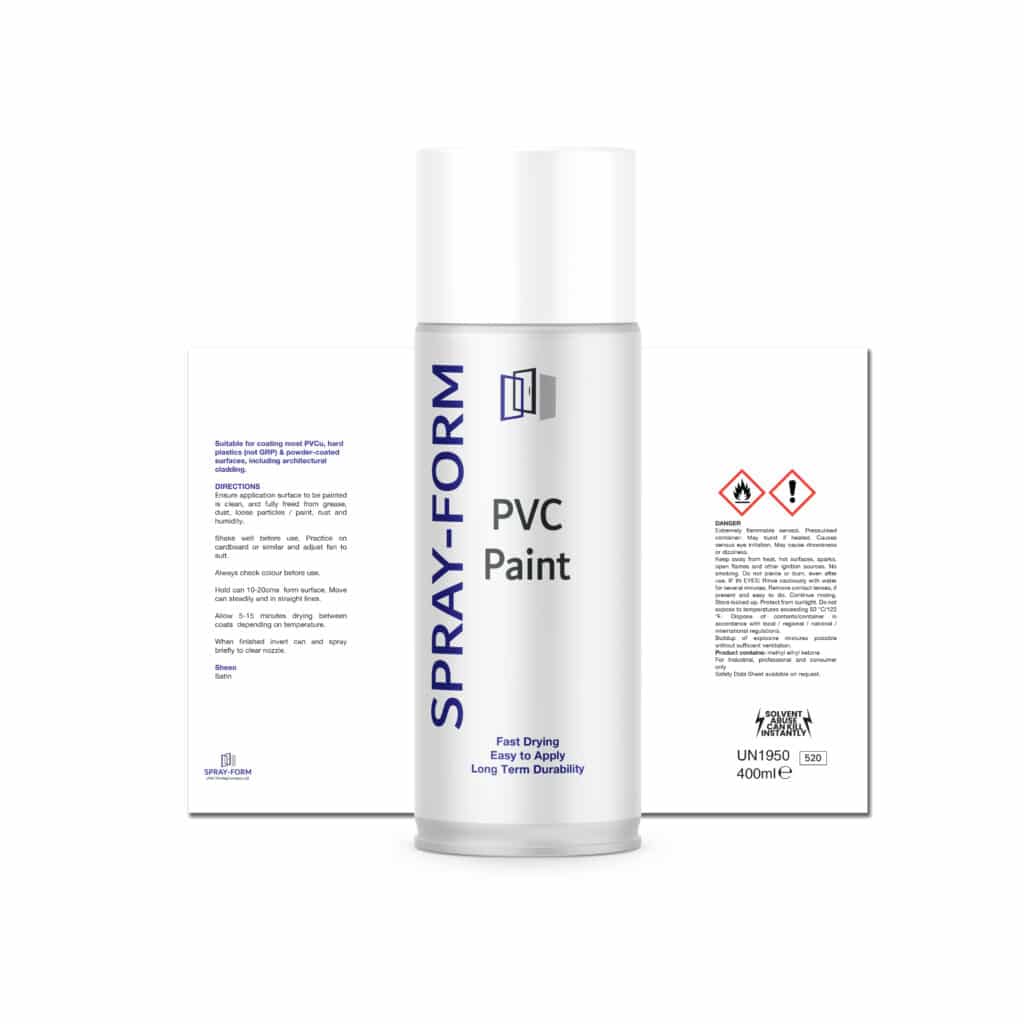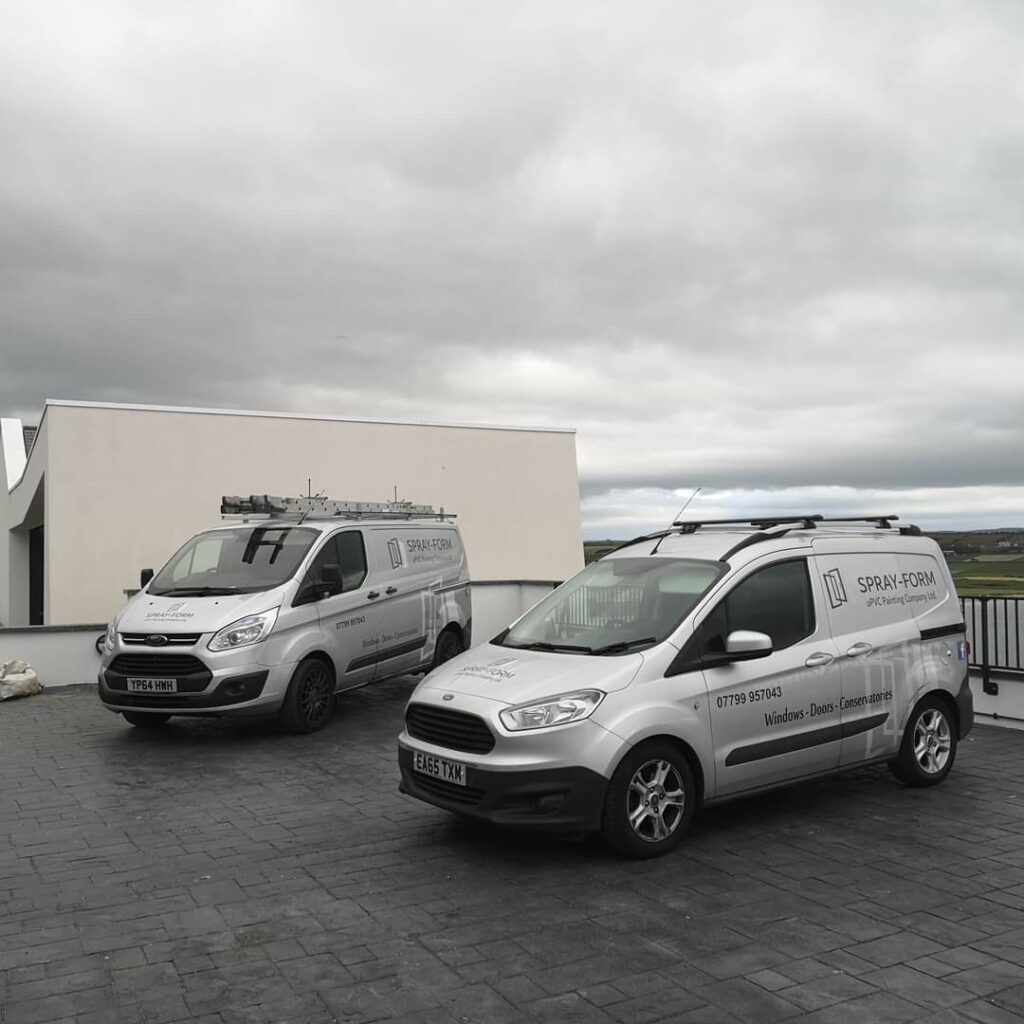 BENEFIT from:
A PASSIONATE & ENTHUSIASTIC founder.
A PROVEN business model. INDIVIDUAL tailored support.
EXCLUSIVE territory.
A CENTRAL website, ongoing support & nationwide contracts.
Do not miss out on this fantastic opportunity and become part of a rapidly expanding enterprise!