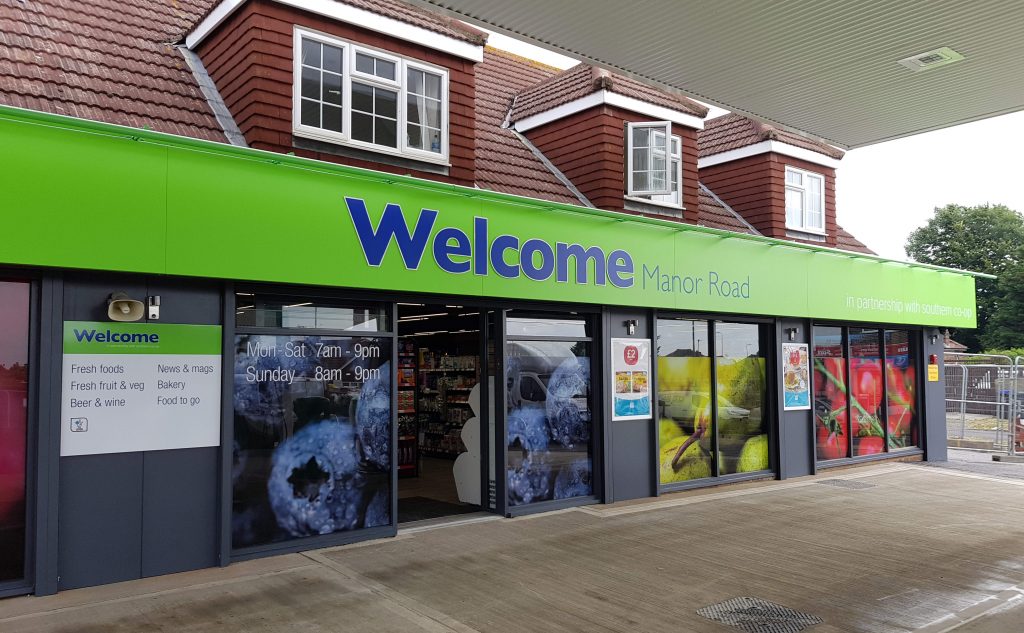 With retail experience of nearly 150 years, we are a large, regional co-operative with an understanding of how important it is for franchisees to have access to award-winning products and still keep their independence.
Southern Co-op is an independent co-operative and we operate more than 200 convenience food stores across the south of England. We also offer franchisees the opportunity to partner/Franchise under our 'Welcome' fascia and currently have almost 50 Welcome stores.
With a commitment to quality over quantity, our dedicated franchise team works with single and multiple store operators across the south from Bristol to Kent and within the M25 and central London. These include petrol forecourts and convenience stores which range from 1,600 sq ft to 3,000 sq ft.
To find out more about the Southern Co-op franchise opportunity, enquire below.