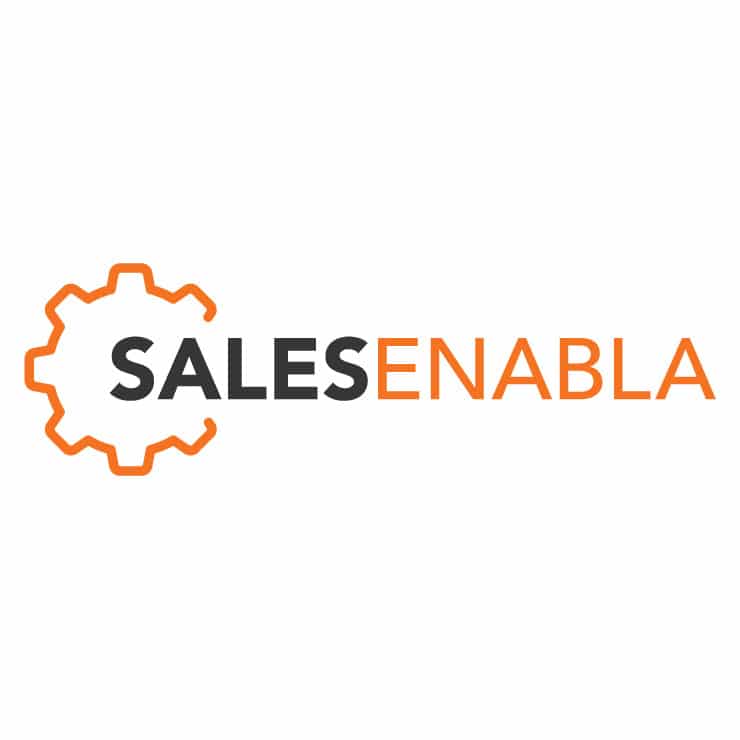 Welcome to the SalesEnabla franchise opportunity
The freedom to establish the consultancy that you want, the flexibility to work on your terms and our support whenever you need it.
SalesEnabla are a sales consultancy franchise that help businesses achieve their growth objectives and fulfil their true potential. We elevate sales performance by consulting, training, mentoring and developing sales teams.
Our mission is to help every Franchisee create their perfect work/life balance, maximise their earnings and help their clients to reach their sales and growth objectives. We provide all of the tools, materials and technology to allow our Franchisees to focus on creating their ideal sales consultancy.
Now, more than ever before, businesses are recognising they need a structured sales function to maximise their effort and compete in an increasingly competitive environment. Thus, sales consultants are needed to help them reach a quick, easy and sustainable solution.
Government led funding is available!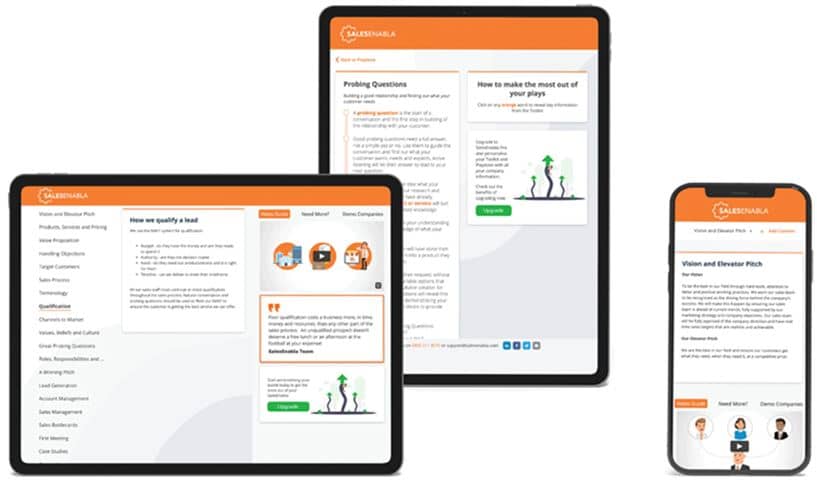 The opportunity
We are offering you the opportunity to own your own SalesEnabla business using our already established business model. Work from home or in an office, part-time or full-time. You will benefit from SalesEnabla's marketing, sales tools and technology to help you run your business successfully.
The investment
Franchise joining fee: £14,995 +VAT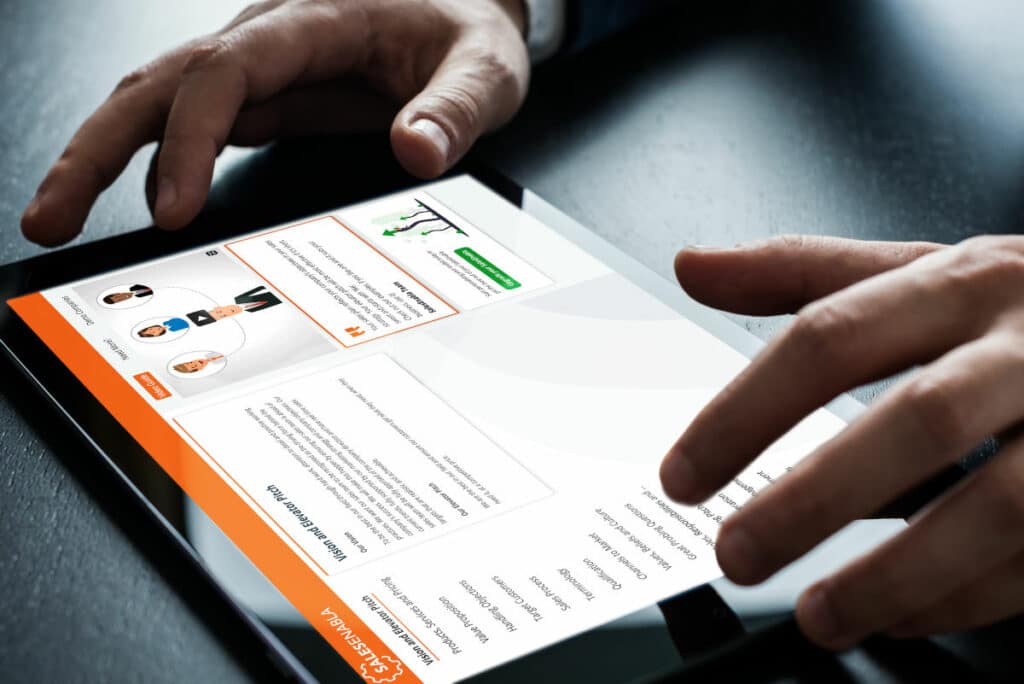 What you will receive
Comprehensive SalesEnabla and Sales Skills training and onboarding
Qualified sales leads
A complete workshop delivery framework with all supporting documentation
Access to our online sales enablement platform to support your clients
Ongoing marketing support
Extensive mentoring sessions
Administrative support including contractual engagement of clients, invoicing, debt collection and fees
Who are we looking for?
Committed, enthusiastic, ambitious, and confident individuals who enjoy sales, problem solving and helping businesses to achieve success! Experience in sales consultancy would be a bonus but is not essential as you will receive comprehensive training and ongoing support from the start and throughout the life of your franchise. You'll love the freedom of running your own consultancy, working the hours you choose and making your own decisions.
What's next?
Like the idea of running your own consultancy? Fill in your details below to receive further information on this exciting opportunity!
Interested in starting a SalesEnabla Franchise?
To contact SalesEnabla for more information regarding their Franchise opportunity and speak to them directly with any questions you have, please complete the form below.