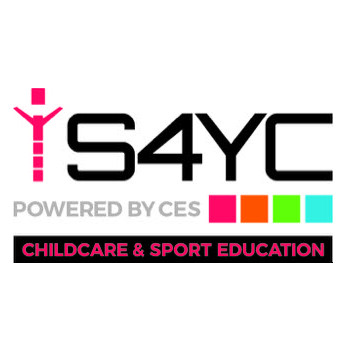 About S4YC
Established in 2010, S4YC have become the largest Ofsted childcare provider in the North West of England, delivering nurseries, preschools and out of school clubs throughout a large number of schools and community buildings.
Looking after over 3000 children a day, we demonstrate the utmost degree of professionalism in our approach to childcare, offering families safe, secure, flexible, and affordable childcare provision within communities across the country.
With a high number of settings open on a daily basis, S4YC are expanding at a rapid rate and are the go-to company for schools requiring advice and assistance in addressing the ever-growing on-site school childcare market.
Due to the soaring demand across the country from schools and parents we are seeking motivated individuals to be part of our ever-growing brand by inviting them to open their very own nursery, preschool or out of school club.
The Franchise
Become you own boss and own a childcare settings, working within one of the most reputable brands in the UK.
Key Benefits
These will include:
Working for an established Ofsted recognised national brand already placed within schools.
Owning a business with a large turn over that suits your lifestyle.
Become your own boss working within S4YC's proven business formula.
Access to all the systems and processes required to run the business including free use of www.ipal.education.
A dedicated business mentor to offer on-going support and guidance including CPD and annual conference.
What's Included?
The package will include:
A comprehensive start-up package including systems, tools, and processes to run the business.
A dedicated website and on-line booking/payment system.
S4YC uniform and launch kit.
Monthly planning and activity guides.
Business support and assistance from a team that has grown a substantial high turn-over business.
Full training in all areas of the business from operations to customer service.
Rights to use the S4YC brand name.
Recruitment support to help you find the right people to grow your business including on-going HR support and advice.
Ongoing support from a compliance manager to ensure you are Ofsted compliant.
Rights to use the S4YC brand name.
What attributes we look for in our franchisees
We are looking for people who demonstrate:
Excellent communication and people skills.
Passion about the delivery of high-quality PE.
Enthusiasm and dedication to run their own business.
Enjoyment in networking and teaching children to succeed.
Ambition and are not afraid of hard work.
Good organisation with a range of varied skills.
Watch Our Videos
Learn More
If you'd like to find out more about this exciting and rewarding franchise opportunity with S4YC, please click below to make an enquiry.