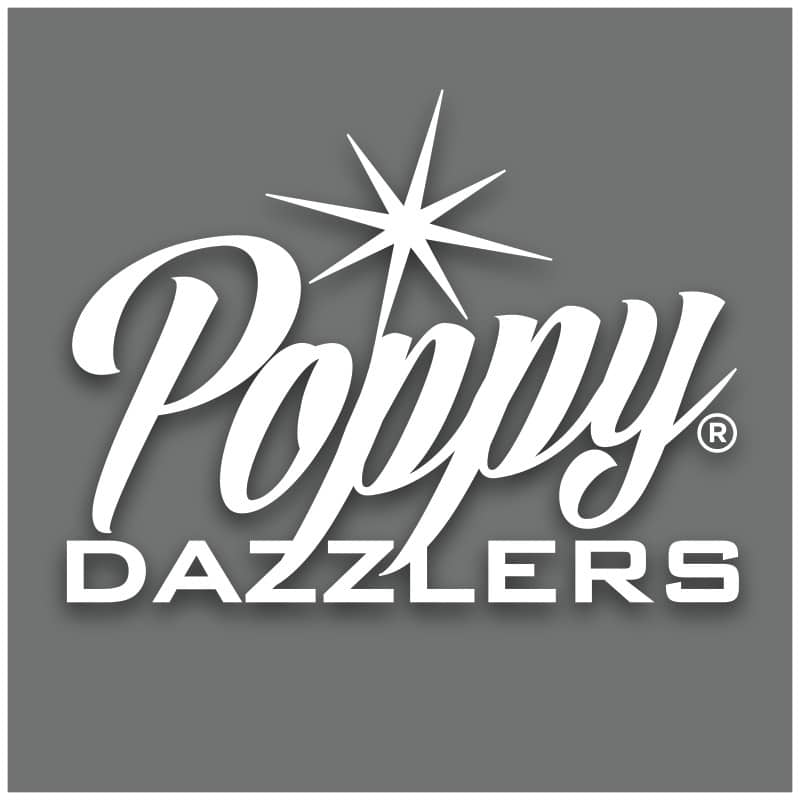 Be A Part Of A Market-Disrupting Managed Cleaning Franchise
PoppyDazzlers are proud to announce the launch of managed Franchise Opportunities for the first time, available across the UK from November 2021.
PoppyDazzlers unique service and proven model is totally guaranteed to be a success in any town or city across the UK, offering business and domestic clients a real alternative to what is currently on offer in the UK for the first time.
Our unique service is highly profitable, is also ethically socially responsible and leading the way, with plans to be the UK's No.1 brand in this space.
With the added benefit of introducing a wider range of trusted services to homes and businesses in the future.
The potential opportunities are endless!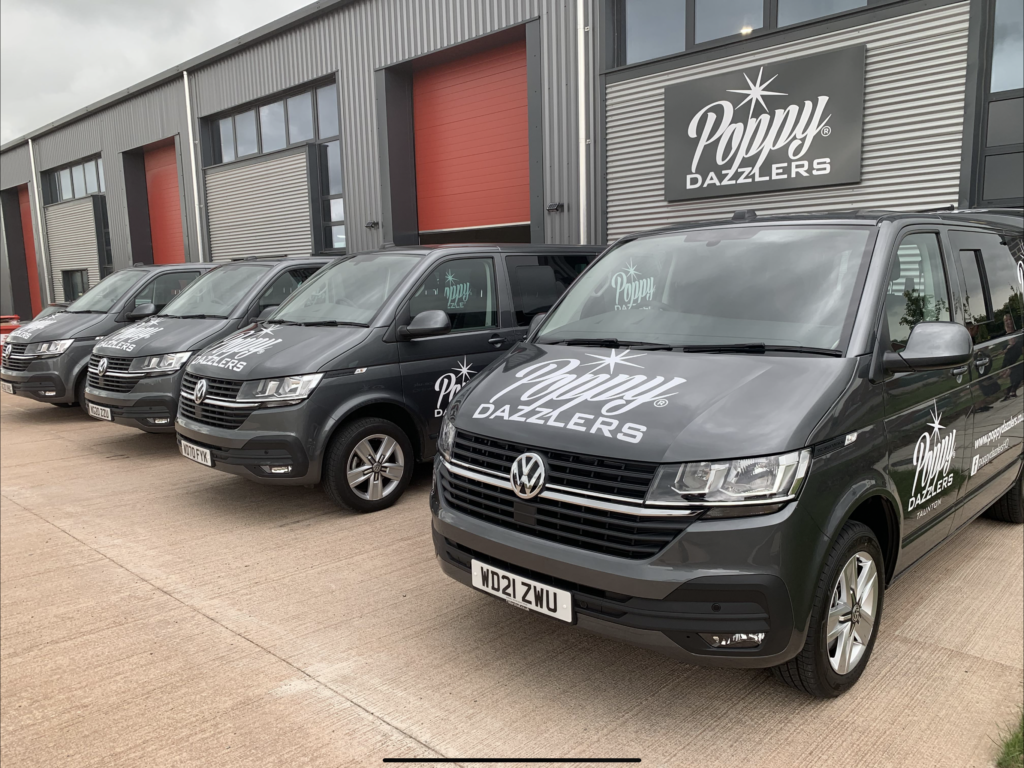 No matter how many standard cleaning companies there currently are in your area, PoppyDazzlers being totally unique and the first of it's kind will grow, take the market share and become the lead brand with the potential to hit the £1m+ turnover within the first 5 years.
PoppyDazzlers is 100% self regulated, ensuring the business is fully compliant to all UK business laws, employing all it's team and always putting their welfare and development first. PoppyDazzlers have a great range of environmental policies in place to ensure it minimises the impact, always looking to develop and do more when and where possible. Using the latest range of eco cleaning products and equipment to get the best results, 'dazzling' clients every time and caring for our environment.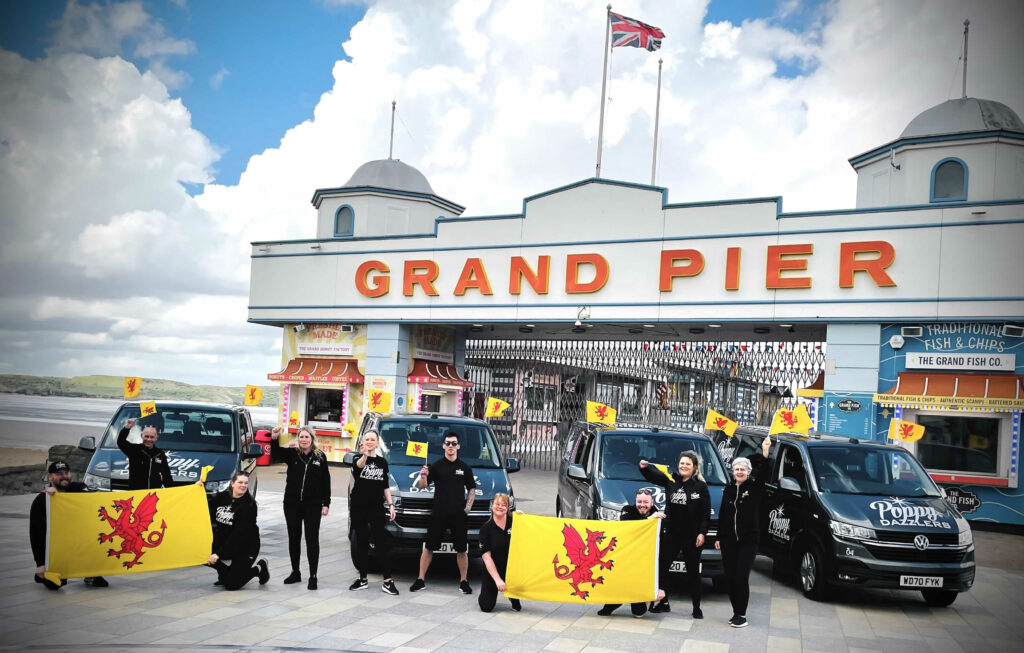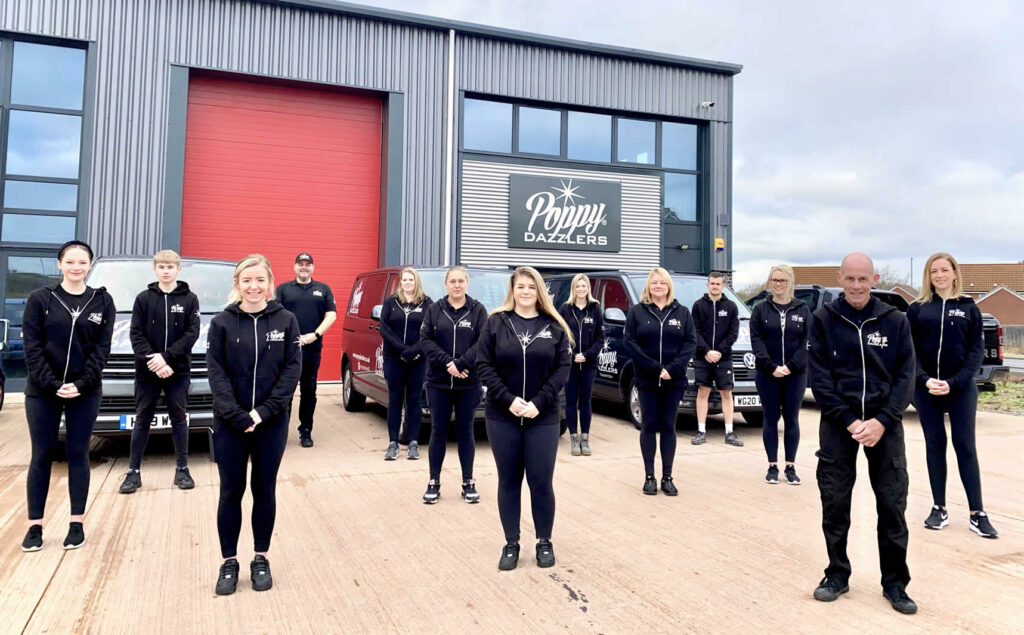 If you are now excited by this unique opportunity and want to know more, just leave your details to download our 2022 Franchise Opportunities Brochure for more detailed information or reach out to us today on the phone or email.
If you feel you have what it takes to become a proud owner of a PoppyDazzlers Franchise in your area, then it's time to start your exciting journey today!