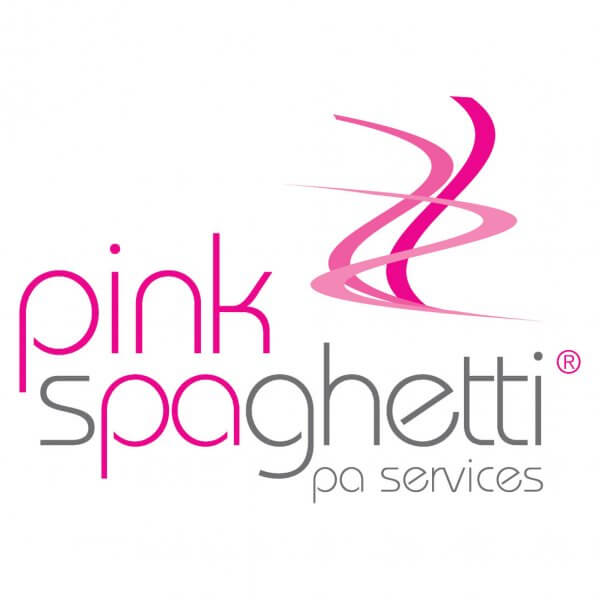 About Pink Spaghetti
Pink Spaghetti Franchising was established in 2012 by Caroline Gowing and Vicky Matthews, following 3 successful years trading as Pink Spaghetti PA Services.
Demand for Vicky and Caroline's services soared across the country. Having completely proven the Pink Spaghetti concept in their local area, enquiries started coming in from across the country.
Due to this growing demand, the Pink Spaghetti team saw the potential for growing their operations through franchising. Pink Spaghetti is an exciting business opportunity and the demand for outsourcing tasks is growing each year. The Pink Spaghetti franchise model enables franchisees to take advantage of this large and growing market.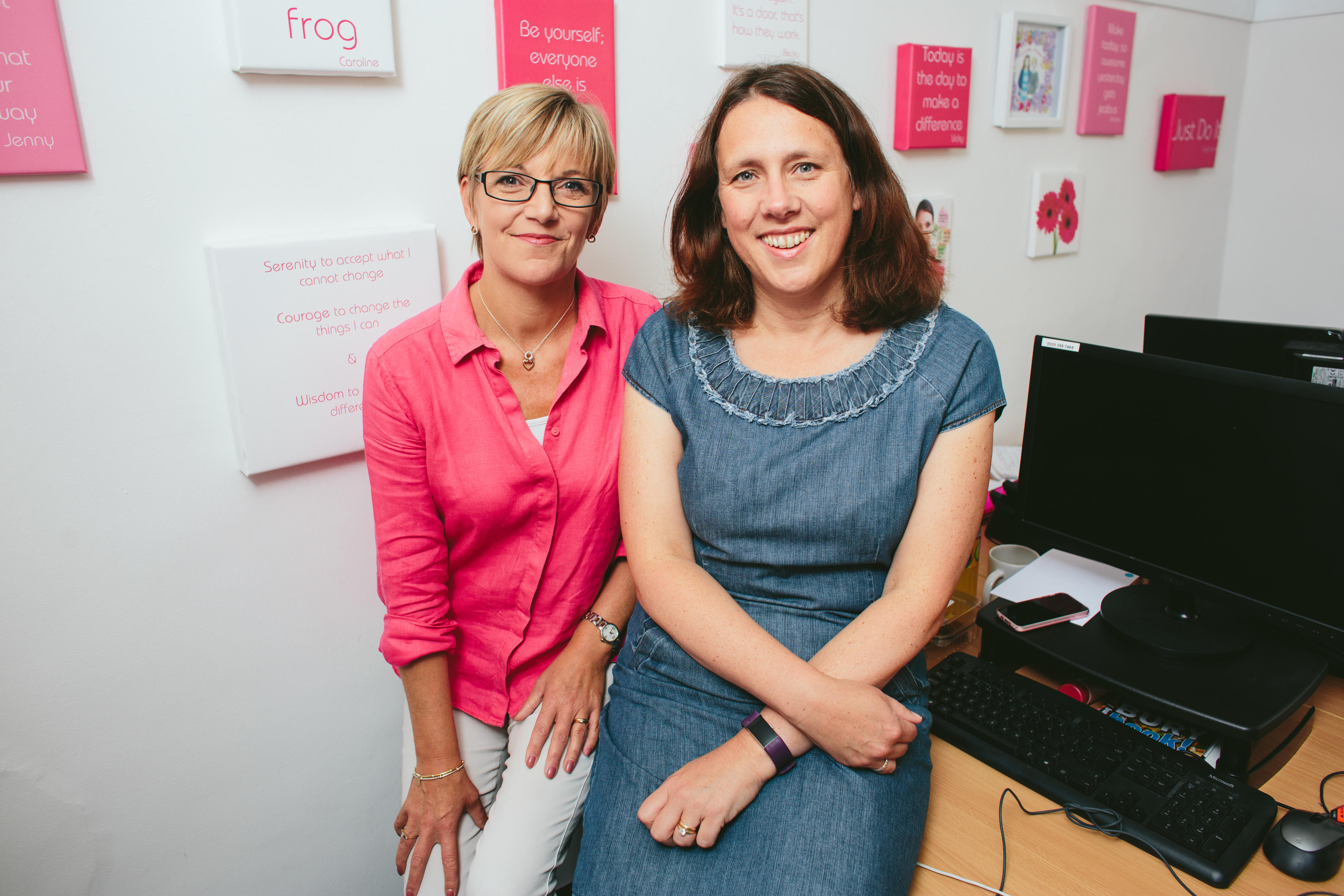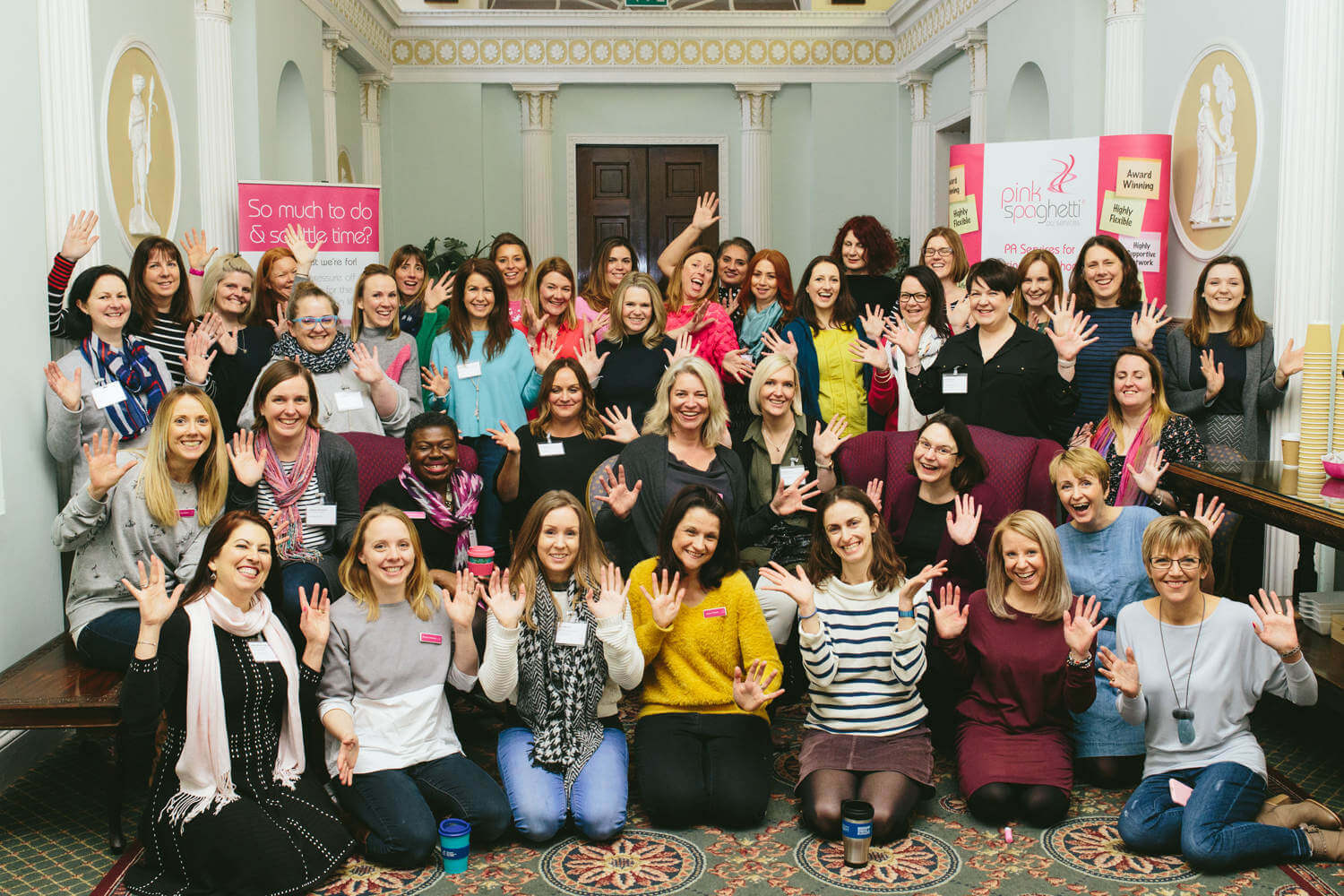 The Pink Spaghetti Franchise
As a franchise owner, you'll be networking and visiting people across your exclusive territory, finding out tasks you can do for them, on an adhoc or regular basis. The customer base is huge, ranging from hard working individuals to micro business owners who have limited time available, right through to those people who have time but prefer to do other things. Clients really appreciate the value we give to their homes and small businesses, often helping them grow.
Training and Support
One of the benefits of becoming a franchisee is that you're in business for yourself, but not by yourself. Pink Spaghetti provide comprehensive initial training and ongoing support once you launch your business.
The Pink Spaghetti support package is unique in that it provides unlimited ongoing support for franchisees, with regular webinars and 1 to 1 mentoring sessions. This extensive support is just one of the many reasons so many people are attracted to the Pink Spaghetti franchise package.
The support and training provided includes:
Unlimited ongoing support from head office
1-to-1 mentoring sessions
Regular Pink Spaghetti webinars
Social media training and effective business marketing
Selling techniques and presentation skills
A dedicated franchise team will be available for ongoing support should you have any queries
Guidance on Marketing, PR and Advertising
Ongoing support and communication through the Pink Spaghetti private Facebook group
Annual conference
Introduction to an existing franchisee when training
What's Included
As a Pink Spaghetti franchisee, you'll receive everything you need to make the best possible start. Included in your investment, you'll receive:
Use of the Pink Spaghetti brand name
Trading in your own exclusive territory (average 120,000 homes and 6,000 small businesses) using the Pink Spaghetti practices
5 days initial training at head office
Ongoing support
Business stationery with 600 business cards and 1000 A6 postcards
Website and email address
Commercial photograph
Phone number with answerphone
2 magnetic car signs
Investment and Earning Potential
The Pink Spaghetti franchise costs £7,995 + VAT. This cost includes all of the stationery and information listed above. An additional £1,250 will likely be required for computer software, legal fees and initial networking costs and mileage. These figures are based on existing franchisee costs and are dependent upon the location of your territory and actual number of businesses.
How much money you make out of a Pink Spaghetti franchise is dependent on you; how much effort you put in and how many chargeable hours per week you work. Working 15-20 hours per week, after 18 months of trading, earnings typically range between £2.5k and £6k. These figures will likely increase with the more hours you put in. To find out more about the Pink Spaghetti investment or earnings, enquire below.
Find Out More
If you would like to find out more about this exciting low cost, home based franchise opportunity with Pink Spaghetti, please click below to make an enquiry.