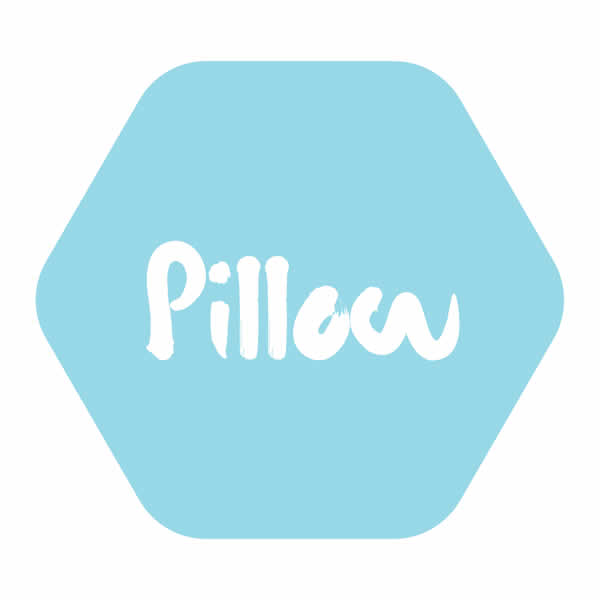 Pillow Partners is the world's most exciting short term Property Management Franchise opportunity. 
Pillow partners are a tech-enabled short term Property Management Franchise. They match holiday rental owners with quality guests from all over the world. A multi award winning company run by a fantastic collection of people.
Pillow Partners aim to provide a stress-free option for homeowners that maximises income and minimises workload.
As the name suggests, Pillow are all about strong partnerships. Not just with their property owners, but more importantly with their franchisees. By being #StrongerTogether Pillow is built upon ensuring their partners do better with them than going it alone and by providing you with first-class manuals, training and technology support this will give you the best chance of success, straight away.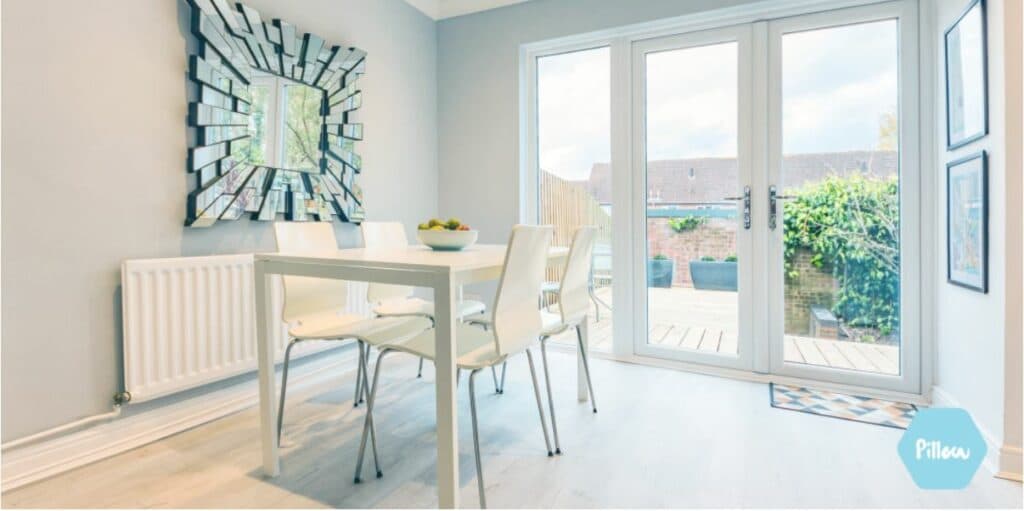 The Pillow Partners Franchise Opportunity:
Pillow wants to become the UK's largest and best quality short term Property Management Franchise by offering owners a stress-free, handoffs solution while also making the best possible income on their serviced accommodation. By becoming a Regional Property Manager with Pillow, you take full control of the property and offer a first-class service to owners for a percentage of every booking.
Their brand promise to their owners is "We guarantee to make you more money than doing it yourself" and they extend this promise to their Regional Managers. "Being part of Pillow will always earn you more money than going it alone".
Pillow Partner's unique opportunity allows you to make maximum income with a fraction of the expenses. You have no stock to buy, no financial commitments and no risk.
They don't really like the term "Franchisee", because it's much more than that. Their full business name is Pillow Partners and they view you as just that, a partner. You work in partnership with Pillow and they work with each other to help grow your Property Management Franchise.

Being Part of Something Bigger
You could be in John O'Groats or Lands' End it won't matter as you will still be part of the Pillow family with first-class support and daily communication from the team at HQ. They also hold weekly video conferences, monthly regional training, quarterly conferences and annual company meetups.
Everything they do is about making the Pillow family stronger and helping each other. It doesn't make sense to go it alone in business when you could be part of a close team that all empathise with the challenges you face.
Support and Training
Pillow do prefer some experience in Property, Tourism, Hospitality or Sales, but at Pillow, they focus more on ATTITUDE. If you are the right person with the right attitude, you will be massively successful as part of the Pillow family.
Full training is done via their Online Training Academy together with weekly training calls and monthly webinars.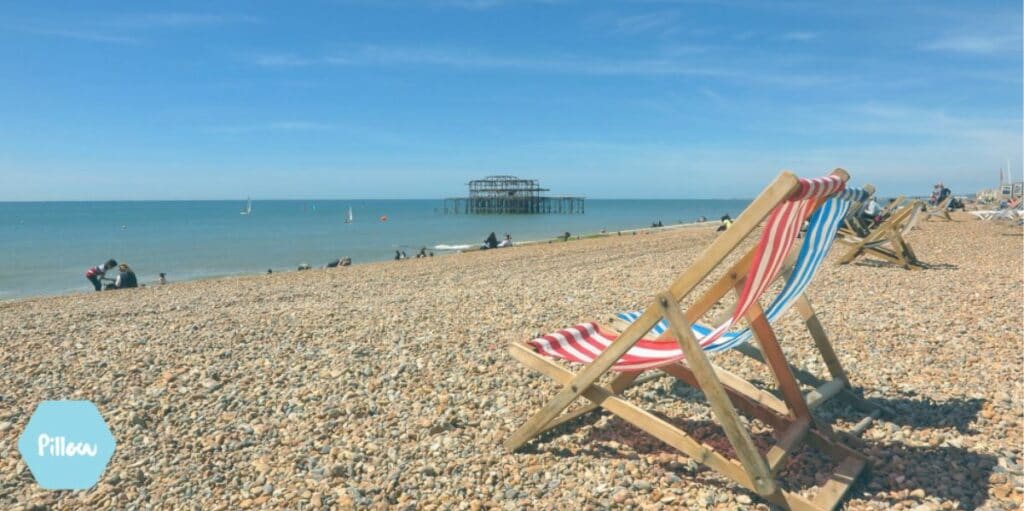 The Pillow Partners Franchise Package: 
After the initial franchise cost of £12,000 + VAT, there are no monthly charges or annual license fees. Pillow operate on a profit-sharing basis, so you will never need to pay Pillow any more money.
Fully set up business
Geographical franchise region
License to use the Pillow Brand
Initial induction training
Property Manager Starter Pack
Initial marketing materials
Dedicated mentor
Launch program designed for your area
Monthly 1-to-1 coaching sessions
CRM software subscription
Channel Manager subscription
Cover for holidays and time off