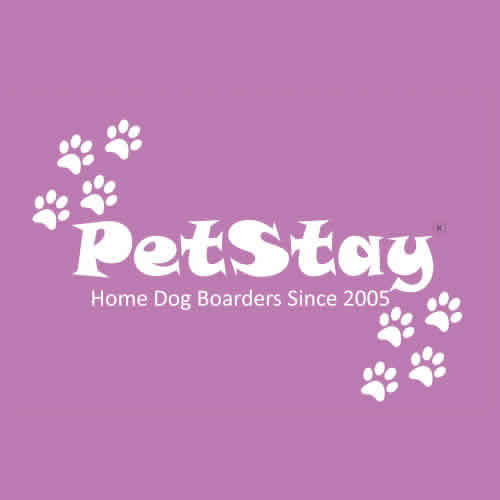 Be your own boss and run a successful dog boarding business from a leading pet franchise, PetStay.
A PetStay franchise is an exclusive opportunity for you to join an industry leader in arranging five-star quality home boarding dog care.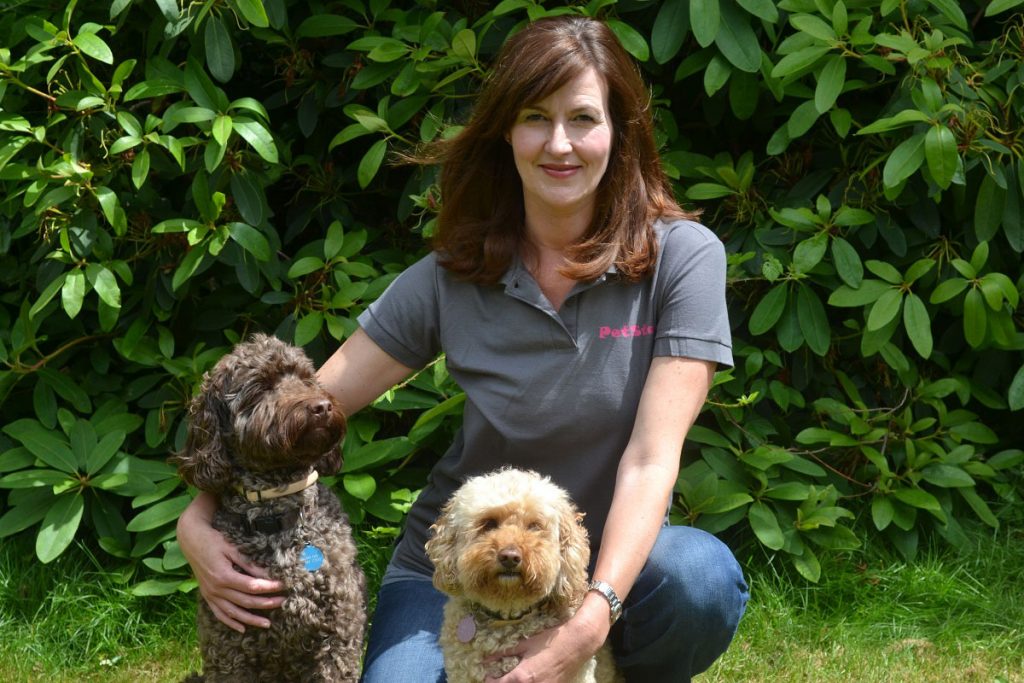 Franchising is a great way to be your own boss! Not only will you be part of the popular and well-established PetStay brand, but you will have the ongoing training and support from the experienced Head Office team. PetStay could be the business opportunity you are looking for.
You could become part of our growing number of successful franchisees, managing a dedicated team of local dog sitters who would then take care of some of the estimated 8.9 million dogs in the UK.
Our exciting opportunity allows you to work from home and enabling you to have that perfect work-life balance we all crave. As a PetStay franchisee, you will be arranging an exclusive service where you will match customers dogs to stay with one of your dedicated dog carers whilst the owners go on holiday.
PetStay is an industry-leader in professional dog care, being the first home dog boarding company to be licensed in many areas.
The PetStay business model allows you to establish your own successful service in a large, exclusive territory with low overheads, high income and great rewards that can increase year on year as your branch grows. With a low franchise fee of just £9,995 + VAT, there has never been a better time for you to open your own PetStay branch.
Your own team of dog carers
As a PetStay franchisee you will have the opportunity to build a successful business with the training, support, and experience of an established business behind you.
We have a proven business model which will form the basis on which your franchise operates.
We pride ourselves on our knowledge of the industry we work in and offer you our extensive experience and will guide you every step of the way.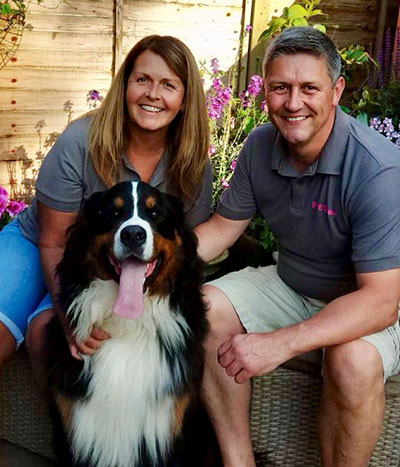 What are the benefits of a PetStay franchise?
The PetStay franchise is a life-changing choice for you and your family, giving you the opportunity to work from your own home office with low overheads in the growing market of dog home boarding. Dog owners are looking for a professional service that can provide a home-from-home environment for their beloved pet. PetStay provides this and more.
Induction training
Low overheads, high income potential
Ongoing support, training, and business development
Proven lead generation
Comprehensive operations manual and online toolkit
Guidance through licensing processes and insurance
Flexible working from home – fit the business around home and family life
Marketing package, materials, training and support, and licence to use the trademarked PetStay brand
Strong web presence and your own local mini site
Networking and collaborations with other franchisees as well as support and expert industry advice from experienced professionals in our Head Office.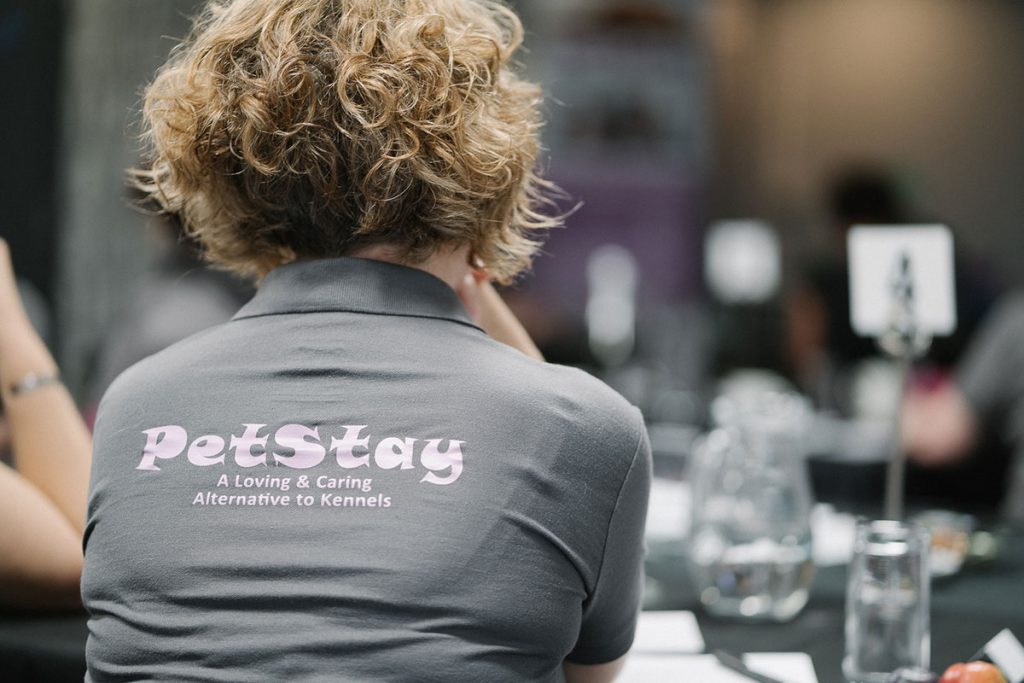 Who we are looking for?
We are looking for hard-working individuals with a passion for dogs, the determination to succeed, who enjoy offering excellent customer service and want to provide the absolute best home dog boarding service in their area. We want to work with people who believe in our unique service and above all, love dogs.
If you are looking for a franchise opportunity that offers the perfect work-life balance for you and want the best chance to succeed in business, PetStay could be the franchise for you.
Complete the form below to find out more about this exciting opportunity in the pet care market.