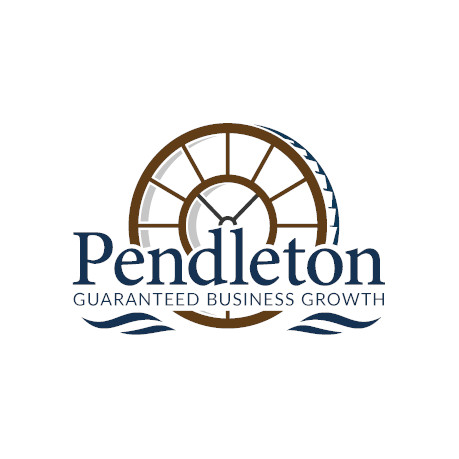 Join Pendleton Partners and enjoy coaching business owners with tried and tested, guaranteed growth secrets from our founder Rob Pendleton. Build a Guaranteed Residual Income from you own Business Consulting Practice.
Pendleton Partners have the privilege of working with SME owners who are passionately committed to business growth. This win-win opportunity is suited to prospective coaches who want to be in control of their own business future, work with a guaranteed, proven model AND optimally use their own skills and experience to help great clients – both locally and online.
A Unique Business Growth System
All of our coaches use the Business Waterwheel™ for their own business as well as their clients. As a Pendleton Partner this ensures the success of your own business as well as your customers, growing your income and working towards the "Overflow" stage where your business can run without you being there.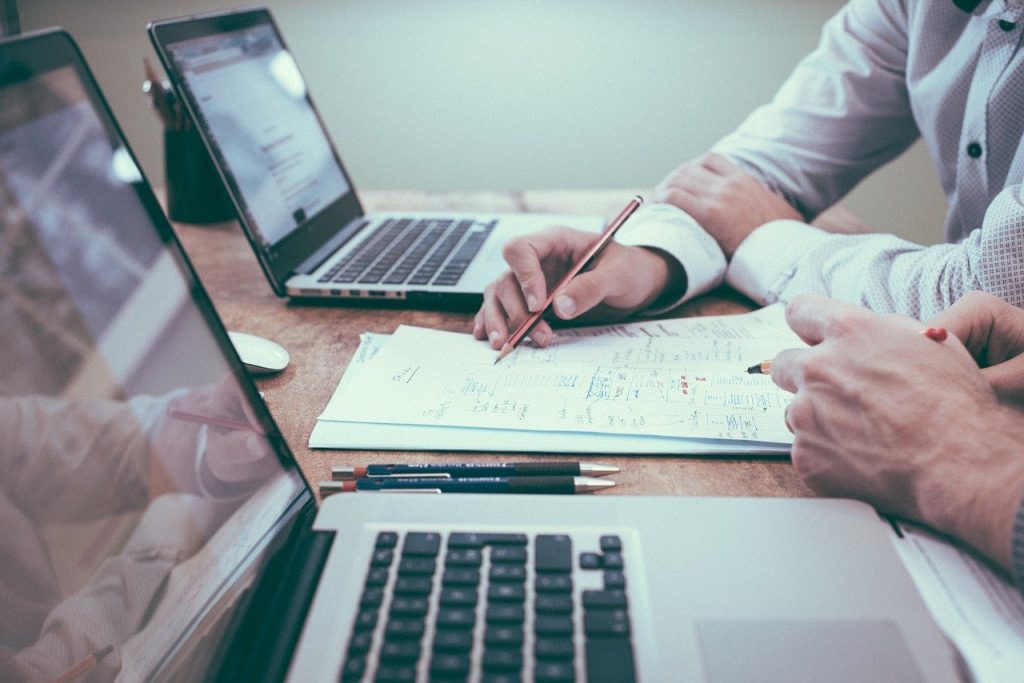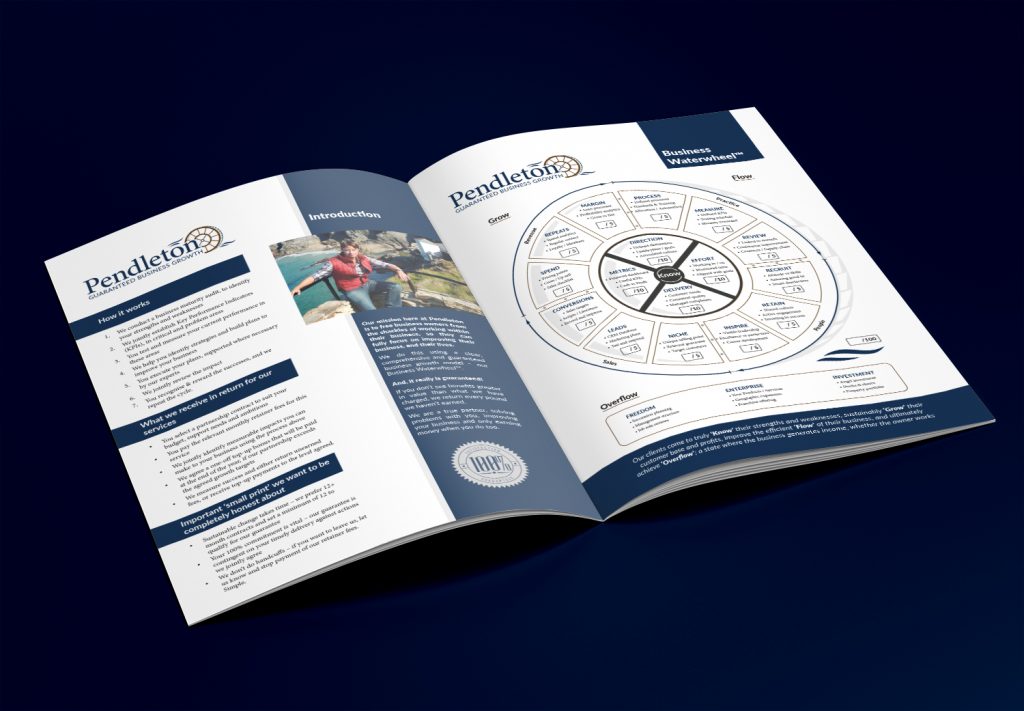 About Pendleton Partners
Rob Pendleton, Founder of Pendleton Partners is an award-winning serial-entrepreneur and director, trained by world-leading accounting firm PricewaterhouseCoopers. He has enjoyed a successful 20-year career, leading business transformation and growth for the world's biggest companies, UK public sector bodies, and a wide range of Small and Medium-sized Enterprises. He is now dedicated to coaching his Partners to work with SME Owners to help them realise sustainable and guaranteed growth, using his Pendleton Business Waterwheel™ tool.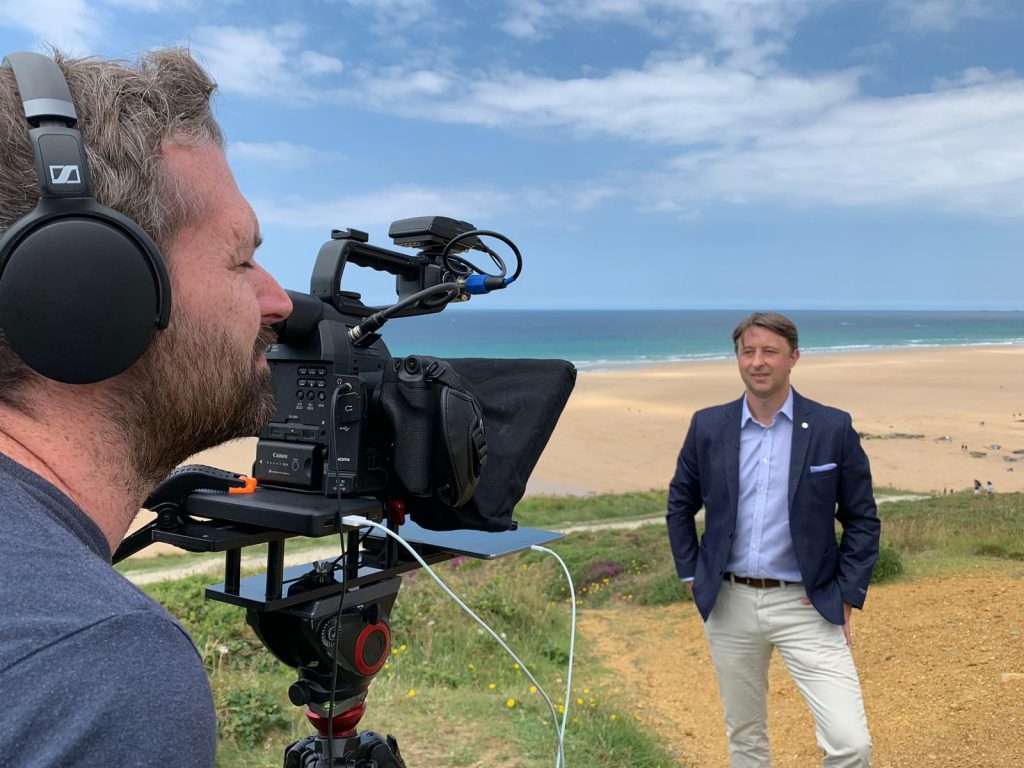 Rob leads the training and development of new Pendleton Partners, to dramatically increase the value they can offer their clients, as part of longer more sustainable relationships.
The right opportunity with Pendleton Partners
We want to make sure we work with the right kind of people who fit with the Pendleton values and are dedicated to helping their clients grow. Following our process means you can be earning a six figure income with a sustainable recurring revenue and exit plan. The revenue model means that the same system you use to grow your clients business is also the system you use for your own business.
Why Pendleton Partners
A proven, unique model, guaranteed to show growth
Full training and support is provided by founder Rob Pendleton
Full access to the inner secrets of the Business Waterwheel™ company growth system
Ongoing support from the Pendleton team
Work from home and run your business on your mobile phone/laptop
Recession-proof business
Scalable business opportunity
Weekly networking and mentoring
Thousands of SME prospects in your local area, plus serve customers online!
Full marketing and sales support provided
Pioneer Partners, will get exclusive additional training from the founder
Discounted rates whilst UK roll out underway
Financing your Investment
Pendleton has options in place to provide loans, at approx 6% interest rates which are subject to terms and conditions of the provider.
If after reading this you think you have what it takes to join Pendleton Partners click below to find out more.