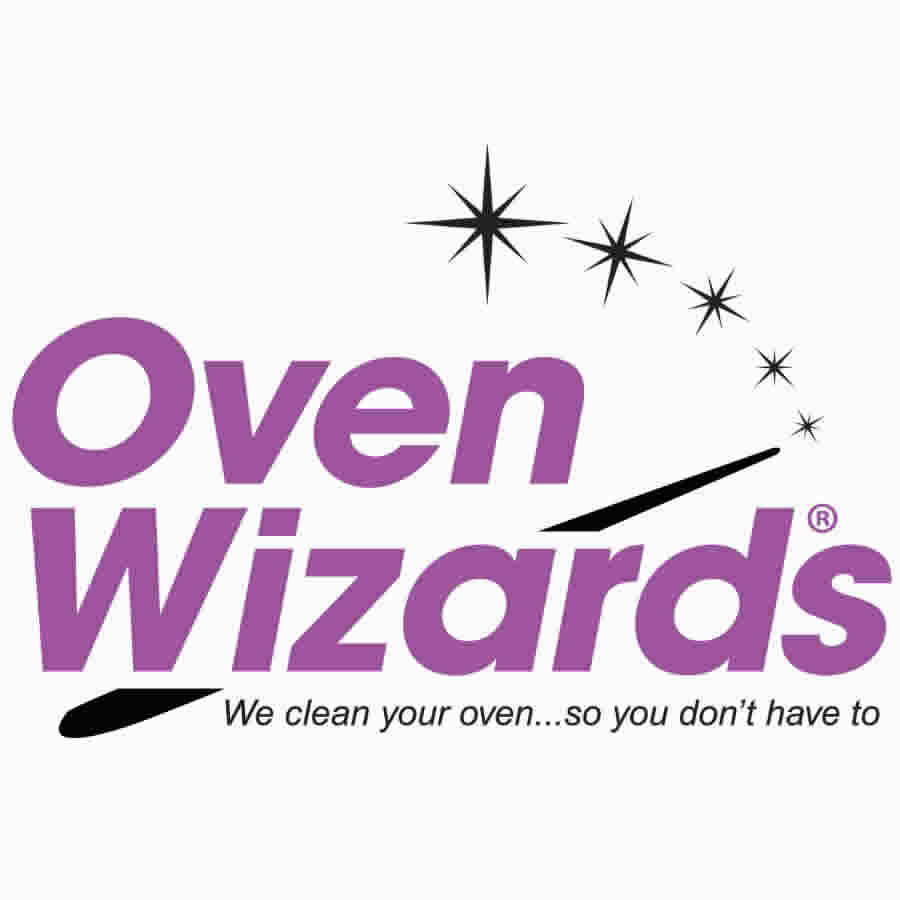 The Oven Wizards Franchise Opportunity
Oven Wizards is the UK's fastest growing oven cleaning Franchise. As part of the Oven Wizards Franchise community, you will receive the best value for money oven cleaning Franchise package on the market, together with the hands-on support of the successful and experienced Franchise business owners from day one.
Our van-based oven cleaning Franchise benefits from low overheads and, with a relentless focus on customer service, your successful, profitable business, will be built on a firm foundation.
We have helped people from all sorts of backgrounds to launch and grow their own successful oven cleaning Franchise business under the Oven Wizards brand name.
What we are looking for are people with the right attitude. No previous experience is required.
What does an Oven Wizards oven cleaning franchise involve?
Full technical training is provided to ensure you are confident in all aspects of oven cleaning.
Business development training is provided separately, on a 1:1 basis, to show you how to attract customers who become regular clients.
Ongoing technical, marketing and business development support is provided, but more importantly, we give you the space and time to launch and grow your own successful oven cleaning Franchise business to the level you want.
Flexible working hours to help you achieve a good work/life balance
Large territories of 100,000 households, to help both single van operations as well as those with aspirations to become multi-van owners.
Oven Wizards Franchise Cost
The only 2 things you will ever pay are the initial Franchise Fee of £15,000 plus VAT and the fixed monthly management fee of £280 plus VAT. There are no other charges, costs or royalty fees, so the more you put in, the more you take home.
Our vision for Oven Wizards is "to build an enduring reputation as the UK's most-trusted oven cleaning Franchise company in the eyes of our franchisees, customers and trading partners"
Franchisee Testimonials & Videos
"In terms of great value and support, I believe Oven Wizards is the best Franchise available on the market."
David Tomlinson - Oven Wizards Newcastle Franchisee
Purchasing an oven cleaning Franchise
If you like what you've read so far, and would like to be sent a copy of the Oven Wizards franchise prospectus, please click below to make an enquiry.