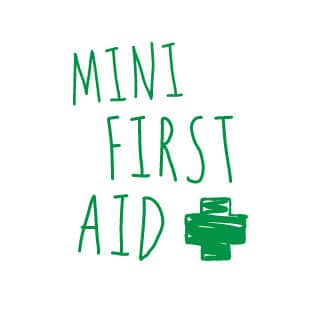 About Mini First Aid
Mum of six, Kate Ball set up Mini First Aid in January 2014, offering quality baby & child first aid classes to parents and carers. Kate saw the potential for growth and started franchising the business in 2015. Mini First Aid now has over 60 franchisees nationwide.
Our Multi Award winning classes are delivered in a relaxed and comfortable style and give you the confidence to know what actions to take if faced with a medical emergency.
Mini First Aid offers a range of classes across the UK for all the family; parents, grandparents, carers and for children as young as three years old, training them in basic and life-saving first aid.
Employers also increasingly expect their staff to undertake CPD (Continuing Professional Development), and may even measure them on it. At Mini First Aid we are delighted to have our courses accredited by The CPD standards agency offering a great opportunity to help individuals enhance their careers.
Run Your Own Franchise
Due to high demand, Mini First Aid are expanding operations across the UK, giving people the opportunity to be their own boss and run their own business under the Mini First Aid proven business model.
If you'd like to learn more about becoming a franchisee with Mini First Aid, contact us below for a franchise brochure information pack.
"This weekend myself and five mummy friends had a private Mini First Aid session from the comfort of my own home. Now I've done it I can't believe I hadn't done it sooner, what a no-brainer!! It's a great feeling knowing that I'd know what to do should a situation arise. All in all, I can't recommend it enough so get your session booked in now!" - Josie Barron, Customer