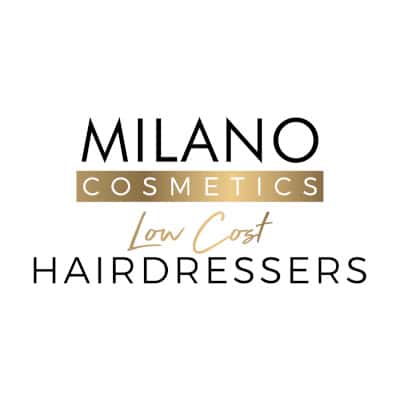 Join a Leading Chain of Hairdressers
Why not become part of one of the largest hairdressing chains in Europe. We already have over 650 salons within our network.
Our business concept gives franchisees the ability to offer exceptional service to both franchisees and customers. Benefit from the experience of a head office team helping to create over 650 franchisees, 4,500 employees, servicing more than 1 million customers every year.
Our biggest secret is our R&D department, where the needs of our customers are studied. Based on this analysis, new products are developed to compete in the market with the most renowned brands.