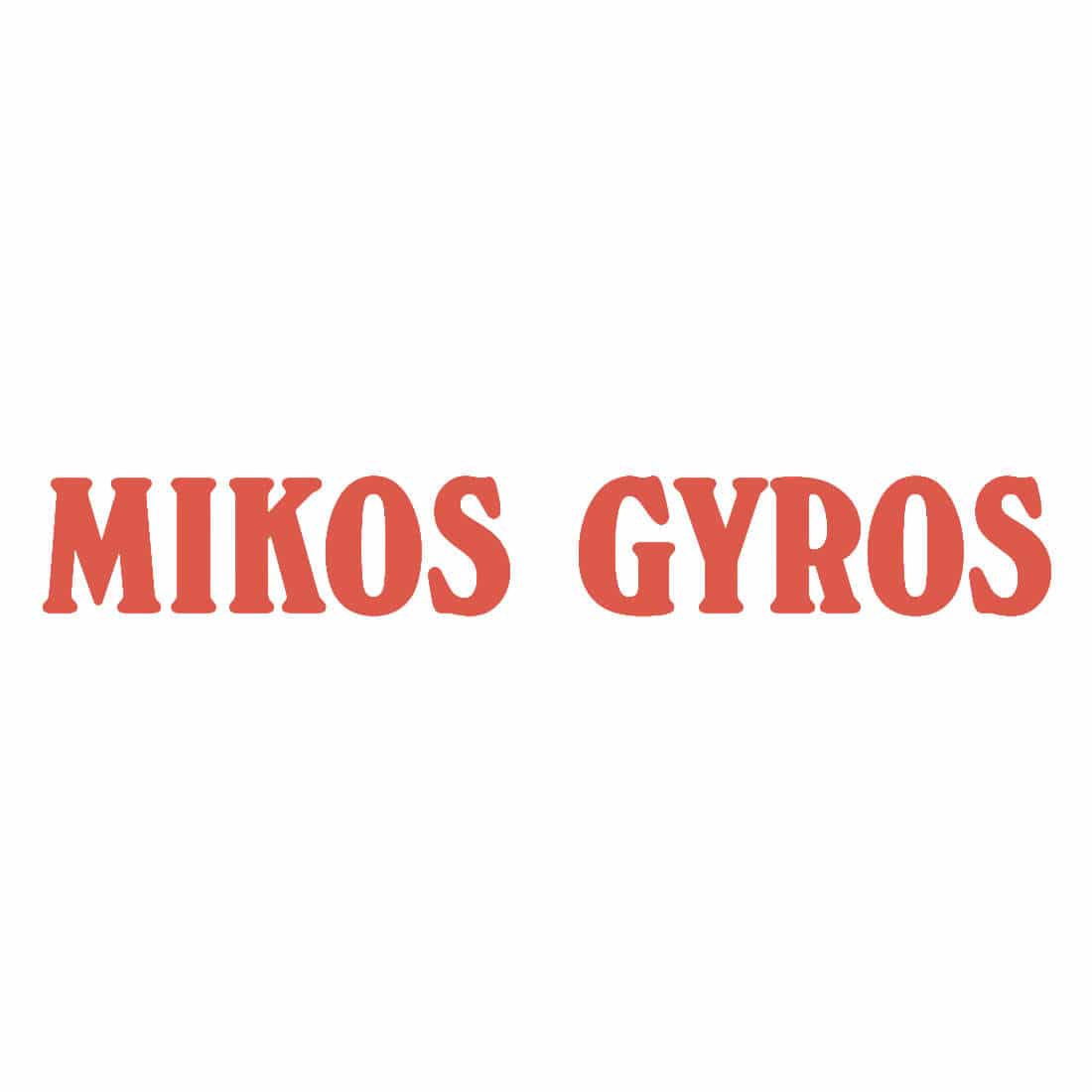 Mikos Gyros is a fast-casual Greek brand that specialises in Gyros from the Greek Islands.
We opened our first store in London in 2017 having been inspired by the pop'n'son Gyros Grills from Melbourne. Our "Chicken Gyros" was the most ordered item in Brixton on Deliveroo during the 2020 lockdown. Since then we've grown organically to a number of locations and have now opened up a national franchise arm to satisfy the growing demand for our Greek kebabs.
Our ethos is all about farm-to-table ingredients. We pride ourselves on making everything from scratch using high quality local ingredients. Our range of fillings for our pitas and hotboxes include Chicken, Pork, Vegan Gyros, Grilled Halloumi and Marinated Portobello Mushrooms – served with a grilled Greek pita, signature sauces, salads and double-fried oregano chips.
What sets us apart from other "better kebab" brands is our provenance and culture. We make sure there's a connection with the fields that the ingredients are produced in and look after our staff so that there's a positive work environment. We believe this culture is reflected in our food quality and why so many of our customers return to us.
Learn more about our franchise opportunity today by emailing us below.