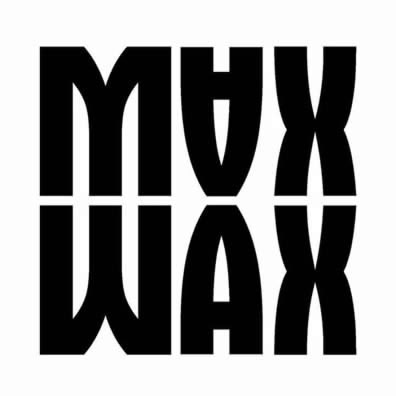 A Van Based Franchise With Unlimited Earning Potential
About MAX WAX
MAX WAX Fleet Ltd. is a well-established mobile valeting and detailing company covering the South East, operating from Shoreham Airport. The business has seen huge growth since it was established over 14 years ago. We are professional and widely recognised in what we practice, only using the best products on the market, reinforcing our affordable pricing despite being a luxury service. We require dynamic, fit, motivated and driven individuals who are equipped with the attitude to succeed. You must be willing to work to the high standards already set out by MAX WAX and expected by our customers. If this could be you then please read on…
The MAX WAX Franchise Opportunity
Full initial 2 week training is provided, with ongoing support.
A fully insured, maintained, equipped and branded van is provided.
Provision of the best products and cleaning materials available on a weekly basis.
Provision of branded uniform, marketing material and geographic telephone number.
Additional revenue stream available (SMART repair commission)
Ongoing sales training and technical advice.
What's Included?
We will provide you with everything you need to get off to a flying start.
We provide a minimum of £1650+vat worth of contracts to you a week.
Take 30% from any contract we provide to you.
Take 60% from all self-generated contracts.
Branded and equipped Mercedes Citan van.
Equipment repair and replacement.
Weekly restock and support sessions at MAX WAX HQ.
Geographic phone number.
Social media set-up and support.
Marketing material.
Ongoing ad-word campaign.
Minimum administrative responsibilities.
No fixed geographic territory.
Holiday cover ensures your customers get looked after whilst you relax.
Detailing facility, for your use at Brighton City Airport
Ongoing training, support and mentoring.
The Requirements
Full UK driver's licence.
Available to operate 5.5 days a week on average.
Commitment with the correct attitude and drive to succeed.
Clean, tidy and well organised individuals.
Is MAX WAX for you?
The correct valeter is someone with the right attitude. We cannot teach attitude but this means being able to deliver great customer service even in difficult situations, being able to up-sell to customers on site, caring about the business and being reliable. We will teach the key knowledge that lies within MAX WAX, how to carry out work correctly and how to educate your customers. The physical nature of this business requires someone who is physically fit with an abundance of energy. There is no escaping the fact that valeting is a physically demanding activity if carried out correctly to attain the MAX WAX standard on a daily basis. Once we recruit the correct individual we devote our time to you enabling you to realise a slice of the success our team enjoys.
Get in touch…
If you are still reading with excitement, we relish the opportunity to hear back from you. Please fill out the enquiry form below and we will be in touch with further information.