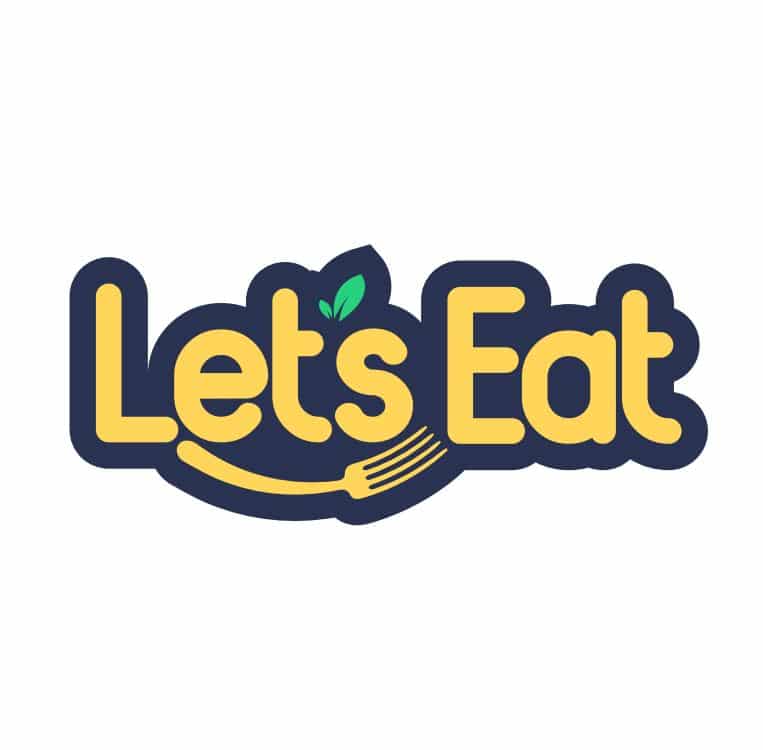 Join a Franchise Revolutionising the Food Ordering Market!
About Let's Eat
Established in Teesside in 2021 by founders Mo Shan, Colin Richardson & Asam Shan, Let's Eat is an exciting new food delivery app franchise opportunity. Built on Mo's 40 years of successful business ownership experience, Let's Eat are expanding and disrupting the food-ordering market with franchise opportunities available across the UK.
Why Become a Let's Eat Franchisee?
There are many reasons why becoming a franchisee is a fantastic choice. You get to be your own boss, join a proven brand - here are just some of the reasons people are joining the Let's Eat franchise in the UK.
Track Record of Success – we have a developed a method of doing business that works well and produces successful results.
Strong Brand - One of the biggest advantages of franchising is that the company is building a brand on a regional or national basis that should have value in the eyes of customers you're trying to attract.
Training Programme – we have a training programme designed to bring you up to speed on the most successful methods to run the business. We have reference materials to assist you in dealing with whatever comes up while you're running your business.
Ongoing Operational Support – we have staff dedicated to providing ongoing assistance to franchisees. You're not alone when you're building and running your business, and you can always call on experienced people when you hit a rough spot or want to share new ideas for growing the business.
Marketing Assistance – we will offer you marketing assistance to provide you with proven tools and strategies for attracting and retaining customers.
Purchasing Power – as a franchise you can take advantage of the buying power of the entire system to negotiate prices for everything you need at significantly lower levels than you could achieve as an independent operator.
Risk Avoidance - the biggest reason to buy a franchise is that, if you're smart, it will help you avoid much of the risk of starting a new business.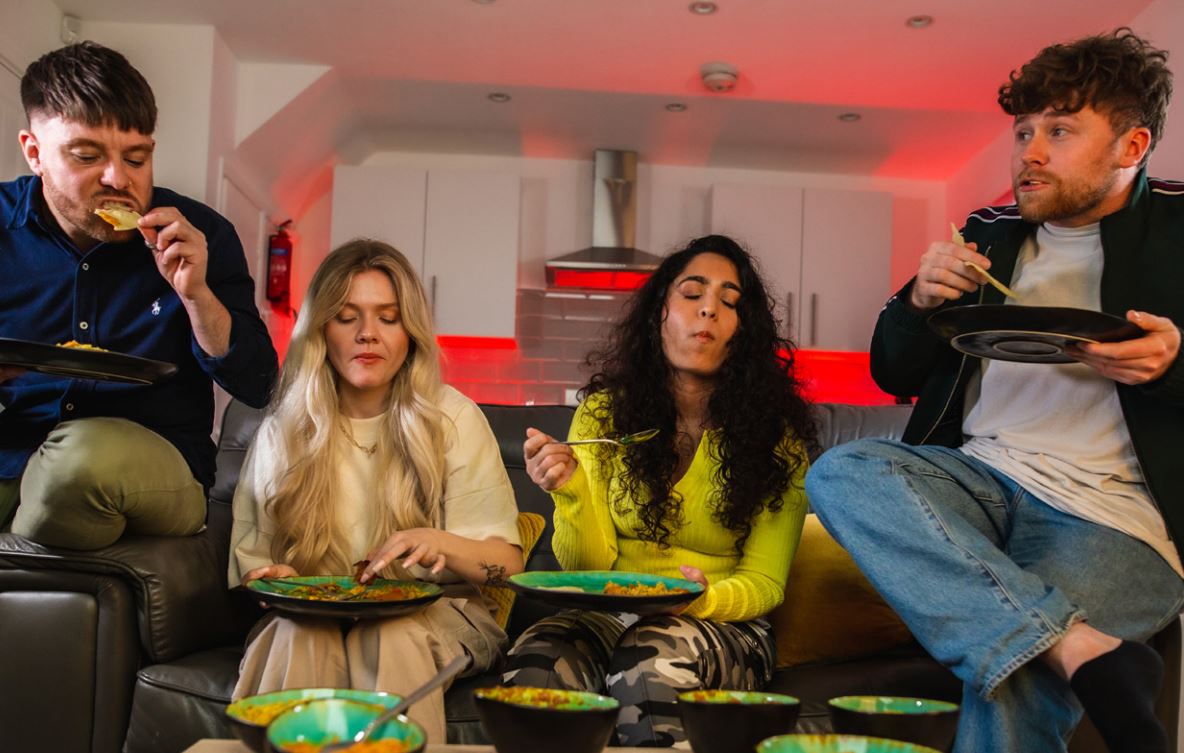 Full Training and Support Provided
When you become a Let's Eat franchisee, you'll receive full training and support in all aspects of the business. You don't need any business ownership experience to become a successful Let's Eat franchisee, because everything will be taught to you before you start operating. Prior to opening your business, we'll support you with site selection, training, marketing and technology. We'll also help you to develop a business plan, and how to recruit and employ staff.
As a Franchisee you buy the right to develop your business in a defined geographical area, with a guarantee from Let's Eat of no Let's Eat competitor in that area. Franchisees can offer their clients the full breadth of Let's Eat expertise, all supported by the full span of our capabilities.
Our aim is to provide a nationwide quality service to customers with an emphasis on personal service and professionalism. We aim to build up a strong two way working relationship with all our franchisees, and make the Let's Eat name synonymous with excellence.
So if you're looking for a Franchise opportunity with some real strengths search no more.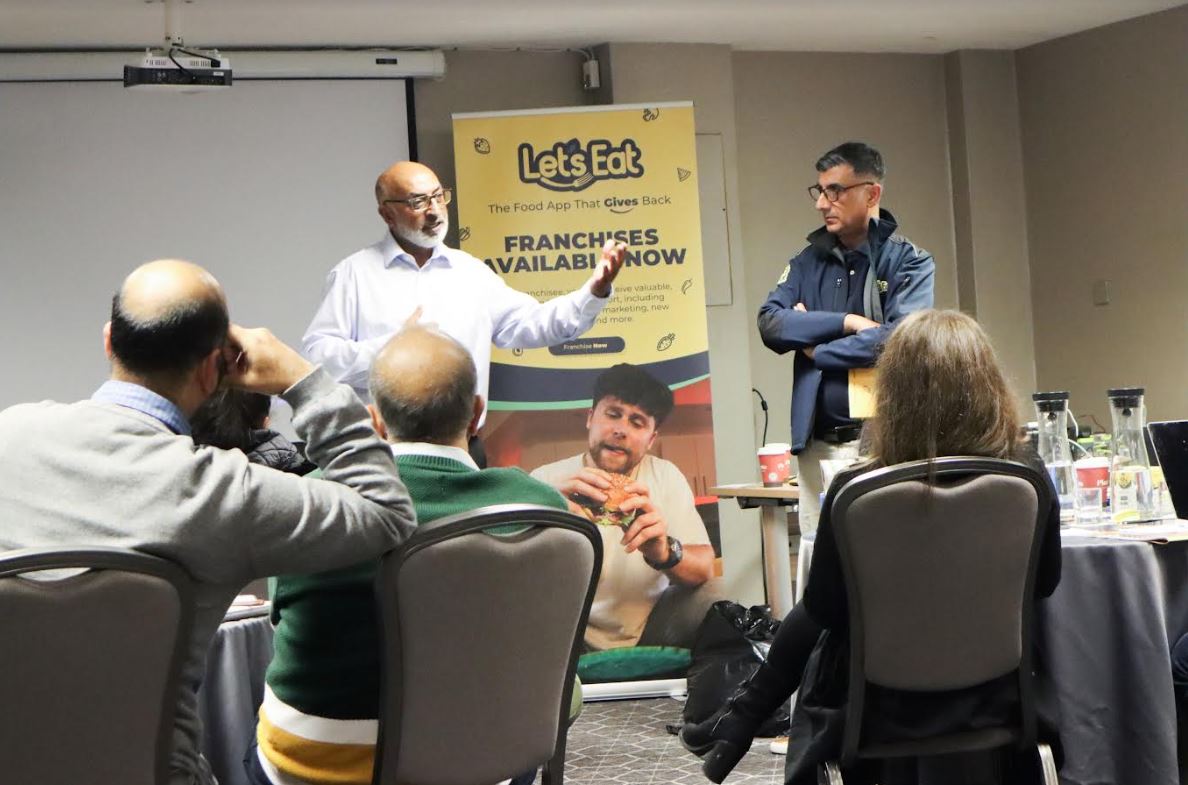 The Earning Potential
As a Let's Eat franchisee, the earning potential is as tasty as the food delivered. What you can earn out of Let's Eat Franchise is, in the final analysis, up to you: how hard you work, and how gifted you are. It's no different to anything else. But you'll be surprised at how the numbers can stack up.
Based on existing franchisee performance, you can expect a profit of around £178,000 in year one, rising to a 7-figure profit by year three! Get in touch to request a franchise prospectus which details more about the potential earnings you can expect with a Let's Eat franchise.
Interested?
If you're hungry for success and can see yourself running your own business, backed by a proven brand - get in touch with our team today. We'll send you a franchise prospectus which details more about the Let's Eat franchise opportunity.
I was apprehensive on the time commitment needed, however, since their app and website are flawless, the work is completed for me when the restaurants and takeaways are set up on the app. I quickly found that local takeaways are very eager to be on board with signing up for Let's Eat as they also see the benefits and the future that Lets Eat offers them. I am certain that is the most reliable and rewarding investment that is available right now and would recommend this to anyone.