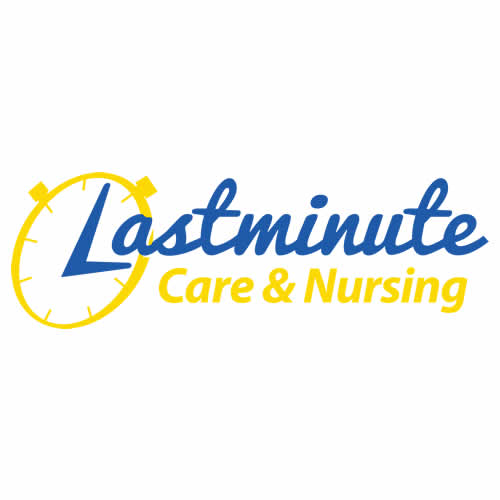 Lastminute Care Franchise
Contact:
Franchise Recruitment Manager
THREE BUSINESSES IN ONE! A RECESSION PROOF FORMULA DESIGNED TO GROW
There are many franchise opportunities in the care sector, and we're proud to say that we have a very unique and profitable alternative.
A key difference in our approach is that we have a model that is quick to start trading, is profitable in year one and is scalable. Low cost to launch and minimum £500K – £750K Turnover in 1st year of trading.
The system is developed to ensure Franchisees can build a significant sized business and benefit long term. Our territory sizes are 5-10 times larger than other care business opportunities allowing for long term success.
Since launching the business in 2016, we have:
Turned over more than £25M
Provided over 1.6 Million hours of care and support
Employed more than 2,400 care workers across the UK
Our current existing branches reached profitability within 6 months, and all have regained their initial investment capital in year 1. This is unheard of and sets us apart in the industry.
With a Lastminute Care & Nursing Franchise, we would expect our franchisees to earn £40K+ profit in year one
HERE'S THE REASONS WHY WE'RE CONFIDENT IN YOUR SUCCESS
Three separate revenue streams: Agency Provision; Homecare; Supported Living
Existing systems and procedures to follow to guarantee success.
Excellent training in all areas of the business both initial and ongoing.
Fantastic support network of experienced professionals.
Existing National Contracts.
Low start-up costs.
Larger territories than ALL competitors in the care sector.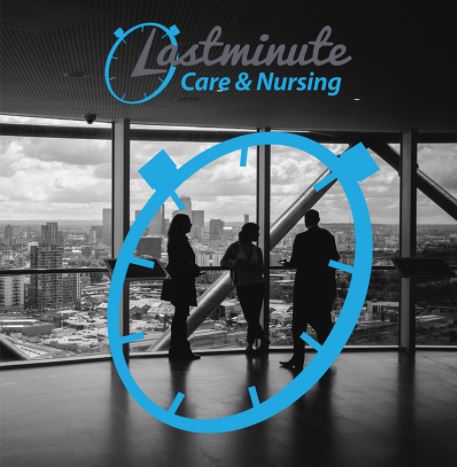 £25 Million Group turnover to date and growing, we have delivered over 1.6 million hours of support and care employing over 2400 staff across the country.
£612,000 plus turnover in year one, that's what our latest franchise is about to achieve in their first year. Opening up in the middle of the pandemic and generating profit within 6 months of launching – a fantastic resilient and current opportunity that works.
9 UK Branches already in place, 4 more on the horizon and a huge market to explore – we are looking for our next business partners to join – could you be our future success story?