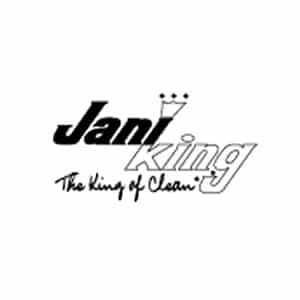 Join the Global Leaders in Commercial Cleaning
Jani-King and its more than 115 offices in 10 countries have been global leaders in commercial franchise cleaning since 1969 and operating in the UK since 1992. We have flexible investment plans to help you realise your personal goals and earnings potential.
The built environment is growing year-on-year in the UK and cleaning has never been more important to people than it is right now.
You will receive 1st class training and we will support your business from day one. Jani-King is one of the most respected global cleaning brands and we have an enviable blue-chip client list.
Come and meet with and discuss your new future with a Jani-King Franchise.