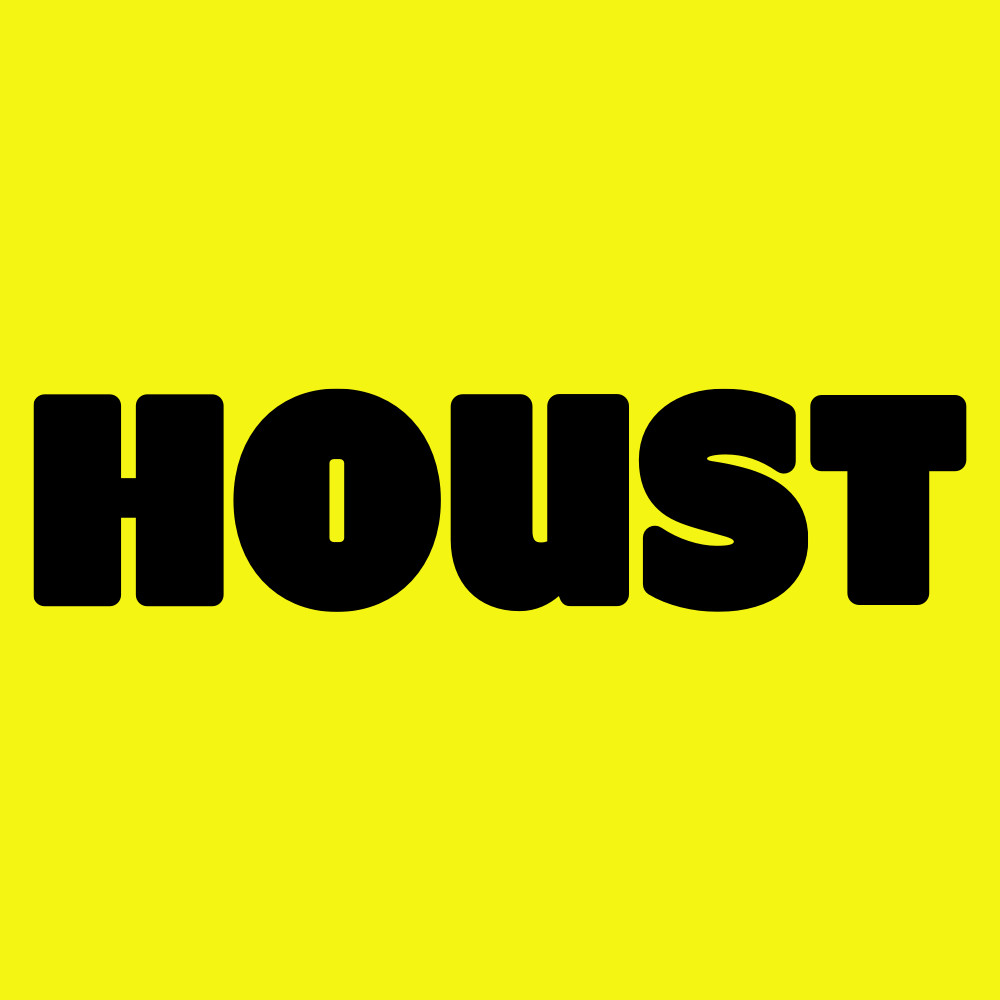 Start a holiday rental business in your area with the UK's biggest management company
About Houst
We're the property management company that makes hosting on sites like Airbnb easy. We list over 6000 properties on platforms like Airbnb, Booking.com and Rightmove, managing bookings for short holiday stays to annual tenancies and everything in between.
Our tech helps us run every element of a booking or tenancy: cleaning, 24/7 guest communication, maintenance and pricing. We've managed more than 250,000 bookings since we started, making us by far the most experienced operator in the UK today.
Now we're looking for motivated entrepreneurs to take our model and grow their own business. If you've always wanted to be your own boss, growing a portfolio of properties across your hometown and beyond, managing meaningful relationships with your own loyal customers, then this is the opportunity for you.
How it works
You'll be responsible for finding new business, onboarding properties into your portfolio, and building strong commercial relationships with property owners. Once onboarded, the properties are listed on booking websites and our clever algorithm ensures we get the best price available for homeowners.
For every booking you manage, you'll get a commission on the price paid by the guest. We recommend 22% + VAT, but this is up to you.
But here's what makes this opportunity even more exciting. Here at Houst HQ, we'll handle the pricing, guest communication, check-in, housekeeping and maintenance. We'll even answer day-to-day queries from the homeowners. All you need to do is concentrate on growing great relationships with your customers, and with it your business.
What we give you
When you become a Houst Partner you get much more than just a business plan and advice. Our efficient, scalable systems leave you more time to deliver on outstanding service.
24/7 Guest Management: From giving directions to fixing the boiler and booking maintenance, Houst HQ's Guest Support team will manage every detail of guest bookings: pricing, self check-in, communication, questions.
Industry-Leading Tech: The host dashboard is a powerful platform for clients to monitor performance and bookings. Our unique housekeeping app allows cleaners to receive and accept cleaning jobs, view instructions, upload pictures and receive feedback all in the one place. You'll have access to this and more.
Training and Support: We'll give you extensive training during a two-week onboarding session in London where you can meet our amazing team and market experts! We'll team you up with a Partnerships Manager too whose role is dedicated to supporting you and other partners.
Your earning potential
Unlike many opportunities, we don't limit your ambition by limiting your territory. We've expanded to 20 cities globally, proving our operations are scalable. You can expand your operations as far as you like too, making potential revenue opportunities huge. We forecast you'll be profitable from year one.
We are the only service that manages all three types of guest bookings at once: holiday lets, multi-month bookings and long-term tenancies. All bookings are sourced and managed seamlessly, and our strategy means that occupancy and earnings are high all year-round.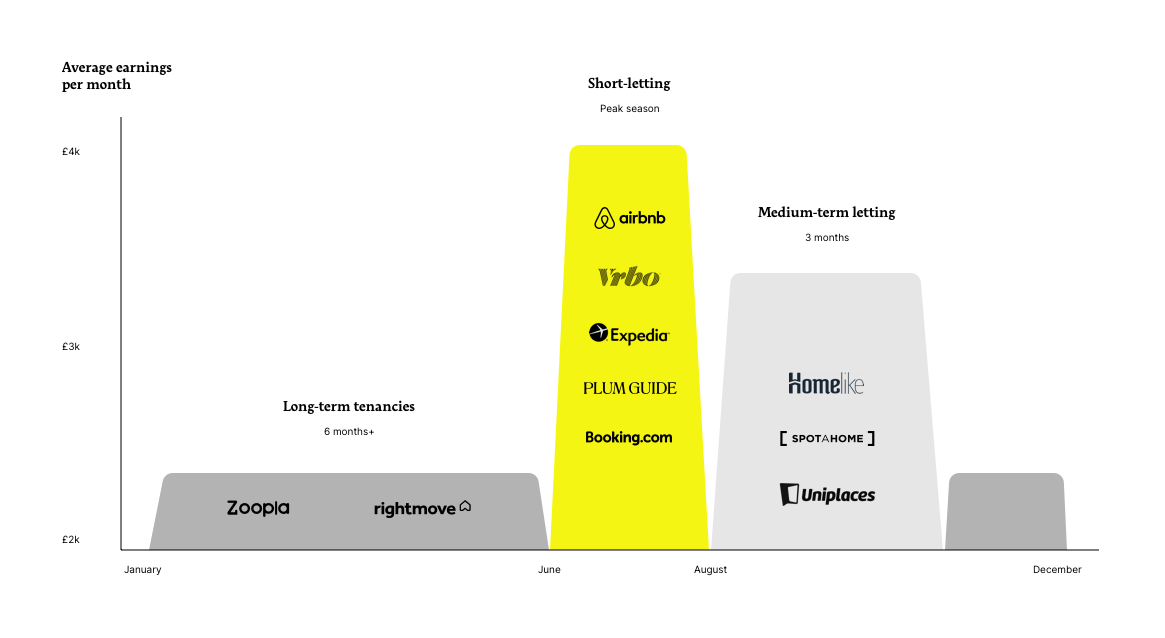 Next steps
You could be about to start your dream career in tourism and hospitality. Download our brochure to find out more, and we'll be in touch to find out a little bit more about you.