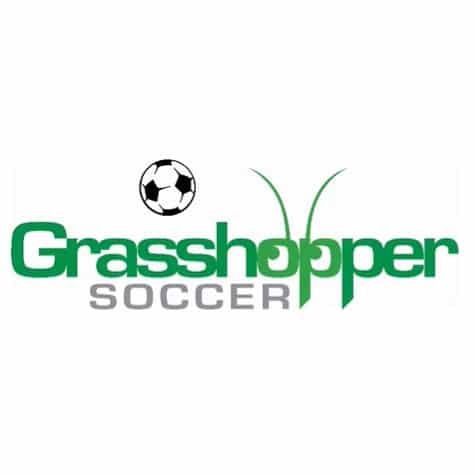 Join an Award-Winning Children's Football Franchise
About Grasshopper Soccer
Founded in 1990, in Perth, Australia, the Grasshopper Soccer business has been operating for over 30 years touching many communities, and over 13 years of franchise experience throughout Australia, New Zealand and Mexico.
Grasshopper Soccer is an exciting franchise model which focuses on child development using soccer as the tool to do this and is now launching across the UK. In early 2021 the first franchise in England commenced with amazing results and it is now time to grow the franchise model across the country and provide this fantastic child development program to the children in all areas of the UK.
Grasshopper Soccer offers franchise opportunities to businesspeople like you through our non-competitive soccer programs that we offer to children 2 – 12 years old. Grasshopper Soccer targets a niche market, enabling business owners to start up with very little investment while yielding big returns.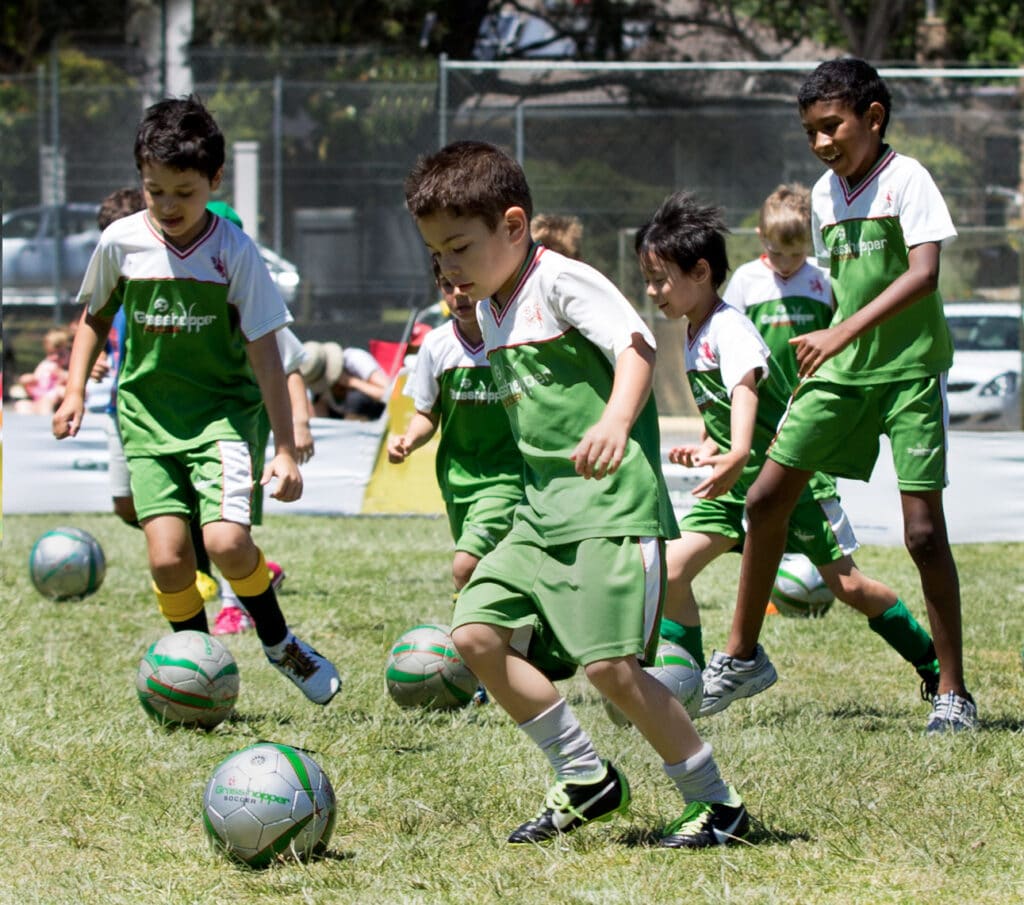 It doesn't matter if you're a full-time businessperson looking for a new venture, or if you currently hold a day job & are looking for extra streams of income. We at Grasshopper Soccer will provide you with all the tools to succeed—no background in the sport or coaching children is required.
What We Do
Grasshopper Soccer is a child development business using soccer as the tool to do so for children ages 2-12 years old. We provide them and their parents a fun, safe, challenging, and non-competitive soccer programs that will help boost children's confidence, motor skills and coordination.
We work directly with primary schools, high schools, councils and childcare centres to provide a year-round program for the community. Aside from that, we also run holiday clinics, birthday parties, private lessons, and government funded programs. You can imagine the range of profitable activities you can run with us.
Benefits of Becoming a Franchisee
Unlike other business franchises out there, we won't have you jumping through hoops when building your business. In fact, we make it very easy. We provide you with a very simple step by step system, everything you need to build a successful Grasshopper Soccer franchise.
Our franchise benefits include
A proven successful business model
Join a team of over 80 franchisees across the globe who help each other grow your business with there tried and tested business systems
Your very own subsite within the main website where you control your own pricing, locations, shop, times etc
Your very own Customer Relationship Management (CRM) tool and stock website
Huge range of branded merchandise and equipment
Full rights to use the Grasshopper Soccer brand within your franchise area.
Comprehensive induction training program covering all aspects of the business.
Access to the Grasshopper Soccer franchise operations systems.
The ongoing use of our comprehensive franchise manual, and any updates as issued.
Exclusive franchise territory that will enable you to establish yourself locally.
A business launch marketing program
Initial supply of marketing collateral and materials for you to use in your own franchise area
Assistance with producing a business plan and raising finance if required.
Help with identifying suitable local staff, specialists support and volunteers.
Assistance with identifying local authority contacts and preparing for meetings.
A five-year franchise agreement, with a right to renew at the end of the term.
Ongoing program of training and coaching, to support you develop your business in the local area.
Full Training and Ongoing Support
We know that a well-supported franchisee is more likely to run a successful business. Many franchisees join a franchise network with little or no business skills, and it can be a very daunting process. Which is why our support is built into every stage of your investment.
Just some of the highlights of our comprehensive support include:
Ongoing support with recruiting and training new members of staff (as and when it is required).
Development of new services to continue to grow and expand the business locally.
Ongoing brand development to increase the profile of Grasshopper Soccer.
Operational advice that gets the best out of your investment.
Ongoing marketing campaigns including a comprehensive digital marketing strategy.
Assistance with problem solving as and when they arise.
You'll become part of a growing family of franchisees, and like all families we'll grow and stick together.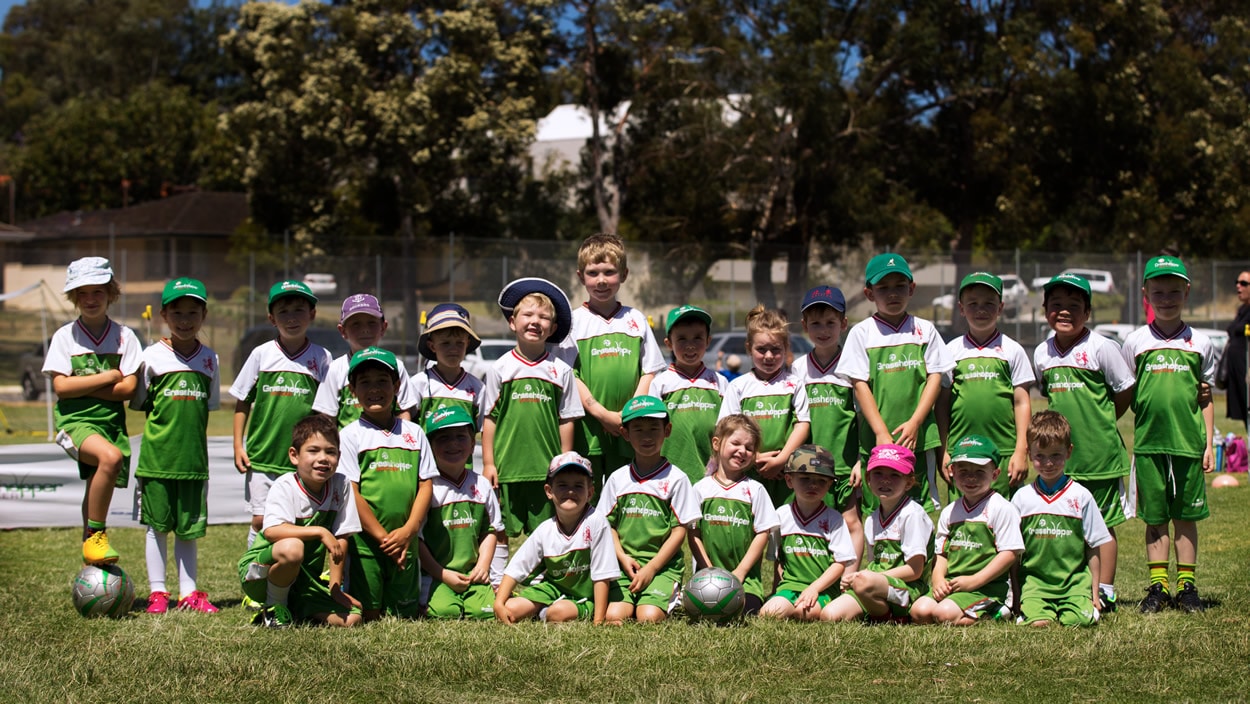 The Investment
The Grasshopper Soccer franchise package costs from £15,000 which includes merchandise, equipment, marketing, and full training. More details about the investment and earning potential which you can expect to earn, are available by requesting information below.
Learn More
If you'd like to learn more about our growing family of Grasshopper Soccer franchisees, and how you can become a part of the success, please request more information below. We'll send you our franchise prospectus, which includes more information such as about the business and a Q&A to answer common questions.