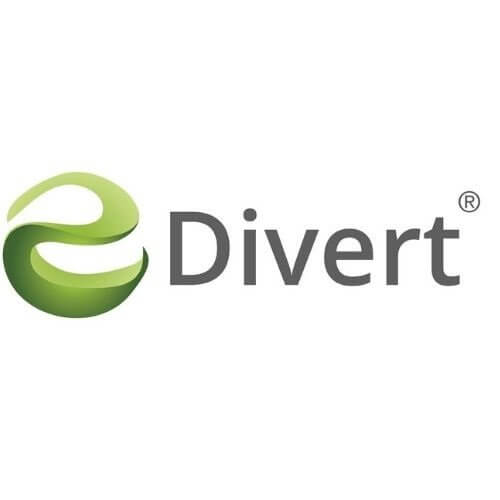 Start your own office support business from your home with the eDivert network.
The eDivert franchise is a unique business opportunity with low overheads and high profit margins. Where in many industries, like recruitment and home care, profit margins of only 20% are achieved, our business model achieves 50% to 80%.
eDivert and its franchise network deliver high quality business support services to companies in every sector. Our services include:
Customer service solutions, including telephone answering, live chat answering and managing social media messages on behalf of other businesses.
Marketing services such as email marketing, social media and telemarketing.
Administrative services, such as bookkeeping, invoicing, diary management and audio typing.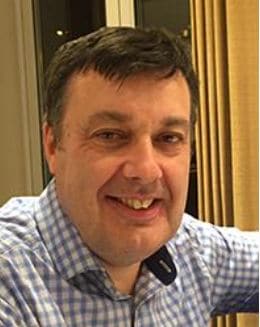 Rob, eDivert Lichfield:
I am keen to grow the business to the point where I would have a team of my own.
Unlike a traditional franchise, you don't buy a geographical area. This means that if you move to a different area in the UK or even abroad, your business will not be affected. It also means that you can take on customers from anywhere in the UK.
You will still benefit from exclusivity; our CRM-system ensures that franchisees don't compete with each other.
As part of the eDivert network, you will have the opportunity to take work on from other franchisees and from head office, which allows you to grow your business 3 times faster than when you start on your own.
Once you get too busy yourself, you can take on staff or just outsource some of your work to other franchisees within the network, knowing that they have received the same training as you have and share the same values.
In the eDivert network, franchisees are completely independent, but at the same time truly work together, with ongoing support from head office. Our business model offers the SOLUTION to a perfect work-life balance.
Your earning potential with our business model will vary depending on the amount of time you devote to your business and the business model you choose. Feel free to book a meeting in to learn more about the earning potential of our business model.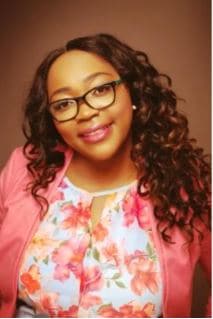 Precious, eDivert Oxford:
eDivert is a well-established brand that caters for diverse business requirements with varied packages to meet needs of customer and franchisee.
Key Features
Flexible working hours
Part-time or full-time
Your own website
Access to a wide a variety of ready-made marketing materials
Access to holiday cover when you need time off
Access to work outsourced via head office and other franchisees
Be independent and part of a team at the same time
Expert and personalised training to kick-start your business
Intensive mentoring program to kick-start your business
Ongoing support from head office
Tried-and-tested marketing and sales strategy
Proven success
Our eDivert network
As a business, we are passionate about our people – it is what makes us so unique! On a regular basis franchisees are invited to attend webinar sessions. These meetings are a great opportunity for franchisees to learn from each other and build relationships. The sessions also include training and updates on industry developments, as well as refresher training.
We also organise several meetings a year throughout the country, which offers franchisees the opportunity to meet in person with each other.
Our company structure guarantees that you will have a strong team ready to support you in any situation. After all, our success starts from yours!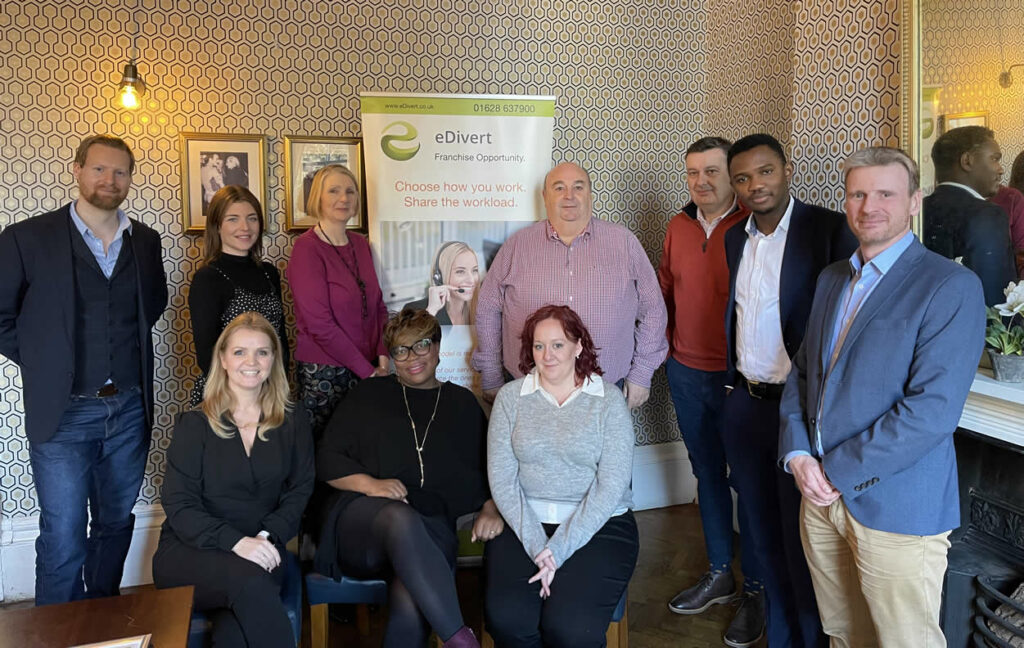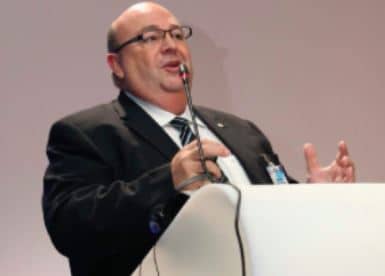 Stewart, eDivert Chichester:
I like that there is no geographical limit which should enable business relationships to be leveraged around the country.
About You
We welcome franchisees from a variety of professional and educational backgrounds, ensuring that eDivert has the widest skill set on offer to business communities around the UK.
Previous experience in customer service, sales, marketing or administration is helpful, but most importantly, you will need a can-do attitude! We are looking for individuals with drive, dedication, passion and an eagerness to learn. You must be highly organised, efficient and professional.
Don't worry if you have not had previous experience in the services that the eDivert business model offers; full training and ongoing support is provided. Our franchisees are all self-motivated and resourceful, approachable and natural networkers.
Financial Information
At eDivert we like to keep things simple. We only ask our franchisees to pay one monthly royalty fee for the ongoing support and brand exposure that we offer. There are no other hidden charges. Franchisees pay a monthly management fee of 10% of their turnover, or a minimum monthly fee when they are below a certain turnover level.
These funds are re-invested in marketing for the eDivert brand, the franchise network and development of training and workshops for the franchisees.
Training and Support
Our training and support are second to none and is provided remotely through interactive webinars and our online training system.
In the training, we provide you with all the information from starting your business, to what marketing strategy to use to grow your business, and how to deliver the services. We also go in more depth into how to close a sale with a potential customer and how to handle difficult customers. After the training, you continue to have easy access to head office and the other franchisees for any support you may require. We also supply monthly marketing materials, training videos, help with business planning, an annual event and ongoing training.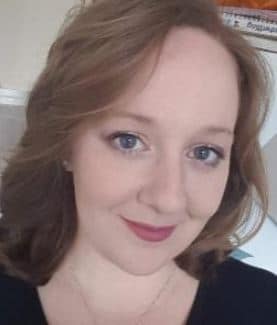 Sharna in Ipswich:
The franchise offers flexible working, which I need with a young family. It offers the opportunity to take on work from other franchisees; to start working and earning as soon as possible is a priority.
If an eDivert franchise opportunity sounds ideal to you, simply complete the form below to find out more!