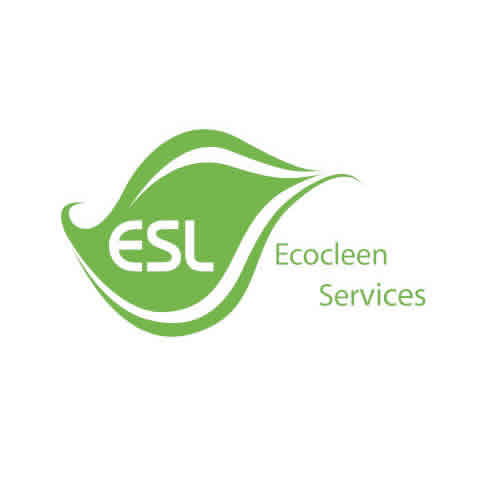 The Ecocleen Franchise Opportunity
Operating in a sector valued at £5.7bn for contractual cleaning, there is plenty of opportunity to grow a substantial business. The average size of an Ecocleen franchise is £1.03m per annum and the model will push turnover to an excess of £5m. Every office, school, medical practice and shop will always need to be cleaned. By joining Ecocleen you would benefit from: our extensive list of existing customers, our experience, our capabilities and our existing customer testimonials.
The name Ecocleen reflects our strong Eco message and has been known to open the door to customers on its own. We love our brand but more importantly, so do our customers. The brand gives a sense of trust which is essential when seeking new customers to work with. We have worked hard over the last 20 years to establish credibility and visibility of the Ecocleen brand through our excellent service.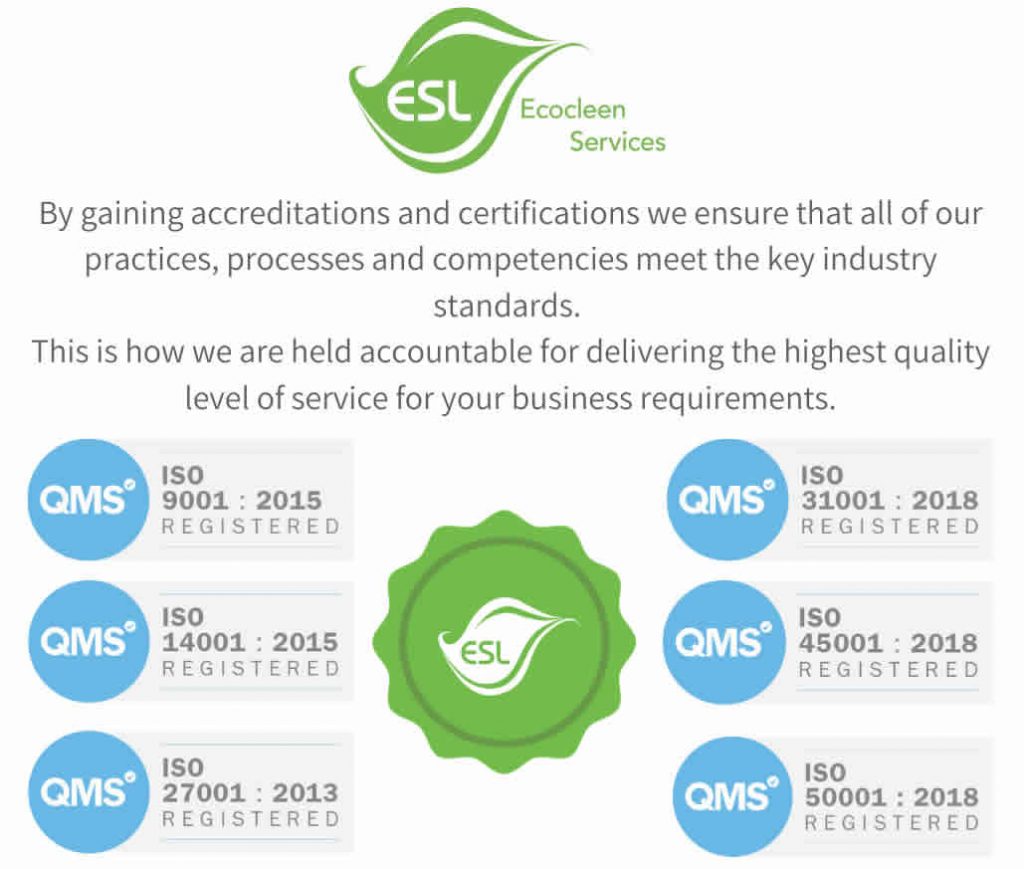 From the moment you come to Ecocleen Head Office you will experience what makes us different. Our Head Office support team are there to help you with every aspect of your business: Marketing and Sales, Finance, HR, Payroll, Business Planning, IT Systems, Health & Safety, Contract Management. Our belief in passionate service delivery means we are dedicated to helping you deliver your contracts and grow your business.
Our management team and franchise network have considerable experience in sales, marketing, business consultancy and finance. Our 75+ years management experience in the cleaning and support industry is available to anytime you need it.
Growth is a clear ambition for us and our Franchisees. We're proud to say that in 2020 we've seen an average growth of 33% across the Network. With our top performer growing 52% this year and another grown 131%. This growth is from our support, the Franchisees commitment and from the investment in a robust industry.
Ecocleen's Franchise model provides a proven opportunity to build a substantial business. Our business is based on a tried and trusted formula. When you attend one of our Discovery Days we will explain exactly how you can grow your franchise to become a significant, income-generating business – quickly.
Watch Our Video
Request More Information
If you would like to find out more about a franchise with Ecocleen, click below and complete the enquiry form. We'll send you more information.