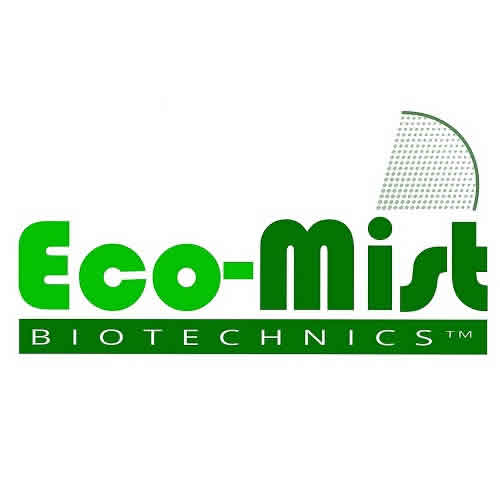 International Distributors Required – 10K (initial stock) Investment
Revolutionary, Safe and in High Demand!
Eco-Mist Biotechnics is a revolutionary business producing an innovative range of natural biocides, disinfectants and decontamination systems, with immediate demand for our products and services in every region of the UK. By combining our biocides with our exclusive Eco-Mist Biotechnics 'dry misting' units, we can clean, sanitise, disinfect and decontaminate any surface and the air in any room, space or vehicle, including those difficult to reach places, like ducts, air conditioning units and behind furniture.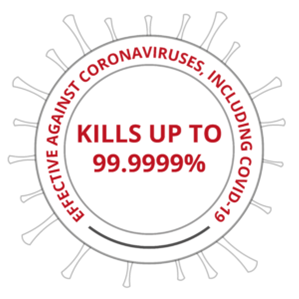 With the prevalence of pathogens and dangerous micro-organisms, including Covid-19, all around us, businesses, institutions and transport vehicles (including ambulances, airplanes and trains) have an urgent need for an effective, safe and affordable solution. Indeed, our dry misting systems and non-toxic sanitiser are used by the NHS to decontaminate Covid-19 Test Centres across the UK!
Our company produces a natural biocide which is effective at eradicating up to 99.9999% of all pathogens, including, Coronavirus, Listeria, Salmonella, Norovirus, Tuberculosis, HIV, E-Coli, Bird Flu, Swine Flu and even Ebola! However, the biocide is completely harmless to humans, animals and the environment. That makes it perfect for use within the healthcare, veterinary, food and drink, hotel & leisure, pharmaceutical, farming, transport and retail sectors. The opportunities are almost endless.
We are now looking for highly motivated, commercially astute business professionals or companies to join us to expand the brand in their chosen territories. Your investment in the brand will give you:
Your own base territory.
Full control of marketing, pricing and sub-distributor appointments.
Rights to use the brand and trade name in your territory.
Access to branded, professional Marketing Collateral.
Inclusion on our comprehensive website (www.eco-mist-biotecnics.com)
Training.
Healthy Gross margins.
Low Overheads – with the option of a Manufacturing License (after a qualifying period)
Guidance & support on all aspects of running your Eco-Mist Biotechnics business.
Multiple Sectors… Multiple Income Streams!
It is rare to have a product that is in demand in more than one business sector. But, since pathogens do not respect boundaries, there is a need for our decontamination service in every business sector. Obviously, decontamination is closely linked to the health service. Therefore, as you might expect, all of our equipment, biocides and consumable products are registered and approved as effective and safe to use in the healthcare sector in the UK and EU. However, Country Distributors will be responsible for achieving approval of the products in their region or country if it does not already exist.
As our products do not have COSHH (Health & Safety) implications, this makes them ideal for use in decontaminating schools, nurseries, vets offices, dental surgeries, ships, poultry farms, funeral parlours, hotels and leisure facilities like gyms, spa's, dance studios and the like.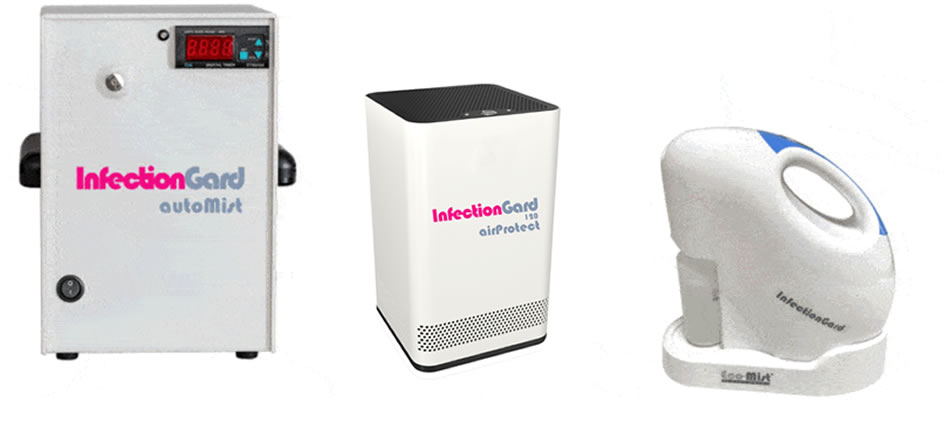 We also produce a range of products aimed at the food and beverage market, which are proven to kill the most common bacteria and viruses and is tasteless, taintless and has no smell. This makes it ideal for restaurants, food and beverage manufacturers, packing and packaging plants. We can even safely kill the bacteria on fruit and vegetables, plants and flowers to extend their shelf-life.
With so many markets to go at, the successful Distributor will be capable of developing a sales and marketing strategy to maximise sales and build a high turnover business. Depending upon your location we offer either a simple Master Distribution agreement or a Manufacturing License arrangement.
As the whole world now knows, infection control is a vital strategy to ensure the health of the population and the continuation of the economy. As has been stated many times, we are not safe until everyone is safe. Therefore, the selection of effective products and equipment is vital to keep not only Covid-19 under control, but also the many other dangerous pathogens that circle the world.
Eco-Midst Biotechnics has been researching and developing eco-friendly, non-toxic, yet hospital grade products since 2012.We are now making these products available to the right candidates or companies in every country, to help in the control of infectious diseases, without harming the planet.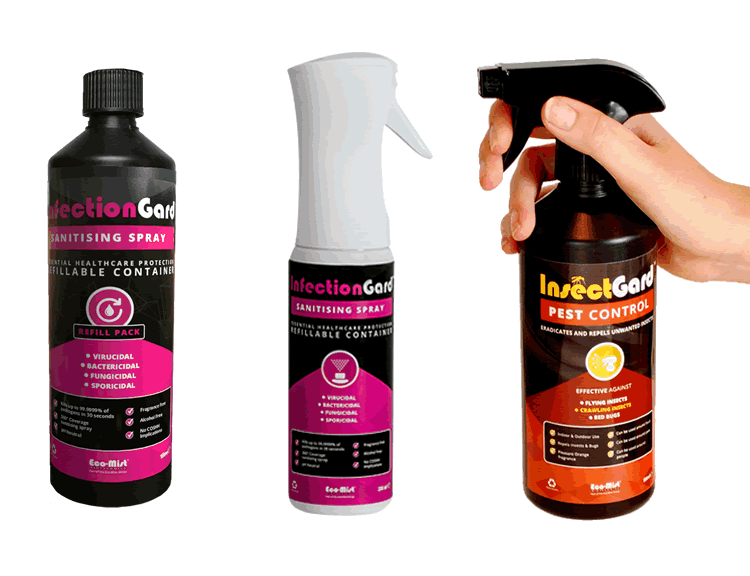 If you are as excited as we are about this unique opportunity and you have the skills, attitude and motivation to build your part of the brand in your territory, we would like to hear from you.