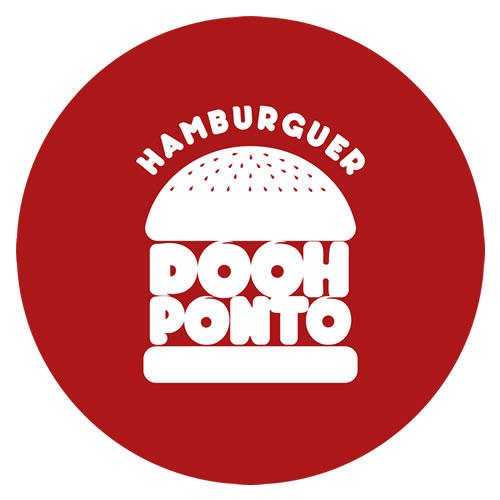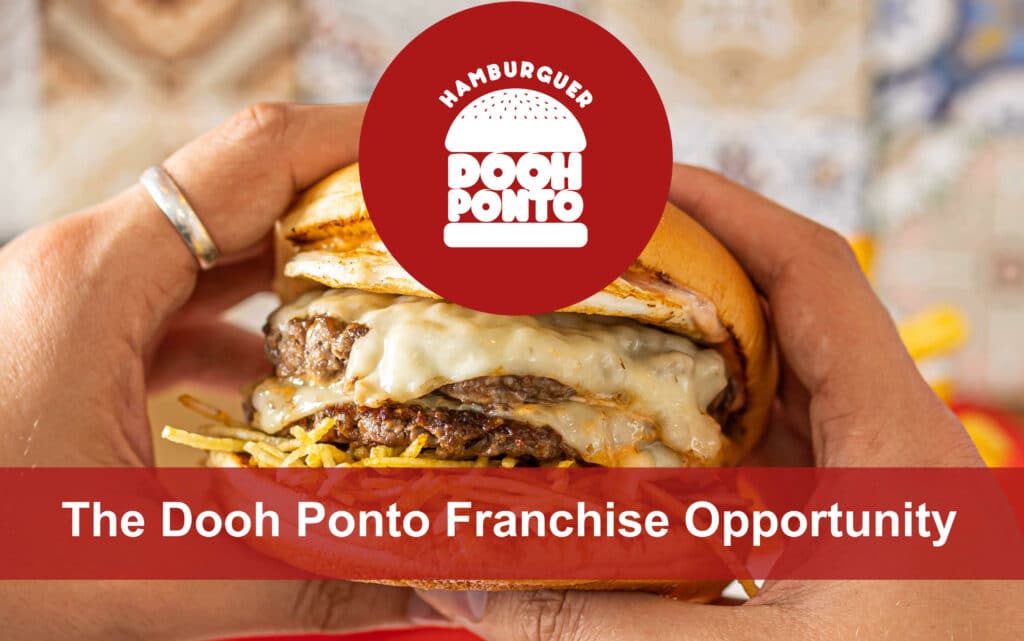 About Dooh Ponto
The mission of Dooh Ponto is to provide a system of high standards, superior customer service and effective cost controls in order to maximize franchise owner profitability.
Dooh Ponto strives to be the "Mom and Pop" of hamburger chains with a wide appeal to diverse cultural groups of varied incomes. The goal of Dooh Ponto is to provide a fast-food experience that exemplifies quality, value, service, and excellence in all aspects of the operation. This is our company theme at Dooh Ponto.This is the philosophy we live by. The importance of attention to detail cannot be overemphasized. It is a way of life. You must be a perfectionist!
The degree of success the operation has depends on your ability to seek excellence. Accept nothing less than perfect. This is a challenging business. It takes people who are vigilant to ensure that the best product is the only product on the table.
We live by the motto – "IF IT IS NOT RIGHT – DON'T SERVE IT."
We are known to have very tasty burgers, different to what was ever found in the UK. The ingredients used in our burgers are mostly bespoke ( made by our own recipe), from the potato bun ( gluten free), fresh beef patties with premium cuts and seasoned with our own recipe, Portuguese cheese and +4 homemade secret sauces we deliver the best quality possible to the end customers.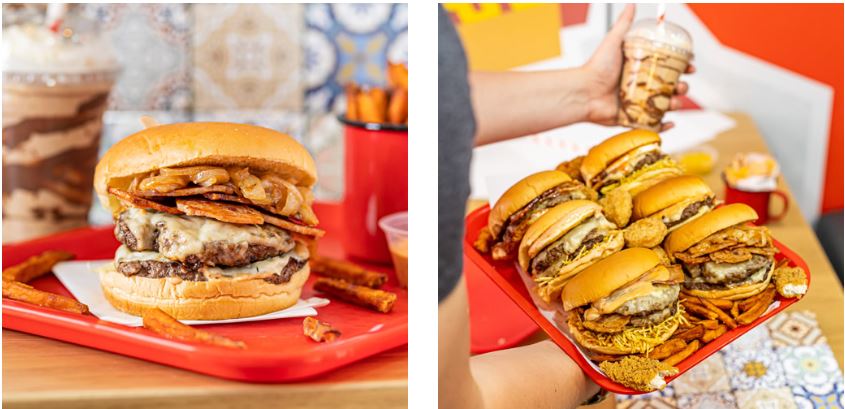 Who Are We Looking For?
The ideal candidate to run a Dooh Ponto franchise in their area is someone who has:
Similar ideas about the values and culture of Dooh Ponto.
Previous experience as a owner/operator of a restaurant or must have a good management skills.
Sufficient financial resources to support and aggressive store development schedule while sustaining a strong advertising program.
A long term strategic vision for developing a Dooh Ponto franchise.
Good communication skills.
Full Training and Support
Your success is our success, and when you become a franchisee with Dooh Ponto, you'll receive absolutely all of the training and support you need to make that happen. This includes:
Sales, Advertising and Marketing
National marketing.
Local marketing strategy and budget overview.
Digital and social marketing support.
Product knowledge and competitor analysis.
Training and Methodology
Introduction to customer service best practices
Learn the menus & ingredients
Introduction to operations systems
Operations management
HR support
Technical training
Forecasting & budgeting Managing costs
Pre-Opening Support
Assistance with site selection and design
Support in set up accounts with suppliers
Support in set up online platform with third party delivery companies
Support on the selection of equipment and furniture
Funding assistance through third party companies
Store launch campaign
Full array of operations manuals
We also provide services to find locations for franchisees using our own approved agents. This is service is provided with cost of 10% fee + VAT of the annual agreed property rent. The service will only be available once franchise agreement is signed and franchise fee is deposited.
The Earning Potential
We would expect you to get a return on your investment within 15-24 months, and multi unit opportunities are available. Get in touch to learn more about the figures.
Interested?
Get in touch below to request a franchise prospectus. We'll send you more information about the Dooh Ponto franchise opportunity – we look forward to hearing from you!