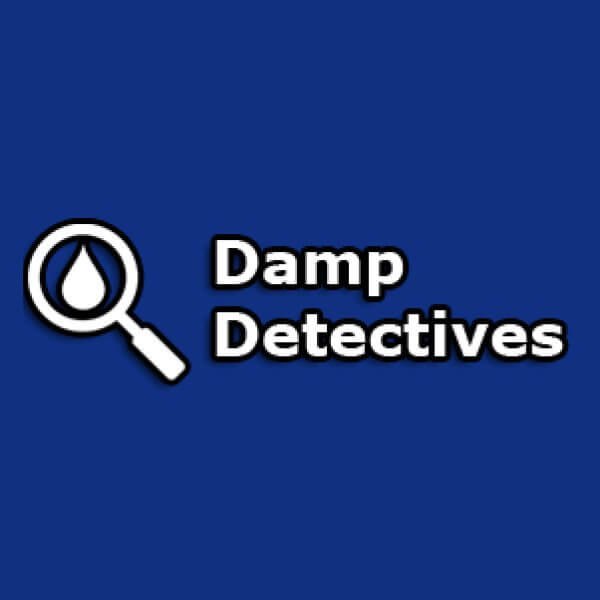 The Damp Detectives Franchise Opportunity
Damp Detectives was started by Robert Horne in 2009. Providing mould and damp surveys for landlords and housing agencies, as well as offering surveying individual properties, Damp Detectives has grown considerably over the years now with 10 franchisees operating across the country. Some major surveys suggest that 3% of homes are persistently damp. In a city like Leeds, there are 320,000 houses. That is 9,600 potential customers within just one city. Damp Detectives has a winning formula that offers a standard, reliable and proven service to identify the sources of damp. With no hidden costs and no hidden agenda, the solution is usually cheap, simple and a permanent fix. We are trusted by housing associations and individuals alike.
The Damp Detectives Franchise Package
For your investment, you will receive the full Damp Detectives franchise package, which includes the following:
Trading under the Damp Detectives brand name
An exclusive territory for you
Full training and permanent ongoing head office support
Complete start-up package – including stationery and sales literature templates
Operations and resource manual
A dedicated & integrated web presence and e-mail account
Damp detection instruments
Templates for software, flyers, letterheads and business cards
Uniforms – 2 x branded shirts
Training & Support
As a Damp Detectives franchisee, you will receive all of the training and support you need to become successful, with the proven Damp Detectives training programme and Operations Manual. Initial training will be carried out as distance learning over the internet, to establish core principles in small chunks. Thereafter, a weeks classroom training will take place, giving you the chance to learn instruments, procedure for surveys and pricing. Our training includes:
Damp Detectives overview and the market place
Setting up and running your own Damp Detectives business
Technical training
Sales and marketing
Administration and reporting
Ongoing bespoke training and support is available to you, if you want more advanced training or refresher training.
Investment and Earnings
The Damp Detectives franchise package costs £18,000. We are aware that you may not be in a position to afford this as one payment. Therefore we can agree an arrangement of a
starting fee
and the
remainder paid over a period
whilst you are established and earning.
There are no ongoing fees due for the first two months
.
During which time you will be earning.
After this, there is a £180 fee (for Google Ads and your website maintenance levvy), and 10% gross turnover paid at the end of each month. There is no upper limit to your earnings. Existing franchisees have been able to earn
£50,000 in their first year
. It is important to emphasise that these figures are based on existing franchisee earnings and are not a guarantee or warranty of actual earnings. With hard work and commitment, we expect that these figures can be met or even exceeded. With a new franchise area, within the first few weeks of training you would have enough enquiries to give you at least 2 surveys per week. With an average of 4 surveys a week –
2 days work
– you could be
earning £1,200 a week
based on the average survey of £295.
Next Steps
We want to work with people who believe in excellent service and want to deliver this to customers. We're looking for motivated individuals with the following characteristics:
Honest and reliable
Keen to run your own business
Good with people
Able to work for yourself
Able to drive
A knowledge of buildings is essential
If you would like to find out more about this exciting franchise opportunity with Damp Detectives, please complete the form by clicking below. We'll send you our franchise prospectus which contains more information.