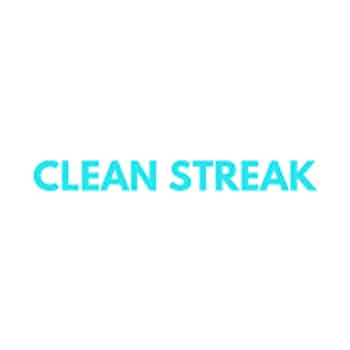 Be Your Own Boss with Clean Streak
Discover an exciting new cleaning franchise opportunity - never doing any cleaning yourself!
This is a fantastic opportunity to be your own boss with a proven business model in the diverse and booming cleaning sector. Managing a team of cleaners, you'll enjoy the flexibility of a home based business, working flexible hours, while enjoying the luxury of owning a business.
Our Mission: to help other people get their businesses up and running, where you can work for yourself and create the work-life balance that suits you.
Who Are Clean Streak?
After beginning life during the COVID pandemic, Clean Streak have continued to go from strength to strength. Currently operating in two cities, Clean Streak have seen considerable demand from both domestic and commercial clients, and this demand continues to grow.
Clean Streak cleaners are self-employed, vetted online and via phone calls before being placed with clients. This process is carried out by our head office team, and as a result, there is no need for you to meet and assess your cleaners or clients. Thanks to this, it means that franchisees can operate entirely remotely and can work from anywhere.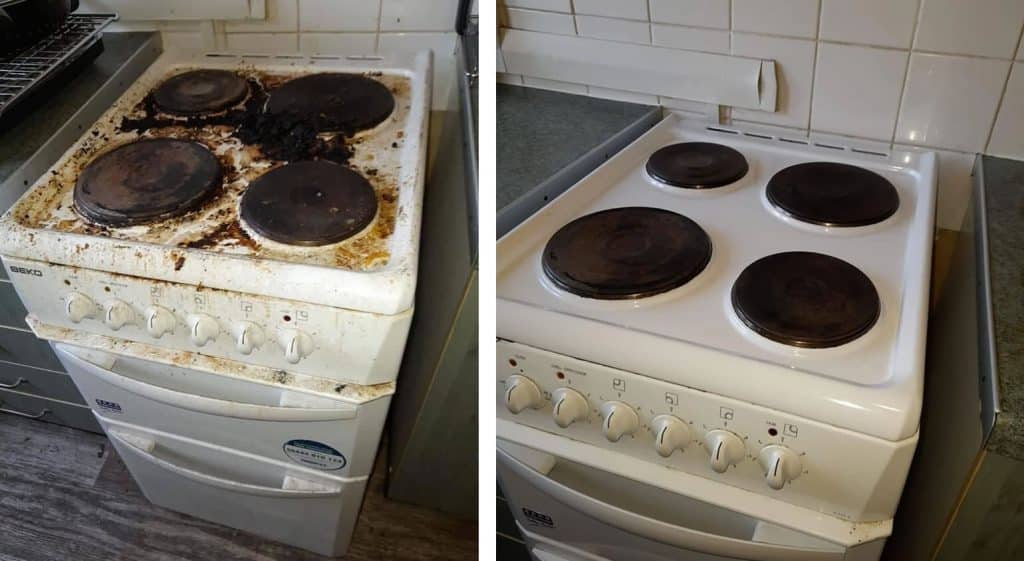 Is This For Me?
If you're looking to get into self-employment and be your own boss with an established and proven brand, this is definitely an opportunity you should consider.
One of the reasons why Clean Streak has proven popular is because you need no cleaning or business ownership experience. All you need is time, a phone and a computer. We help with everything else!
This is a fantastic opportunity for anyone looking to get into business ownership, either on a full or part time basis. Ideal for parents, even as a business on the side of whatever you're doing now.
How Much Does a Clean Streak Franchise Cost?
The initial investment for a Clean Streak franchise is just £4,995. Amongst the lowest in the franchising sector, this upfront investment covers training, support, business license and set up.
We suggest you also reserve £1,000 capital for expenses finding cleaners and additional marketing you wish to carry out.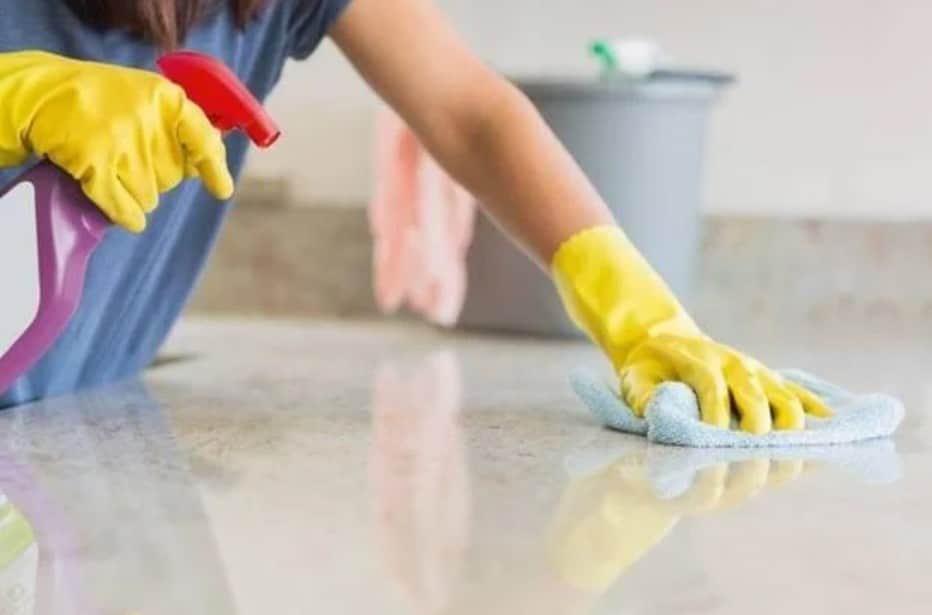 What Is Included?
As part of the franchise investment, you get absolutely everything you need to set up your Clean Streak business. This includes:
A Clean Streak website
Branded email address
Your Clean Streak phone number
Marketing hub
Sales training (you don't need any past sales experience)
Recruitment training
Group support
Lead generation help
All documents and templates
1-2-1 Support
No monthly management fee for 3 months, saving £750
Full Training and Support
As a Clean Streak franchisee, you'll benefit from full training so that you launch your new business confidently and hit the ground running. This training covers all aspects of the business, from day to day running to sales and recruitment training. We'll also provide you with marketing documents and templates.
Ongoing, you'll benefit from weekly zoom calls with your dedicated head office support team and 1-2-1 progress discussions which you can use to your advantage in making your business the best it can possibly be. Support will only be one phone call away, so although you're owning you're own business, you're not running it alone.
Interested?
If you'd like to learn more about the Clean Streak franchise opportunity, get in touch below. We'll send you more information and a franchise prospectus which details more about the earning potential and the business background.
"I did a lot of research into starting a cleaning business and I have found Gavin and Lorraine to be exceptionally knowledgeable in their field, as well as approachable and supportive. The business systems are easy to use with everything all in one place. After three months I have five Cleaners and twenty-five clients. Their support and guidance really are brilliant. I would absolutely recommend this package compared to what else is out there. The whole service was very personal, and they really wanted to help." Kathryn Brymer - Clean Streak Franchisee