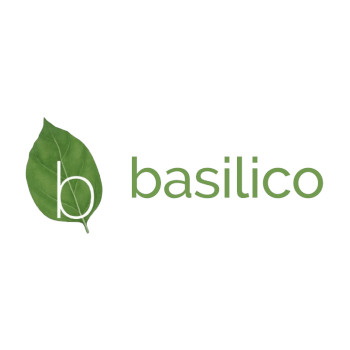 Basilico Pizza Franchise
£15,000 Minimum Investment
Contact:
Franchise Recruitment Manager
Basilico
The key to the success and profitability of Basilico Kitchens is that it truly offers something for everyone.
From 18- to 34-year-old vegans pizza fans and 50-year-old professionals to protein-conscious gym users wanting healthier options, this range of premium pizza brands opens a world of choice for your customers and more revenue for you.
Its model is tried, tested, and rapidly expanding. The target is 400 locations in the United Kingdom within five years. This explosive growth is broadly due to two things:
Converting an existing restaurant or takeaway to Basilico is easy.
It offers a suite of virtual brands for all demographics and tastes.
The smörgåsbord of fast food restaurants includes:
Basilico – The go-to choice for lovers of traditional Italian pizza. The 25- to 50-year-old audience of affluent professionals pay for quality and the experience of enjoying a taste of an authentic Italian restaurant at home.
Protein Pizza Co. – From a menu designed by a MasterChef finalist, this high protein (40g per pizza), low calorie, tasty pizza brand is the perfect choice for protein-conscious gym and fitness lovers.
Green Goat Pizza – Delicious plant-based pizza for anyone craving meat-free, planet-friendly vegan options. Popular with professional and well-educated 18- to 34-year-old vegans, vegetarians, and flexitarians.
Twisted London – Offering a mouth-watering menu of innovative deliciously twisted dishes. Whether it's deep-frying cheese or making burgers out of broccoli, they offer something truly original – and a food experience your customers won't forget.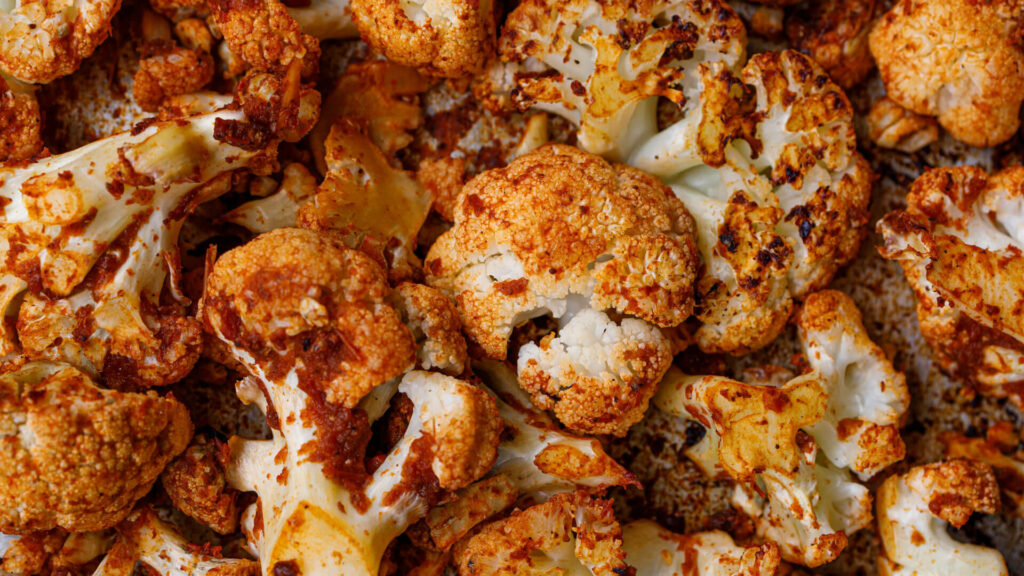 How does the Basilico restaurant franchise business model work?
Basilico franchisees gain exclusive rights to sell Basilico and its range of virtual pizza brands in a selected area in the United Kingdom. And all for one simple, flat royalty fee.
If you've got an existing unit, Basilico will work with you to change the branding. Alternatively, you can lease a newly fitted store on a turnkey basis with no upfront property costs. In other words, there's virtually no barrier to entry.
Once your franchise is up and running, you'll enjoy the following benefits:
A varied catering offering that meets food trends and market demand, including vegan options
You can call on the team's 20 years' experience in successful franchising
Basilico menus are quick to prepare and designed for delivery
Its pizzas are made from premium quality ingredients made to its unique recipes
An option of pre-rolled bases and electric ovens means that preparing the menus is easy
Plus, franchises are easy to scale with low-skilled staff and minimal space. So, in summary, the franchise model is seamless.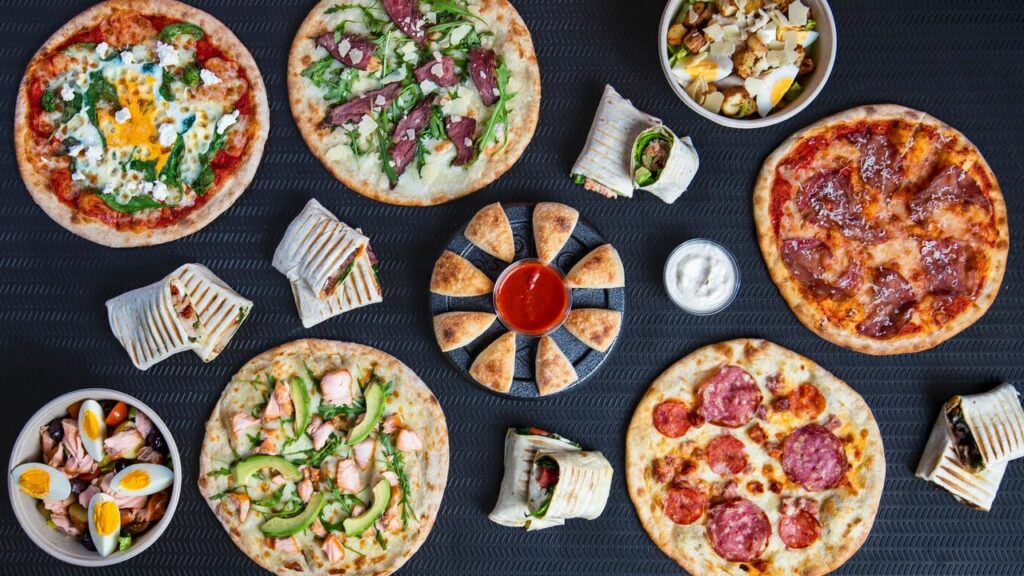 What Basilico is looking for in its franchisees?
Basilico pizza is a premium Italian food product. That's why the company is looking for ambitious people with a passion for high-quality ingredients, products, and service. If you weren't a franchisee, you'd be a customer.
Its pizza restaurants have a typical capital value of £300,000 to £500,000. The type of person who flourishes with this model is someone with the hunger to work hard and ambitions to eventually run two or three stores.
Basilico is also a customer-centric brand. Its offering is built on research and feedback so it can truly offer what customers want, including vegan options. For this reason, it loves to work with franchisees who are customer-focused. Basilico can even tell you what the favoured social media channel is for each of its virtual brands so you can get the best return when marketing your new menu.
What training and support does Basilico provide its franchisees?
It's fair to say you're in safe hands with the Basilico franchise. After all, it has been successfully franchising for 20 years.
As a franchisee, you'll receive full initial training and on-site support while you get up and running. You'll then receive ongoing support in the form of training materials and regular training visits.
Plus, the team sets up all the Deliveroo and Uber Eats accounts for franchisees, so you can tick that off your to-do list straight away.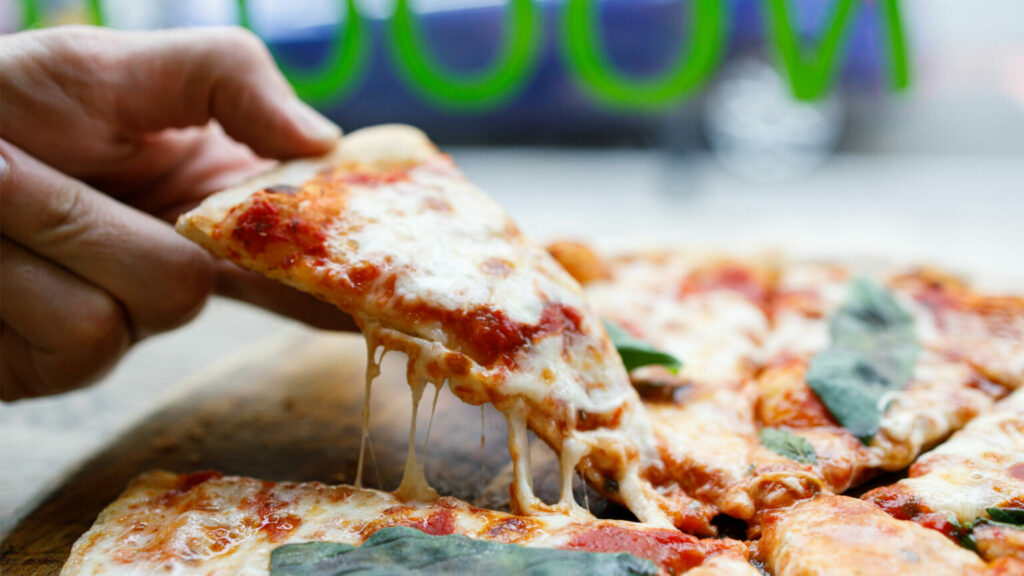 How much does a Basilico franchise cost?
The franchise fee to grant you exclusive geographical areas in which to serve Basilico Kitchens and all of its virtual brands is £15,000-plus VAT. The typical capital value for stores is £300,00 to £500,000.
The typical profits per outlet (excluding manager/franchisee) is £50,000-£100,000.
One pizza takeaway that introduced two of its virtual brands at two locations enjoyed the following results:
An increase in delivery-only sales of over £1,500 per week.
A 40 per cent gross profit (after Deliveroo commission) which equates to c. £600 per week.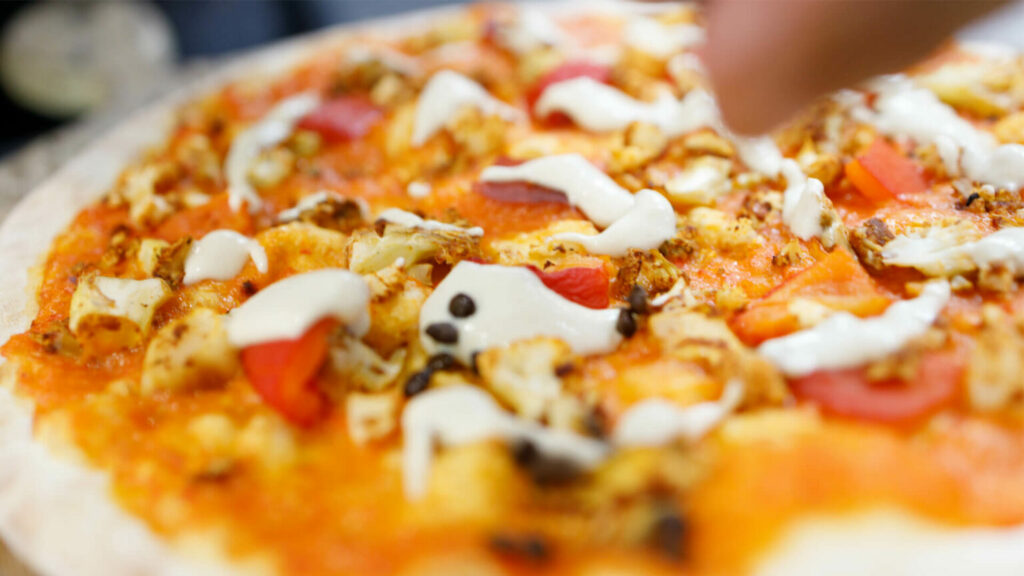 Why is the Basilico franchise a good investment?
Starting a Basilico Kitchens franchise in the United Kingdom is a quick and low-cost way to maximise the revenue from your kitchen. Here's why:
Its broad culinary offering of virtual brands means that you are offering more choices that can attract and reach new customers, including vegan options.
A winning mixture of high margins and increased delivery sales in addition to your regular customers will help maximise profits.
It will help you launch with a bang. From branding to social media promotion, Basilico handles it all in a pre-launch marketing campaign.
Basilico is a flexible franchise model with options available for high-street stores, dark kitchens, and the possibility of turnkey property solutions.
Opening or converting to a Basilico Kitchens franchise will increase profits and reduce the risks associated with setting up independently.