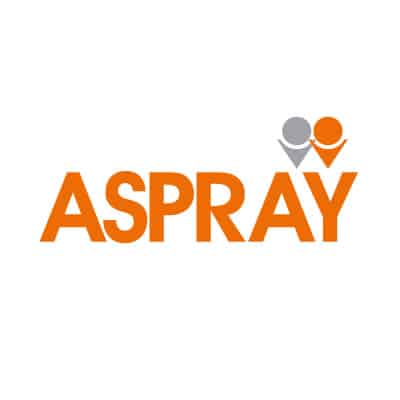 The Project Management Franchise Perfect for those Passionate about Property.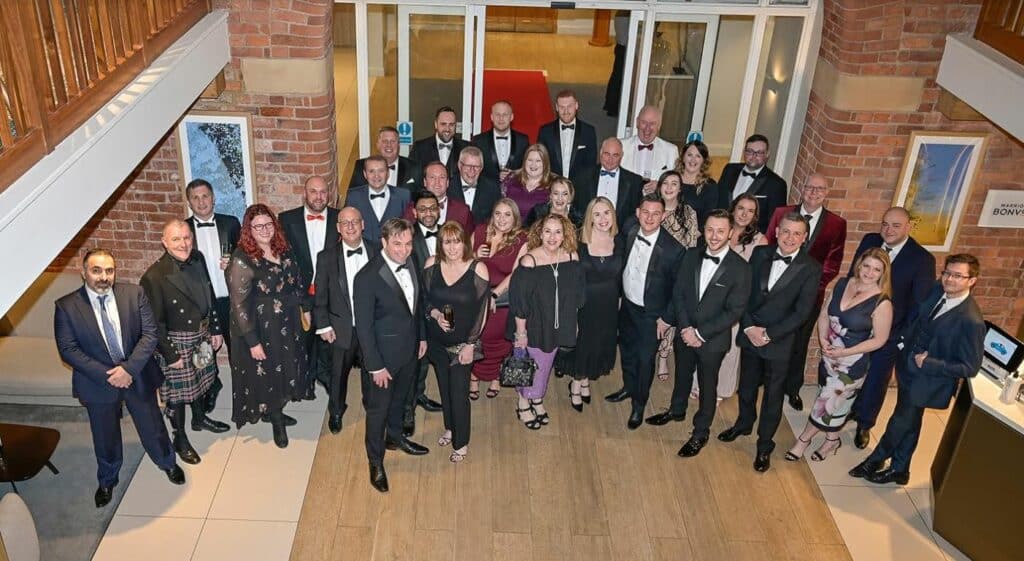 Properties have a huge impact on our lives. They're our homes, our businesses – our safe haven at the end of the day. When they get damaged, the upheaval caused can be devastating. Policyholders are often thrust into managing insurance claims that they know little about or don't have the time to deal with.
But as an Aspray franchisee, you can help.
Aspray project manage property damage insurance claims on behalf of the policyholder.
As an Aspray franchisee you will:
Scope the damage to the property, determining the cause, and prepare a schedule of works for the insurer.
Put to use your communication and negotiation skills to gain a fair settlement for your customer.
Once the claim is agreed, you will project manage the reinstatement works using vetted contractors.
With high earning potential, the Aspray franchise allows you to work from home, keeping overheads to a minimum. We were also extremely lucky at Aspray as we were able to continue trading throughout the pandemic and even experienced growth within that time. No matter the economic climate, properties are still damaged therefore the need for our service continues.
Claims management is a regulated industry and Aspray are authorised and regulated by the Financial Conduct Authority, meaning you will be an Appointed Representative and, under mandate, be able to manage claims on behalf of the policyholder.

Full Training and Expert Support
Remaining at the top of our game is important across the network and ongoing training and support will always be available to you throughout your time with Aspray.
An initial 10-day induction course provides you with the foundations to start your franchise, manage claims and begin to build your business. But the learning and support does not stop there.
Constant contact with the team at head office provides the support you need when you need it. Both internal and external training courses are run throughout the year for you to continue to improve your knowledge, learn new skills and keep up to date with any industry changes.
The expertise and knowledge of our qualified claims handling team will be invaluable to you as you navigate insurance policies and bring claims to settlement. Often the first line of contact for your customers, the claims team arrange initial visits, provide support with technical issues, update our network of regulated introducers, offer training with scoping damage, vetting contractors and much, much more.
Running a franchise means running a business. This means you will also look after your own accounts, manage cashflow and invoicing. The finance team provide support alongside training on the accounts package in-built into our bespoke CRM system.
Building your business across your territory is supported by the sales and marketing team. Business generation, building brand awareness, developing strategy and implementing tactics are all covered across one-to-one sessions, group training and in the field support. The team also offer support with events and exhibitions, promoting your business on both a local and national level.
Peer-to-Peer Support
Our network of franchisees come with various skills and expertise available for you to tap into. Peer to peer support is encouraged across the network, as no one knows the role better than those doing it. Monthly network support is offered on a virtual bases, bringing franchisees together to discuss best practice, swap ideas and chat about what has worked for their business.
Your skills
Although a background in insurance is not essential, a passion for property and helping people is a must.
An Aspray franchise will require your communication skills and an ability to deal with people from various professions and different walks of life. Good negotiation skills as well as the ability to juggle many tasks at once will all come in handy as you may be managing multiple claims at any one time.
It takes drive and tenacity to build business and these are attributes that many of our most successful franchisees hold.
What Do Franchisees Say?
Listen to what some of our existing Aspray franchisees think about the franchise opportunity.
Find out for yourself if Aspray is for you.
We understand that buying a franchise is a big step and, therefore, our recruitment process is designed to provide you with a full picture of the opportunity. Franchising is a two-way street and the process also allows us to get to know you and assess whether both parties are a good fit.
1) Initial Recruitment Call
An introductory call with the Aspray recruitment team gives you the opportunity to learn more about the award-winning service and proven business model. The call will also allow the team to consider your background, skills, and experience for the role.
2) One to One Meeting
Providing you with an in-depth look at the franchise business model, regulation, insurance, head office support and the growth strategy and action plan in place for franchisees. The meeting gives you the chance to ask questions and further understand how you would build and develop your franchisee should you join the network.
3) Research Project
Selected individuals will be invited to undertake an in-depth research project and guided due diligence. During this stage you will build a business plan for your franchise, looking into funding options and research your potential territory. You will also have the chance to speak with existing franchisees about their journey with Aspray.
4) Franchise Offer
Once submitted, your research project is reviewed by the Board of Directors and, if successful, you will receive an offer from a director to join the Aspray network.