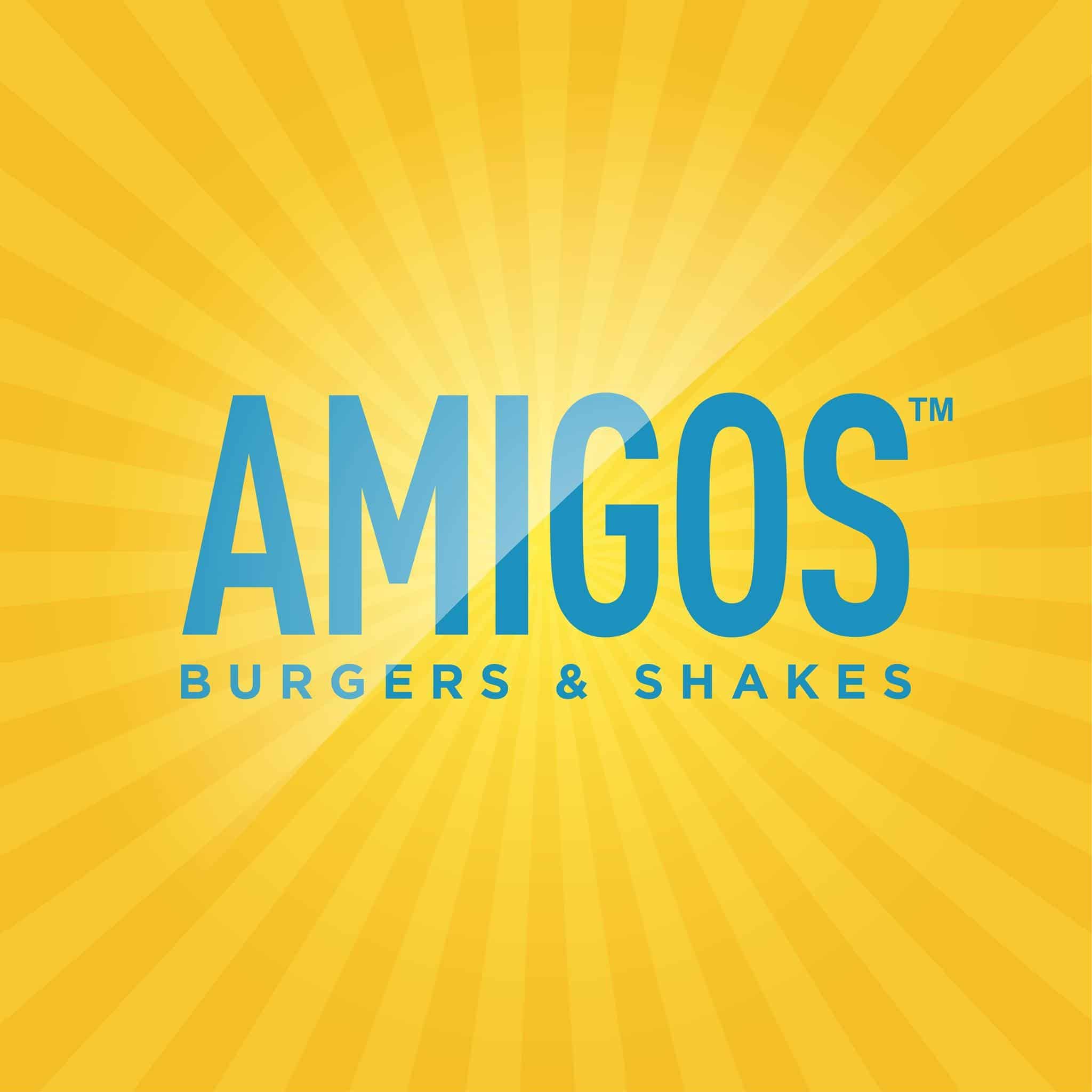 The Amigos Burgers & Shakes Franchise
Are you ready to join the most popular independent burger brand in London?
Established in 2011 by founders Kaz and Wax, the Amigos brand first launched in Acton, London with a mission to build a nationally recognised brand and a family favourite go-to location for high quality, takeaway food.
Kaz and Wax have created a highly specialised menu, taking time to select the best ingredients, which align with the brand's values values. Amigos is recognised by its bespoke burger and chicken selection and has been rewarded by a loyal customer base that frequents restaurants regularly.
Having received interest all over the UK from motivated people looking to bring the Amigos brand to their area, Amigos Burgers and Shakes are now offering the opportunity through franchising.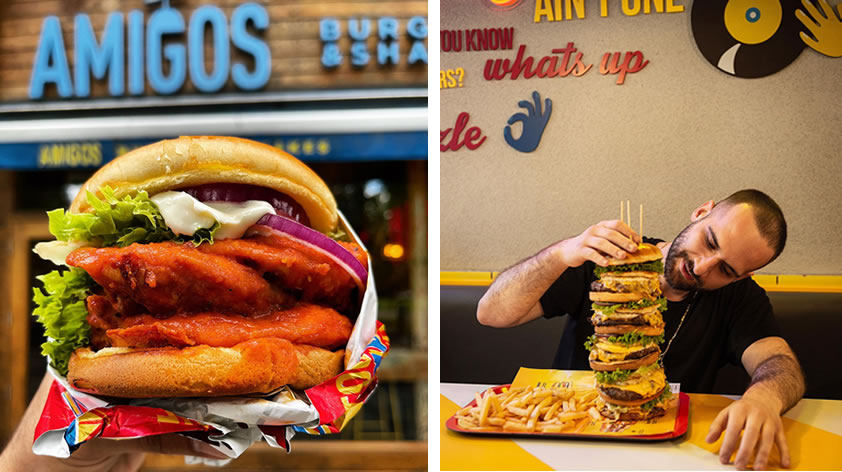 Full Training and Support
We pride ourselves in providing our franchisees with the highest levels of training and support. After all, your success is our success. We provide you with full training and support in all aspects of running the business, which you as a franchisee will be expected to carry out as part of your role:
Sourcing of potential locations
Food stock/ordering consumables
Recruiting staff
Managing staff
Training staff
Opening & Closing Procedures
Best practice in health & safety and hygiene
Quality control
Reporting information to Amigos
Banking
Reconciling monthly accounts
Operating the business within the Amigos brand ethos and methodology
In addition to the above, you'll benefit from:
All of the initial training and support you need
Post-opening support
Access to Amigo's IP
Food safety and health and safety courses
Operations manuals
Site design and project management advice
Opening P.O.S and marketing materials
Since the first store opened in 2011, the Amigos brand has grown across London with stores opening in Fulham, Harlesden and new stores opening soon.
The Figures
Broken down, the figures are pretty impressive. For initial franchise fee of £25,000 you'll have access to the Amigos brand. Take a look at what you'll benefit from:
70%+ indicative gross profit
£10.50+ average takeaway order
£22.00+ average delivery order
+75%-150% delivery sales
£750,000+ indicative annual turnover
There is a 7% management service fee and you'll need to pay for shop fitting. The cost of this will vary depending on the size of your venue. Get in touch below to learn more about venue size and cost requirements.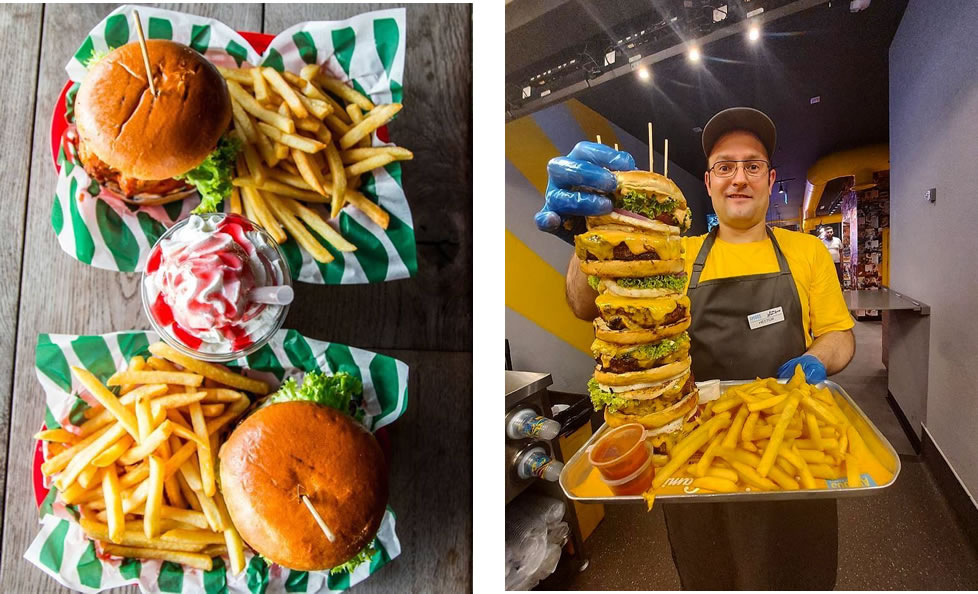 What Makes Us Different?
We're not just another independent burger brand. We offer a "USP to 'Dine' For". A price point that hits the right notes, in every marketing condition. And our food speaks for itself. We have spent many years perfecting our recipes, with the best quality ingredients available. We appeal to a wide range of varied age groups and demographic.
We are pioneers in the independent burger industry, with iconic branding, unique recipes and mouth-watering flavours.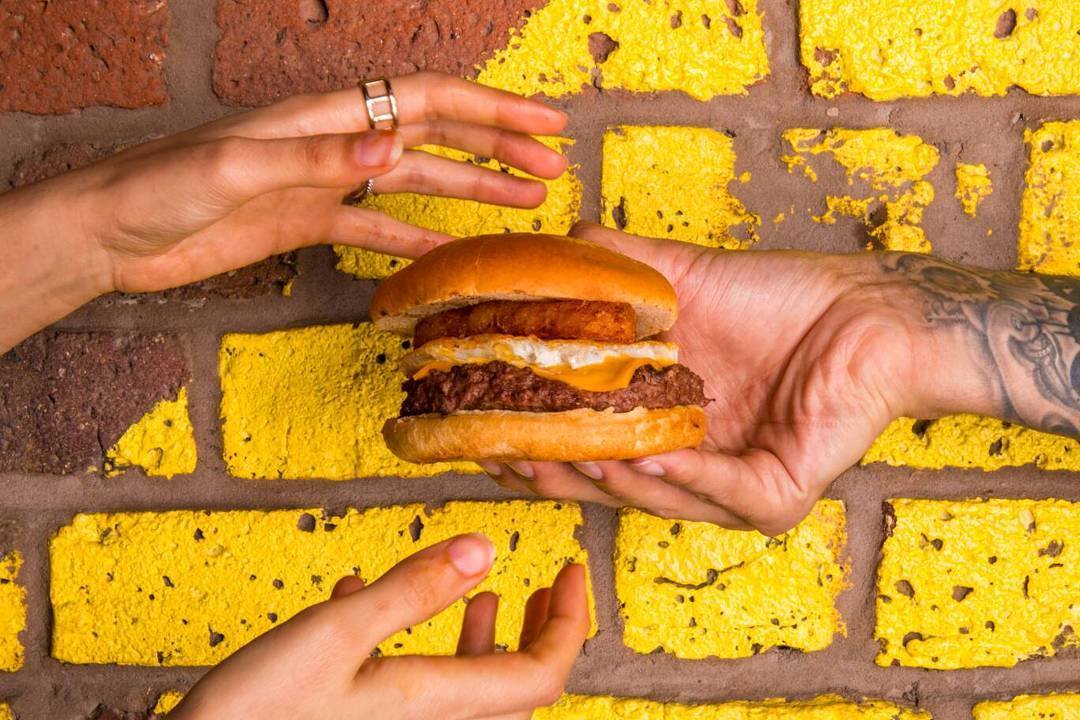 Learn More
We know that people love what we offer, and we know that you will too. Get in touch below and we'll send you a copy of our franchise prospectus which includes more about our brand's history and franchise offering. We can't wait to hear from you!