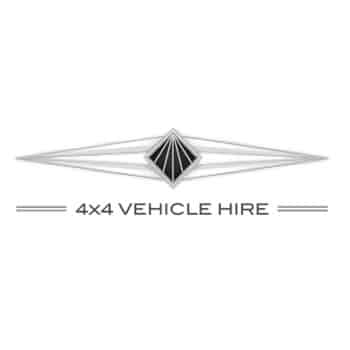 BE A PART OF A LUXURY BRAND IN A REWARDING SECTOR
---
A luxury brand sitting within the self-drive hire market, 4×4 Vehicle Hire has been an established franchise for over 10 years. With a rise in U.K tourism and the demand for 4×4 vehicles growing year on year, now is the perfect time to franchise your local territory.
Established in 2007 and franchising since 2013, 4x4 has come a long way over the past 15 years. Starting out with just 2 Land Rovers, no advertising budget and no employees, the company has seen considerable growth thanks to its radically different approach compared to competitors.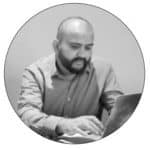 "I have a firm belief the best way to predict the future is to create your own. At 4x4 Vehicle Hire we are working to create our franchisees future which in turn will develop our own Brand."
RIAZ AHMED PATEL - Director / Master Franchisor 4x4 Vehicle Hire
What makes us different?
Unlike most car hire companies we offer a bespoke service; our methodology has been tried and tested with franchisees reaching more than £150,000 turnover in year 3.
Our bespoke service includes delivery and collection to the customer, as well as guaranteed make and model. The business model focuses on high-end 4x4s, as well as pickup trucks. Operating both in the private sector and corporate sector means you can grow your franchise area quickly and sustainably within your investment.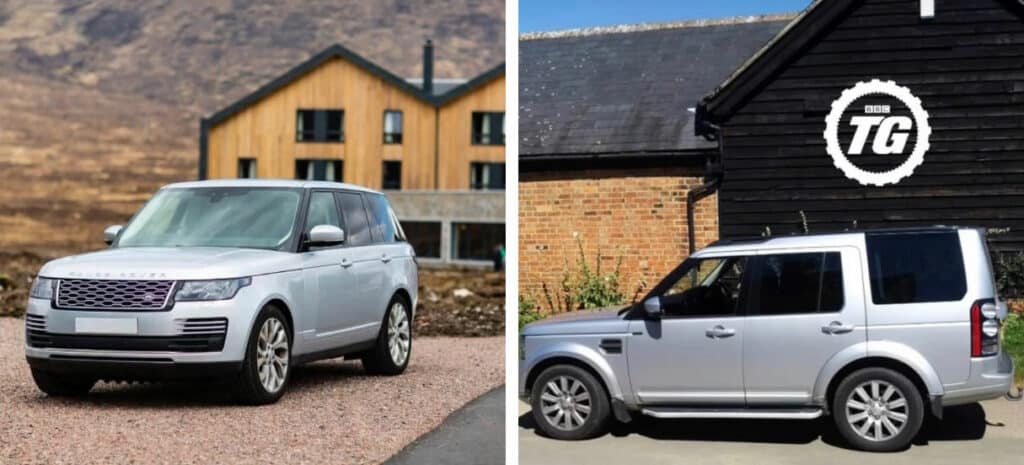 Left - Our Lancashire franchisee dropping off to a customer in the lake district, whilst right - corporate work a franchisee did for BBC top gear.
Why buy a 4×4 Vehicle Hire Franchise?
Set up in 2007 as part of the John Dennis Group, we successfully founded and expanded into franchising the Brand in 2012.
Our philosophy has always been to ensure our franchisees are thriving to build the brand collectively. We are very passionate about helping our franchisees achieve their vision and at head office, we constantly innovating to ensure we are at the top of our game.
As a 4x4 Vehicle Hire franchisee, you'll enjoy the luxury of running your own business from home. 4×4 Vehicle Hire does not require you to have premises as we deliver and collect all of our cars from customer/business addresses. Your day-to-day life will consist of answering enquires that we generate for you. Filling out paperwork for the hire and finally delivering/collecting the vehicle.
This is fantastic for anyone looking to enter a booming sector whilst enjoying a better work/life balance.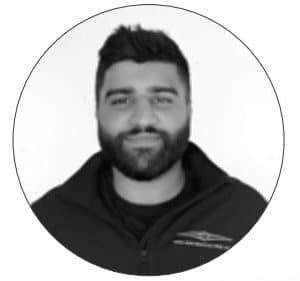 "In the self-drive hire market you have to stand out and think different in order to capture more market share, our brand embodies this through our advertising and brand perceptions."
BALPREET AKTAR - Head of Digital Marketing
What do we offer?
Exclusive Franchise territory
5 Year Franchise agreement with an option to renew
2- day in-depth car rental training course
Your own 4×4 Vehicle Hire Laptop
Bespoke operational manual
30-day, 90 day personalized marketing campaign
Access to your own marketing team
Branded Uniforms
Access to industry-leading professionals to help grow your area
Your own page on our website
Proven Business Model
We like to ensure that all on-boarding franchisees know what 4×4 Vehicle Hire is about, and have confidence that they will be able to create a highly successful business.
That is why we arrange phone calls with a franchisee that is in Year1, Year 3, and Year 5 so you can get an accurate picture of what the future holds if you become part of the team.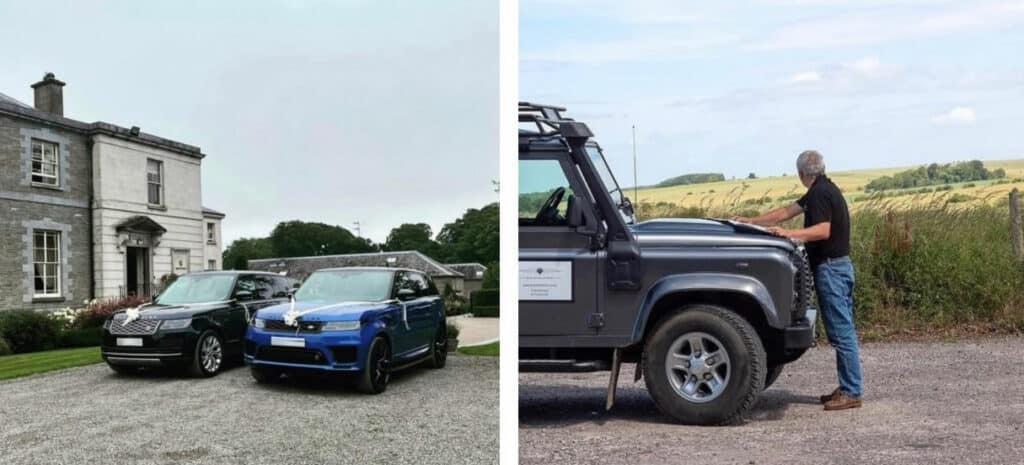 Left - Our Ireland franchisee delivering two vehicles for a couple's special day, whilst right - our Bristol Franchisee exploring the countryside collecting his car from a customer.
The Ideal Franchisee
The ideal 4x4 Vehicle Hire franchisee is someone who:
Is keen to run their own business
Shares our brand values
Is ambitious
Is honest and reliable
Wants to focus on growing their own franchise and the brand
Ready to join our growing network of franchisees?
We have some great territories left that are just waiting for right person to grow. Get in touch to learn more.