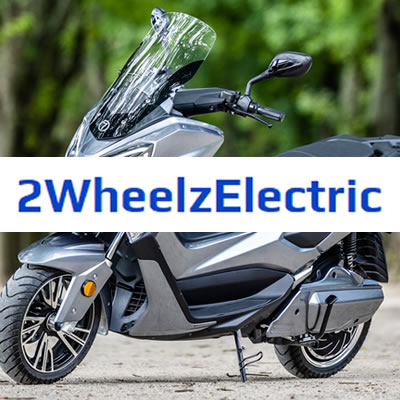 Run Your Own Electric Motorbike & Scooter Franchise!
A fantastic opportunity to run your own business in an untapped sector. The future is electric!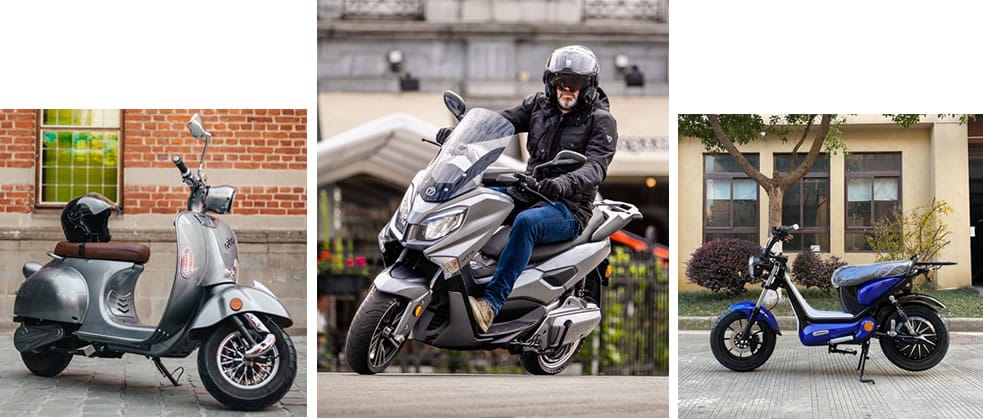 Who Are '2WheelzElectric'?
'2wheelzelectric' is the trading name of Electric Motorbikes and Scooters Ltd. It is a newly formed company to facilitate the sales, marketing and administration of YDRA electric mopeds within the United Kingdom. We are the sole importers of these products from the EU.
The company is offering franchises for specific geographical areas, with the size being partially dependant on the population density.
The Franchise Package
The main elements of the franchise are:
Very high quality products
Protected areas of operation
Consistent physical and remote marketing support
Consistent administration support
Ongoing no cost sales leads from national head office advertising and marketing
No cost marketing literature
Products costed to include delivery to franchisee
Each new franchise will receive 3 brand new products for demonstration and marketing purposes (all within the franchising package cost).
Our products will not be offered through any other media.
We currently offer 3 brand new scooters/motorbikes as shown in the above pictures, with a further 3 being offered in a few months time. All of our products are powered with the latest tech and our franchise model is designed to keep up with the latest trends, as well as keeping up with the electric car market too.
The 2WheelzElectric franchise package costs just £25,000. Get in touch with our team to find out more about what is included for the investment.
The Earning Potential
Sales income has a gross average of approximately £1000 per unit, so income potential is extremely lucrative. With a minimum sales target of 2 bikes a week, the franchisees would have a yearly turn over of £100,000. The electric vehicle market is really taking off and this is a fantastic opportunity to be a part of this lucrative sector.

Interested?
If you would like to find out more about the 2WheelzElectric franchise opportunity, get in touch below to speak with our team. We look forward to hearing from you!