Platinum Business Partners
Unlock the potential of online retailing
Platinum Business Partners has been described as 'one of the most exciting franchises' seen in the past two decades by highly regarded franchise lawyer, John Chambers, of Ashton KCJ.
It is led by successful entrepreneurs and corporate leaders with a ten-year track record in franchising, and many more years' experience in business.
Our mission? To show you how to tap into the enormous – and growing – potential of online selling.
By following our tried, tested and proven system, you will be able to create your own online brand and sell products from anywhere in the world to anyone who shops online.
Just think, with your own ecommerce business you can work from wherever you want, as long as you have an internet connection – because the added benefit of our model is that you don't have to physically create, handle or ship products yourself.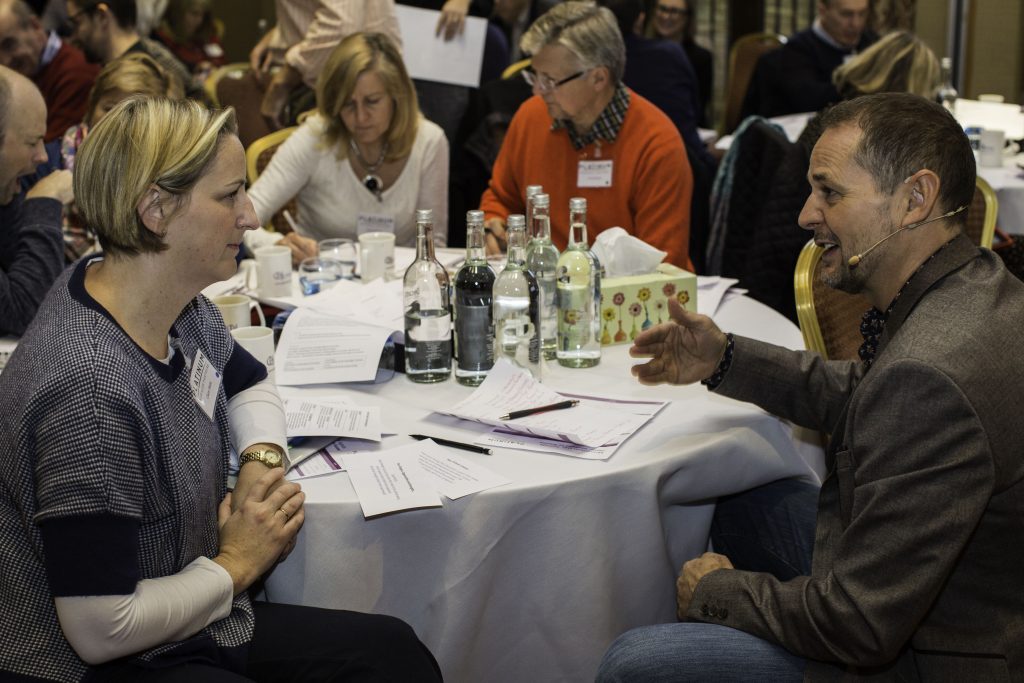 Our franchise model gives you a unique blend of expert training and support and all the tools you need to start and grow a successful and enjoyable online business of your own without making expensive financial mistakes.
What's more, the brands we'll help you create will become sellable assets for the future that you will own from day one and even after your commitment to us expires.
We'll teach you how to...
Set up a tax-efficient ecommerce business
Select the right products at the right price
Create your own brands
Cost effectively source and package products
Work with discounted and recommended suppliers
Utilise existing ecommerce platforms
Implement successful digital marketing strategies
Build multiple income streams and sellable assets
You'll also be supported by a team of experts who we call our Power Team. These include insurance specialists, product sourcing agents, online payment providers, accountants, designers, fulfilment centres and manufacturers.
The money you will make

Our core promise is that you can earn £2,000 to £4,000 per month net income (not turnover). Much more is possible and already being achieved, but we prefer to under-promise and over-deliver.
The personal commitment you'll need to make

You must have the desire and determination to succeed – we can give you the tools, resources and guidance but we can't give you drive, motivation or the right attitude.
You must commit to continuous learning, because the online retail sector is forever changing and fast-moving. The good news is that overcoming challenges together is much more powerful than going it alone.
The financial commitment you'll need to make

We require you to have a minimum of £30,000 starting capital.
People have achieved success in the ecommerce world with less than this. However, we are all about minimising the risks, maximising the success and helping you to achieve financial, time and location freedom.
In short, this means building a diversified portfolio of products and sustainable business. And to do this, you need a decent amount of money to start with. The more working capital you have, the quicker you will be able to grow your business.
£10,000+ VAT (VAT that we'll help you reclaim) will be needed immediately for the franchise fee and £20,000 will need to be accessible over the first few months to fund the purchase of stock, shipping costs and marketing activity, for example.
You will then be taught strategies to recycle your profits to reinvest in the growth of your business and product portfolio.
Where can I find out more?

To find out more about Platinum Business Partners, contact our Partner Recruitment team on 01202 652 103 or simply fill out the enquiry HERE and a member of our team will be in touch.
Head Office:
Platinum Park, Exeter Park Road, Bournemouth, BH2 5AY
Franchise Enquiry Form
Featured local franchises...
---
Franchise UK is the largest franchise directory in the UK. Established in 2004 we feature...
---
The inclusion of any article or advert does not constitute any form of endorsement or approval by Franchiseek.com. Whilst we make every effort to ensure advertisements and articles are correct, Franchiseek.com, will not be held responsible for errors or omissions. We reserve the right to refuse any advertisement or article which we consider unsuitable.
---